It's no secret that the ordinary computer and mobile user  — coming from a Windows world on PC — has no idea what Linux really is. Yet Linux is the engine that runs their shinny Samsung Galaxies smartphones or tablets under the hood.
In this year's "Who Writes Linux" report released by the Linux foundation at the LINUXCON & CLOUDOPEN  conference, Samsung came 7th among the top 10 Linux Kernel sponsors since 2012. In the past, this list was dominated by Enterprise players like Red Hat, IBM, SUSE among others. However, with the remarkable success of Android OS which runs a Linux Kernel and the rapid adoption of Smartphones, Mobile players such as Samsung, Google and Qualcomm  are pushing ahead of enterprise server vendors to make Linux their own. Samsung whose mobile devices run Android has been working hard on its own Linux-based mobile operating system — Tizen — as an alternative to Android and perhaps Windows Phone operating systems. Tizen is expected not just to run Samsung's future smartphones, but also its smart TVs and wide range of home appliances by 2014.
Advertisement - Continue reading below
Much as Tizen has been delayed a number of times, its no coincidence that Samsung has been named one of the top contributors of the Linux kernel this year. With Tizen running in all Samsung devices, from smartphones to tablets, smartphones and all conceivable home appliances like fridges, microwaves, washing machines, Samsung will be able to deliver the same user experience that Apple boasts of where devices "just work" without bothering with complex configurations first. Imagine while heading home from a long days work, you instruct the microwave to warm up your dinner using the Microwave App on your Samsung Galaxy smartphone while you can control the Fridge temperature with the Fridge App without much goofing around.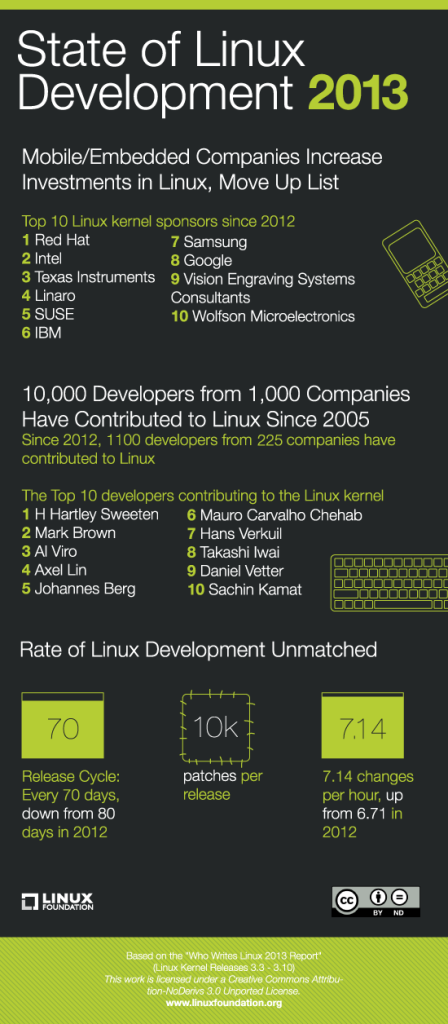 Image: Appsteller.com