Before now, Blockchain smartphones were a strange concept that was unheard of. Fast forward to 2019, blockchain smartphones are becoming very popular and there are more than five blockchain smartphones available in the market today. Whether you're a fan of cryptocurrency or not, blockchain smartphones could still be of great importance to you.
Read: Beginner's Guide to Blockchain: Understanding the basics
Advertisement - Continue reading below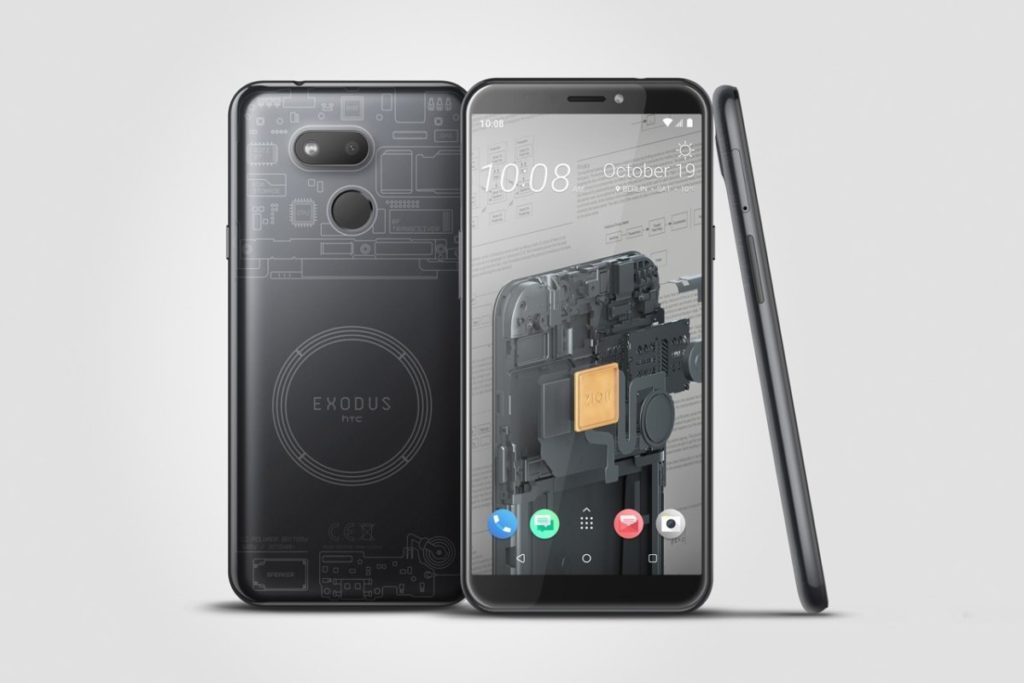 Benefits of a Blockchain Smartphone
They're a lot more secure
Blockchain smartphones available in the market today come with an inbuilt hardware wallet. This provides additional security to the device. This wallet is like an offline safe for information on your smartphone. It holds this information and provides them in case you need them while you're offline.
For now, hackers haven't found a way to bypass the security – this is because the technology is relatively new. Although for now it's mostly used to hold cryptocurrency private keys, the hardware wallet part of the phone can hold more than just cryptocurrency private keys.
Better Access to Decentralized Applications (DApps)
Decentralized applications are similar to the normal mobile apps we use today, but instead, they run on public, peer-to-peer networks rather than on private servers of big tech companies like Google for Android applications.
Normally, there are a few smartphones that give you access to DApp, for example, on some smartphones, you can download the "MetaMask" app if you need access to the Ethereum DApp.
Blockchain smartphones, however, come with this functionality built into them. This built-in feature allows you to access the DApp in a more secure way, you able to directly pay into DApp from your smartphone wallet and because it also works offline, it is safer.
Benefits of a Better Access to Dapp
One major benefit of this is that you can send cryptocurrency anywhere in the world seamlessly, just like sending a mobile message. Also, some blockchain smartphones run as blockchain nodes and these blockchain device owners can earn small amounts of crypto over time.
You can also store non-fungible tokens. These tokens are mostly used for games like CryptoKitties. It is very safe when you make use of DApps.
Most times, online gambling is rigged and cannot be trusted. A blockchain smartphone provides a more secure platform to gamble online.
Best Blockchain Smartphones
Samsung Galaxy S10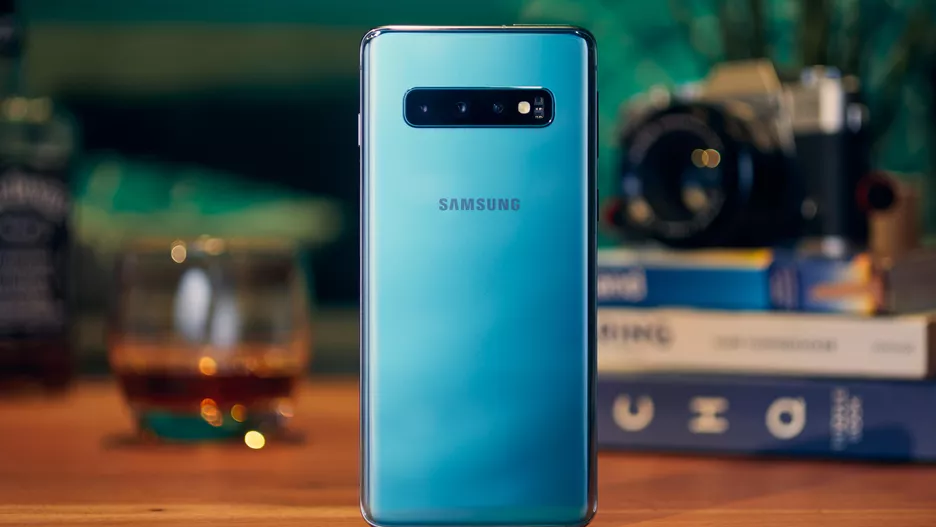 Before the launch of this smartphone, Samsung confirmed that the smartphone (Samsung Galaxy S10) will come with a cryptocurrency wallet. The wallet is a Cold Storage wallet and it supports a number of digital currencies such as Bitcoin, Ethereum, Cosmo Coin, and Enjin Coin as well as DApps.
Advertisement - Continue reading below
The cryptocurrency wallet is available on the Samsung Galaxy Store, and can only be used on the Samsung Galaxy S10.
HTC Exodus One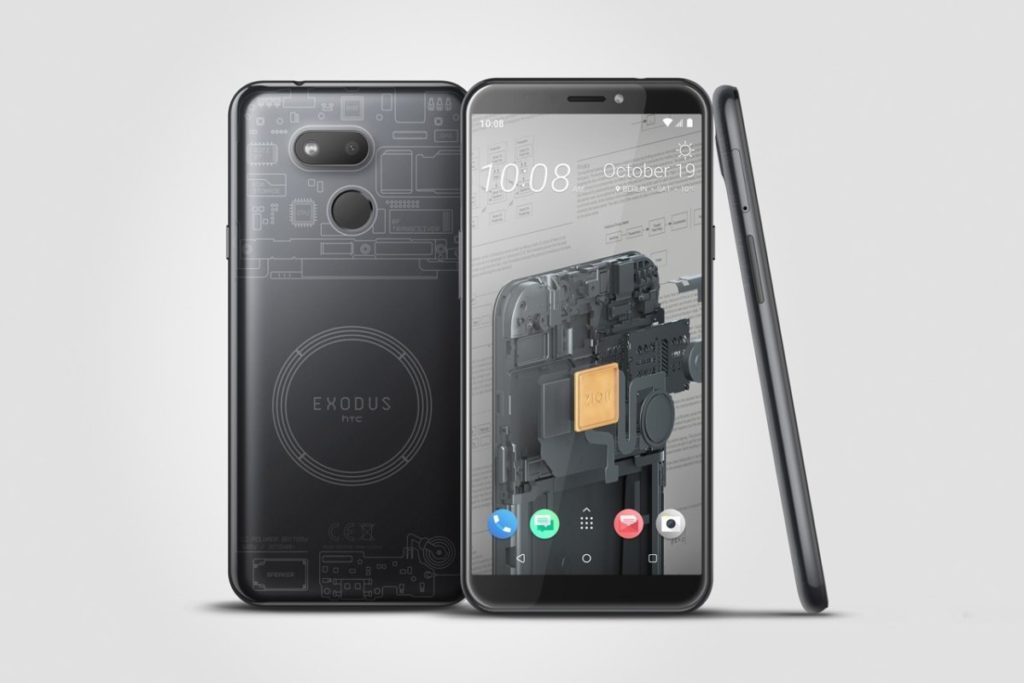 The HTC Exodus One runs on an Android operating system, but it has a much more secure system that ensures smooth transactions and storage of cryptocurrency. It comes with a pre-installed cryptocurrency wallet (Zion Wallet) that serves as a hardware wallet that can be used to store cryptocurrencies.
Sirin Labs Finney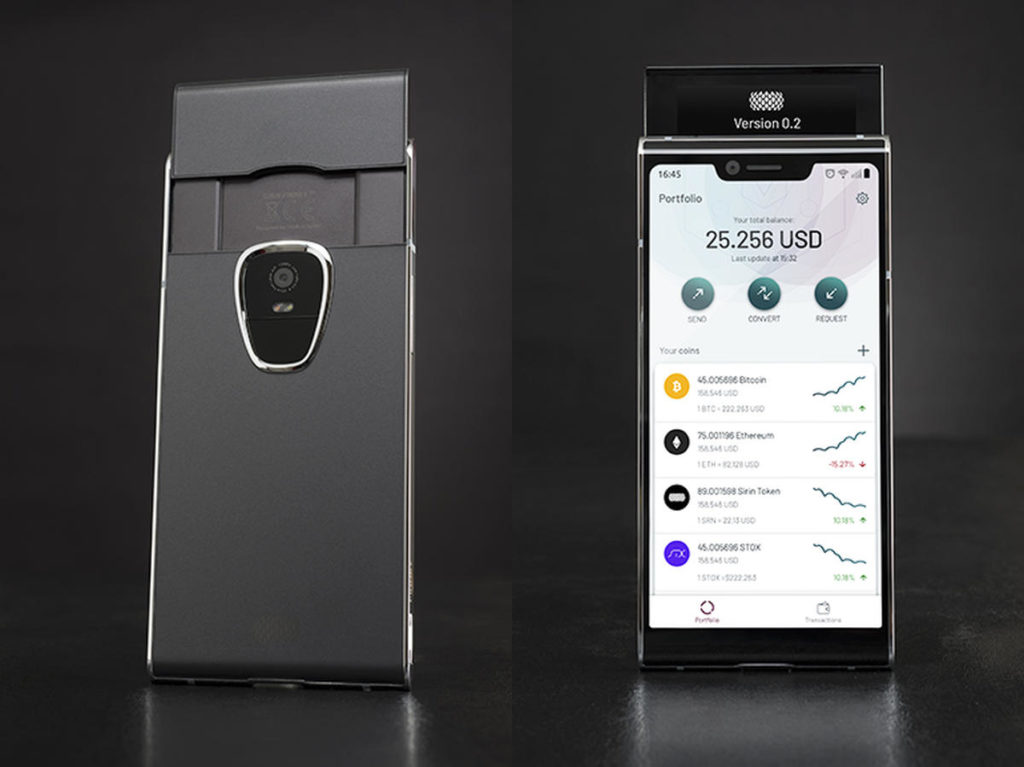 Finney, (designed by Sirin labs) is the first blockchain smartphone to be released into the market for sale. The device runs on its own operating system (Sirin OS).
Just like the HTC Exodus and Samsung Galaxy S10, Finney also comes with its own cryptocurrency wallet that can store BTC, ETH, and Sirin Labs Token (Sirin Labs own cryptocurrency)
Should You Get One?
If you're already into the trading of cryptocurrency and you have a reliable wallet to trade your currencies, you do not need to rush into purchasing a blockchain phone.
For now, blockchain phones are about managing cryptocurrency and some other digital assets. Whether they ever grow beyond that depends on whether blockchain can fulfil that potential

Simon Hill, Digital Trends
This is because these blockchain phones are still new and apart from better security (which you could get from cryptocurrency wallet providers) and access to decentralized applications (which, of course, you can gain access to through third-party apps), there's nothing "really special" about these phones.
If you aren't inclined or have no interest whatsoever towards cryptocurrency, digital currencies, or the underlying technology, then you probably don't need a blockchain smartphone… at least for now.
Advertisement - Continue reading below