Smartphones are contributing immensely to almost all our daily activities. Every day, mobile applications are replacing purpose-built electronics devices — voice recorders are part of them. Before now, journalists, students, and even teachers would need to buy a voice recorder device to record classroom lectures, press conferences, and even studio sessions.
But voice recording applications for Android have replaced them. These mobile applications are designed and built to do the job of a voice recorder. They make it extremely easy to record audio in very higher quality.
Advertisement - Continue reading below
In this article, we'll be dropping some amazing Android Voice Recorders you could choose when you need to record audio content.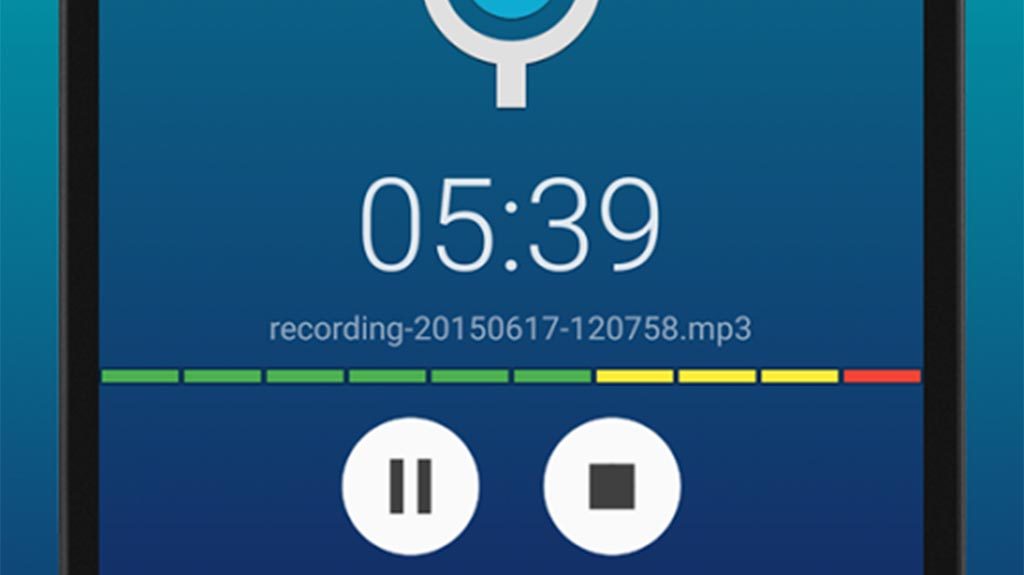 Related: How to record WhatsApp, Messenger, Skype, Telegram calls
Rev Voice Recorder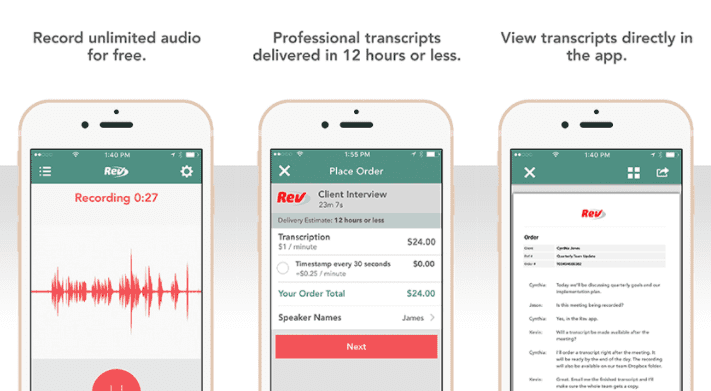 With its sleek, modern and very spontaneous user interface, Rev voice recorder is one of the most powerful voice recording apps to choose from. This voice recorder doesn't only let you record audio, it offers a voice-to-text transcription, which means you can have your voice recorded contents converted to readable contents (This is a paid feature, though).
Other wonderful features of Rev voice recorder include the ability to directly link your Dropbox and SoundCloud account into the Rev voice recorder application for easy file sharing, share voice recordings via email, Evernote, and Google Drive. Also, you can import audio contents from other locations into the app, and you can trim your recordings to keep only the audio you want.
Download Rev Voice Recorder here.
Easy Voice Recorder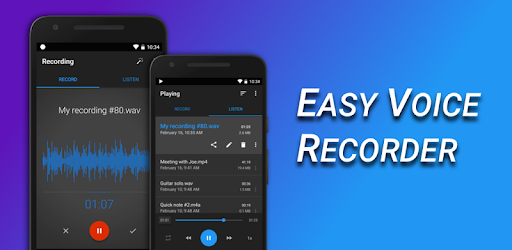 Easy Voice Recorder was designed with its name in mind. It was designed to make sure users find voice recordings very easy. you simply install and open the app on your mobile, click on the mic icon, and you start recording immediately.
Advertisement - Continue reading below
Easy Voice Recorder lets you record your audio to high-quality digital audio like PCM and AAC, you can share and manage your recordings easily, and transfer them to a computer and other devices.
Even though you get some amazing features from the free version, you get better features and additional control when you subscribe to the pro version. For example, with the pro version, you get to record in stereo, record with a Bluetooth microphone – which I think is a wonderful feature for journalists who handle a lot of interviews.
Also, on the pro version, you can manage and organize your recordings with folders, and save recordings to an SD card. The pro version also doesn't include adverts display, as you would see on the free version. Download Easy Voice Recorder App here.
Read: How to use Truecaller's Call Recording feature
Evernote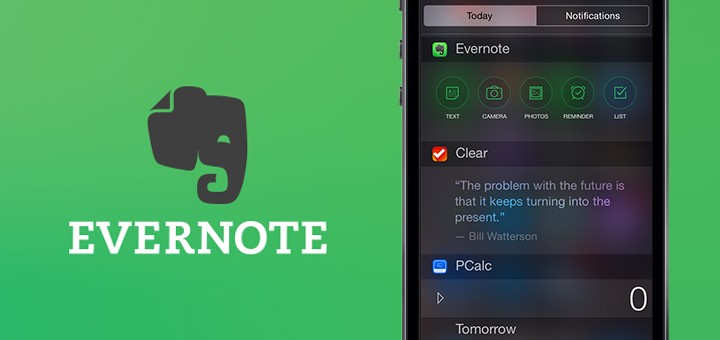 To you, Evernote might just be an app for note-taking, organizing, archiving, and task management. But it might interest you to know that you can also record audio on Evernote.
Even though the app doesn't offer as many features as a dedicated voice recorder app would, I strongly recommend Evernote as your voice recorder because of the extra benefit; audio recordings stored on your Evernote account can be accessed from any device that has Evernote on it.  It is a simple, quick app to use.
Download Evernote App here.
Cogi
Cogi is another great recording app for Android. It is a combination of awesome features in one app. This app not only lets you record audio, it lets you add notes, take pictures and insert contacts on your recording to further personalize it.
Advertisement - Continue reading below
Although Cogi has a free, we advise that you go for the paid version. This is because, aside from it being ads free, it comes with more features that'll make voice recording seamless. Cogi will immediately back up your recording and sync it with its own server the moment you start recording. You can also record even when you're in the middle of a voice call. Also, with the paid version, you get unlimited voice recording duration.
Download Cogi App here.
Smart Voice Recorder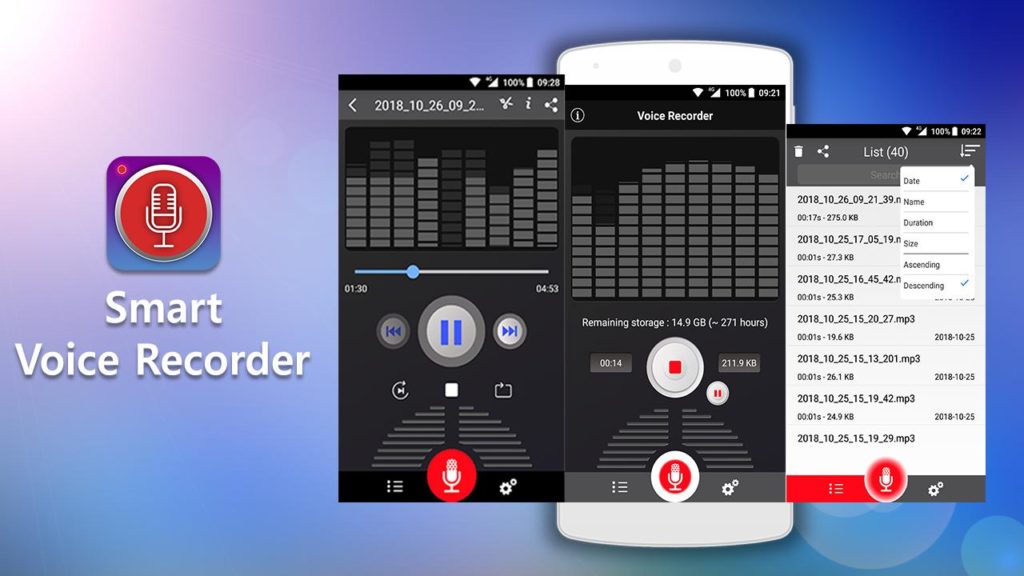 The interface of the Smart Voice Recorder is very simple with fewer buttons which makes voice recording less complicated. It is designed for high-quality sound recording and with other features like the automatic skip silent mode, live audio spectrum analyzer. It also lets you record in the background, even when your display is off. Smart Voice Recorder lets you share via email, WhatsApp, Dropbox, and other social platforms.
The most interesting feature for me is the ability to use recordings as ringtone, alarm or notification alert. Download Smart Voice Recorder App here.
Read More: Android Permissions: What do apps have access to on your device?
Conclusion
Undoubtedly, there are so many ways to record voice on Android and you are not just restricted to the built-in features of your phone alone. There are so many great recording apps and with one of these apps, you are supported to share, edit and even manage audio files easily. Enjoy!