Without a doubt, the Truecaller app has been very useful to smartphone users since it was introduced in 2009. It is a multipurpose call management app (available on Android & IOS) that helps you identify unknown callers.
In Nigeria, for example, this app has been really helpful in thwarting fraudsters, spam calls, and unsolicited calls from telecom service providers. Asides that, you get other great features; it lets you record calls manually and automatically, and helps you backup your contacts and call list.
Advertisement - Continue reading below
How Does Truecaller work?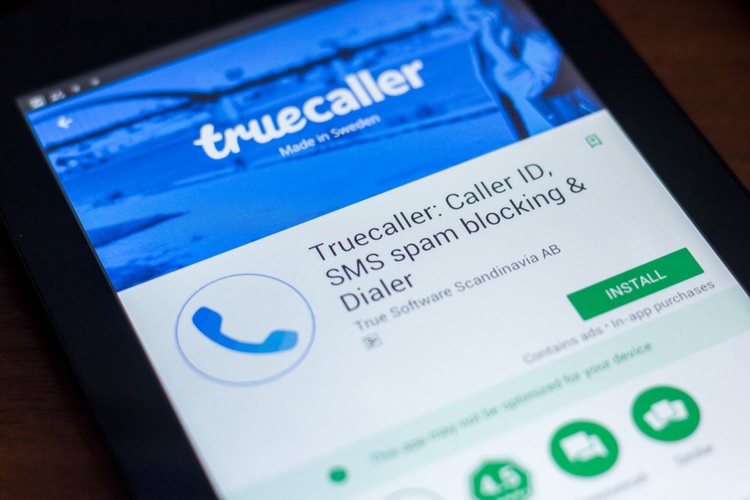 When you sign up on Truecaller, all your information (Name, phone book contacts, Operating system, device ID, etc), as stated in the privacy policy on its website are immediately uploaded to the Truecaller server.
Everyone who installs the app surrenders all the contacts in their phone book, and all these contacts are uploaded to Truecaller's server. These contacts then go through data matching, and each number is assigned a Truecaller ID.
So, when someone searches for the number using the Truecaller search or receives a call from a new number on Truecaller's database, the caller ID associated with the number will be displayed.
Why You Should Consider Ditching the App?
Truecaller collects more than just name and phone numbers
Firstly, you should know that Truecaller collects more than just your phone number and name.
According to information we got on the website, it collects other information including; geo-location, IP address, device ID or unique identifier, device manufacturer and type, device and hardware settings, SIM card usage, applications installed on your device, ID for advertising, web browser, keywords and metadata of incoming and outgoing calls and messages, Google ID's and email addresses will be collected and used from your address book.
Truecaller also stated that it may collect some of this information automatically through the use of cookies.
Advertisement - Continue reading below
Continuous Security Issues
Secondly, for an application that collects so much delicate information from individuals, the least we can expect is top-notch security of these data. But that is not the case. We continuously hear of security breaches, data leaks, etc.
The Exposure And Sale of Customer Data
In May 2019, Economic Times India reported that data of over 300million Truecaller users in India (which makes up at least 60% of the Truecaller's total customer base globally) were being sold.
Truecaller, however, came out to say that there was no security breach of its system and there was no leak of financial or payment information of users. They also claimed that the 'majority' of data shown to them did not match what they have on their systems.
Another issue came up in August when Truecaller issued an apology and took immediate took steps to fix a bug it claimed only triggered a registration SMS. This bug affected around 0.12 % of total monthly Truecaller users in India.
Less than two months ago, Forbes reported that Truecaller had just fixed a bug that affected the app for Android and IOS. This bug was identified by an independent researcher based in India; he said the bug exposed user data as well as system and location information. However, users were asked to update their apps to the latest version just to be certain that their apps were fixed
The Investigation in Nigeria
Just recently In Nigeria, the National Information Technology Development Agency (NITDA) grew increasingly concerned about possible privacy issues and decided to open an investigation into the caller ID app. Over 7million Nigerians use the app, and NITDA suggests in a statement that Truecaller might be infringing on the privacy rights of these users.
Article 1.2 of Truecaller's privacy policy say; Treucaller will have access to; geo-location, IP address, device ID or unique identifier, device manufacturer and type, device and hardware settings, SIM card usage, applications installed on your device, ID for advertising, web browser and a lot of other information. This, NITDA believes, is too much data, and it exceeds what is necessary for Truecaller to perform its basic function.
Conclusion
Truecaller is a useful app, no doubt. We are aware of its immense benefits. So, the decision to uninstall or delete Truecaller lies totally in your hands.
Advertisement - Continue reading below
However, given the numerous privacy and security issues the app has faced in recent times (as we listed in the article), you should consider. If you have made the decision to ditch Truecaller, you should check out our detailed guide on how to go about it.