Used cars and vehicles are a thing in Nigeria. An average Nigerian looks to prefer to purchase a used car (otherwise known as "Tokunbo") as opposed to a new one. Or, is it a question of affordability?
The used car market is one that thrives. And also has ripple effects on other verticals like the spare parts market. A 2015 report by PwC highlights that the ratio of new cars to used cars on Nigerian roads is 1:131. This is a clear indication of people's preference for used cars in the region.
Advertisement - Continue reading below
The report also stated that the size of the imported vehicle market in Nigeria is currently estimated at Naira 1.2 trillion (approx. $3.3 billion). Around 70% of this is second-hand vehicles.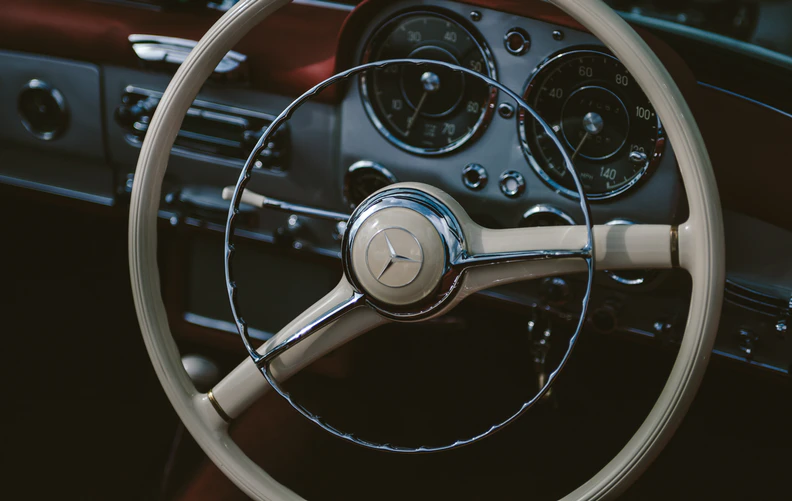 If you are looking to buy a (used) car in Nigeria, here are 7 websites where to check out.
Cheki.com.ng
Cheki is an online marketplace for a wide range of quality, used cars & vehicles. They do not sell these vehicles directly but serve as an intermediary for users to buy and sell their used cars, vans, bikes, trucks, and other vehicles. Cheki is like a whole community of people who love cars.
Cars45.com
Founded and led by Etop Ikpe, previously commercial director of Konga, Cars45 is a car auction service provider with the goal of helping hundreds of customers to sell their vehicles. The company has resolved to build the infrastructure for commerce that allows sellers and buyers of Nigerian used cars to exchange value. There are also quite a number of Cars45 inspection centers at strategic locations to make it easy for people to sell their used cars.
Jiji.ng
Jiji is one of the biggest online classifieds to sell stuff in Nigeria and cars are not left out. A quick stroll through the pages of the website shows over 116,000 ads for vehicles that have been listed for sale.
Betacar.ng
Betacar.ng an e-commerce automotive platform redefining the way car buying should be. Asides selling quality foreign used cars themselves, the platform also offers some form of car financing that lets people purchase cars and conveniently pay in installments. This "Betacar financing" serves as some form of car loan and breed interests.
Advertisement - Continue reading below
Olist.ng
One of the subsidiaries of China's popular Nigeria focused FinTech company, OPay, is also a classified platform – List. Here, users are allowed to list stuff for sale including used vehicles. Currently, the platform has up to 1000 listed vehicles for sale.
Jumia.com.ng
The biggest eCommerce platform in Nigeria – Jumia – also offers a platform to buy and sell used "tokunbo" cars. This can be accessed via the "Jumia Deals" platform which currently lists over 14,000 ads in the cars category. The platform allows used car sellers to register and advertise to potential buyers.
Spicyauto.com
Spicyauto is an online car marketplace with a wide range of quality vehicles. They do not sell vehicles directly but offer a platform that brings car sellers and buyers together. Spicyauto is also interested in properly educating its users on the best vehicles to buy.
So there you have it. If you are ever in the market for an affordable vehicle, the above-listed platforms are some of the reliable options out there (in Nigeria).
Do you have any other suggestion or addition? Please drop them in the comments box below.