Safaricom, Kenya's leading telco has partnered with Ria Money Transfer, to enable the over 26 million M-PESA customers to receive international money transfers from over 20 countries across the world.
With the new partnership, transactions made using Ria will be a lot more seamless. This means that customers who send money to M-PESA through Ria will be informed of the applicable exchange rate and transaction fee before performing the transaction.
Advertisement - Continue reading below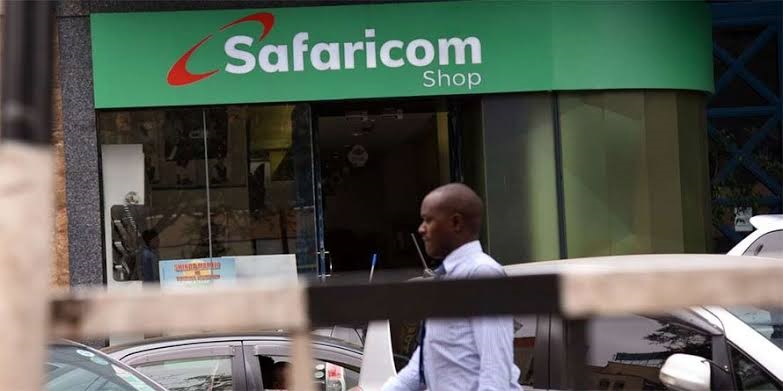 Also with this partnership, funds sent through Ria will be automatically reflected immediately in a customer's M-PESA balance. This saves everyone a lot of hustle in the form of currency conversions.
This also means users don't have to visit an outlet to receive money sent to them; unlike services like WesternUnion and MoneyGram.
Speaking at the launch event, Safaricom's Chief Executive Officer, Michael Joseph said that this will make it convenient for M-PESA customers to access cash instantly across the world.
"This partnership will further increase the value we provide to our customers by offering them more choice and the power to receive transfers directly into their M-PESA accounts,"

Michael Joseph
Ria is very popular in many western markets including the United States of America, Canada, the United Kingdom, Australia, Spain, in addition to the majority of European countries.
Kenyans abroad are increasingly opting to remit funds back home using M-PESA. This is especially due to Safaricom's push towards opening up M-PESA to more international financial platforms. Safaricom Ria partnership is yet another move in this direction.
Advertisement - Continue reading below
In the past, we have seen Safaricom partnering with Western Union to enable global money transfers via the M-Pesa Global. M-PESA also works well with PayPal, and AliExpress.