With the transition from the Analog broadcasting standard to digital TV and broadcasting, we have seen players like GoTV, Startimes, Bamba TV and many more, taking over the market.
Smartphones are also more prevalent than ever. Data bundles are getting more affordable by the day and it was only a matter of time before those two intersected.
Advertisement - Continue reading below
Today, there are various ways to stay tuned to your favorite TV station, or catch that must-watch show or even soccer match, all while you're on-the-go.
Perhaps the one that we're all privy with, is Multichoice's DSTV Now. DSTV Now uses your existing DSTV subscription to provide you access to all the channels that you pay for in your subscription bouquet, all on your mobile.
Watch StarTimes on Mobile Phone
StarTimes also offers something similar. Startimes subscribers can access all their channels on an app, on their phones. It is easy for you to link your Startimes decoder to your mobile phone thanks to the StarTimes ON App. You can use your decoder's subscription to get content on your mobile phone at any time, anywhere.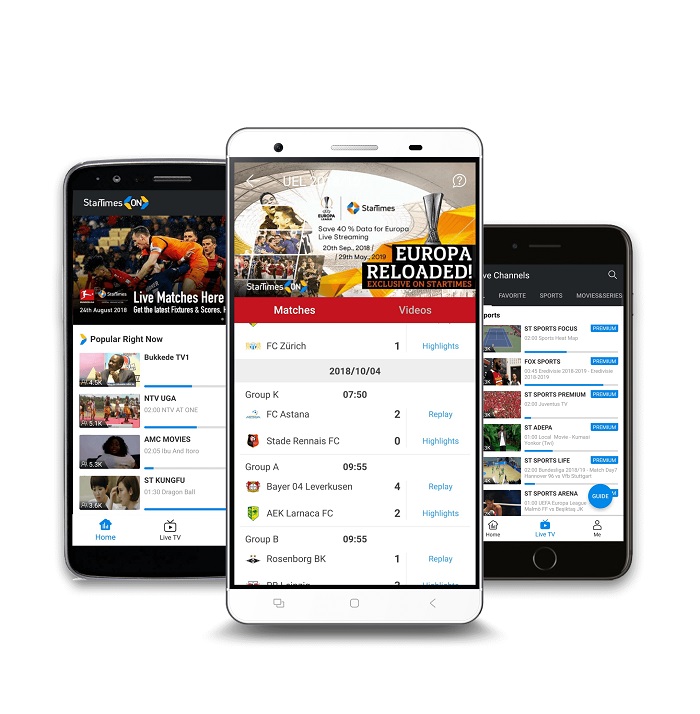 To get started, you first need to download the Startimes ON App from the Play Store or App Store.

How to link your StarTimes Decoder to the StarTimes app
Open StarTimes On App, and click on Sign in
Next, click on Star Times Decoder Services.
Then, click on the Link Option.
Enter your Smartcard Number and last six (6) digits of your decoder number.
Agree to the Terms and Conditions then click Finish
After signing in, and if everything goes well, you should be in your app. StarTimes says that this app is "Africa's most data saving App for watching Video on Demand, VOD, and Live Channels." How true this is, is up for debate.
You can now watch any channel in your StarTimes bouquet on your phone as long as you have the bandwidth to do so. We recommend doing this on an unlimited data package, or on Wi-Fi as video streaming, data saving or not, really eats up precious Megabytes.
Advertisement - Continue reading below
Why Use the App?
When asked why the company would advise users to use the StarTimes ON app on their phone, the company pointed out the following reasons.
Data Saving: Save your data for 30%-50% with our effective video codec technology. Even 2G network is supported.
Diverse Channel Offering: More than 100 live African TV channels, also international TV channels.
Movies: Hot series and shows, latest movies.
Indigenous Content: Most popular African reality shows.
Sports: Football live matches including UEFA Europa League/ Ligue 1/ Bundesliga/Coppa Italia.
Providing African languages dubbing: Kiswahili, Hausa, Yoruba, English, French, Portuguese.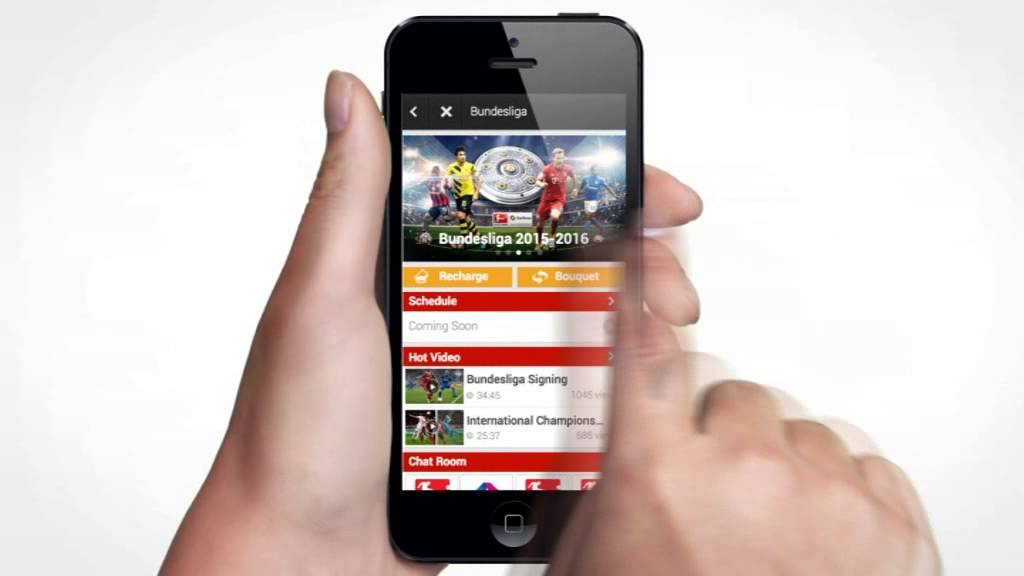 This app also has stuff to offer non-StarTimes subscribers as it is built for both StarTimes and non-StarTimes users.
If you already are a StarTimes decoder subscriber, you get to enjoy all live channels (what you have on the decoder) as these are all included in your StarTimes subscription at no extra fee.
Non-subscribers also enjoy some of these features but at a fee. We have gotten in touch with StarTimes for these rates and will update as soon as we get feedback from the company. For now, this is all you need to watch StarTimes content on your phone.