Paystack and Flutterwave are the two names that easily come to mind when payment processing is mentioned in Nigeria. The two payment processors are currently used by a large number of businesses, entrepreneurs, large corporations, freelancers and more.
Before a business makes an educated choice on which payment processor to use, however, it is best to look at the features that both offer among other things.
Advertisement - Continue reading below
This piece is meant to make the whole process easier by highlighting relevant parts of the products a merchant, business or freelancer might need to make a sound decision.
This would be based on three (3) parameters: Features, Pricing, and Customer Support.
Keep reading.
Read more: Raising $55.4 Million: The Flutterwave Story
1. Features and Tools
This covers some of the different features and tools both companies have integrated with their product to make payment collection very easy for their users.
While preference varies for different kinds of businesses or users, certain tools make the whole process very seamless. And potential users can make their decisions off that. Let's take a look.
Advertisement - Continue reading below
Paystack's features & tools
On the Paystack dashboard, merchants have access to a number of features and tools meant to make their business and payment collection much easier. Let's take a look at some of these:
Payment pages: On Paystack, these are single pages that can help you collect payments from people for a particular product. These pages can help you collect either a one-time payment, recurring/subscription payment or product payment. You can also collect either a fixed payment amount on the page or different payment amounts. Further customizing a Paystack payment page lets you collect more than just basic information. You can also create a custom link for your payment page.
Products: This feature lets you manage a simple inventory of products and sell directly or with Payment Pages. On the Products Page, you can see a list of all the products you wish to sell from your Paystack Dashboard. With this, you can sell single or multiple products.
Invoices: Paystack allows you to use this feature to "bill your customers easily or send professional invoices." This can be very useful for freelancers and contract workers.
Recurring billings: With this, your customers can set up a subscription plan (for example) to be billed recurrently. You can create a plan and subscribe users to it.
Others: In 2018, Paystack introduced a new, automated chargeback process. Where a customer can ask for money to be returned to them when they (feel they) haven't received value. Paystack Merchants can either accept the claim or dispute it with evidence.
Flutterwave's features & tools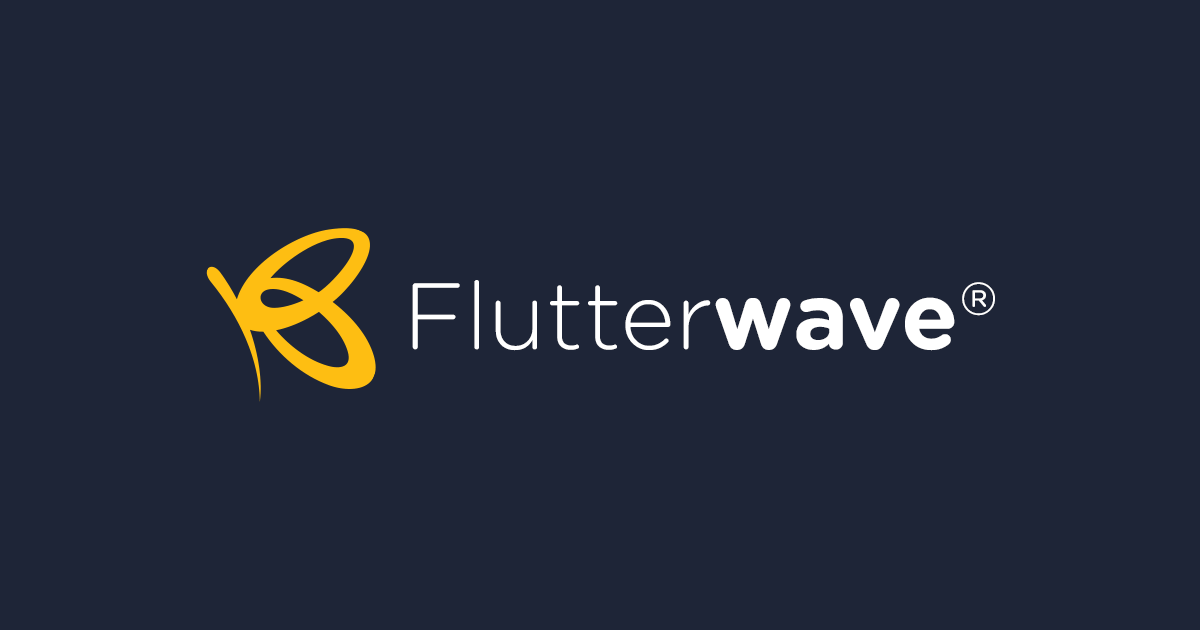 Some features available to Flutterwave's users include:
Virtual cards: Flutterwave lets you create and manage virtual cards on their card issuing platform. This means you can generate cards for your different purposes and add spending or site-specific limits. A feature that we strongly believe is made possible through a VISA partnership.
Invoices: Like Paystack, you can create professional invoices easily, get paid and track payments with Flutterwave invoicing. An icing, however, is being able to share these invoices directly to Whatsapp. Here, you can also remind your customers to pay on time with automated reminders.
Checkout: A checkout page on Flutterwave lets you collect payment from your customers. A business owner, through Flutterwave checkout, can collect payments from customers in over 150 currencies, including Naira, Dollars, Pounds, Euro and Yuan.
Advertisement - Continue reading below
Payment Links: These are links that help you collect payment from customers. They work like Paystack's "payment pages". Payment links on Flutterwave can be single charge or subscription links.
Others: According to the Flutterwave website, features such as Payouts and POS are tagged "coming soon".
Pricing
Both payment platforms have pricing models for various packages. Majorly local and international transactions. They also only charge per transaction, which makes sense, as they only make money when their merchants/customers make sales (or carry out transactions).
Paystack charges 1.5% + NGN 100 for local transactions. The NGN 100 fee is waived for transactions under NGN 2,500. An interesting thing about Paystack's pricing is that charges on transactions are capped at NGN 2,000. Which means that's the highest a merchant can ever pay for transactions using Paystack.
Flutterwave, on their own hand, charges a 1.4% processing fee per local transaction. Processing fees are also capped at NGN 2000 but unlike Paystack, there's no additional NGN 100 fee.
For international transactions, Paystack and Flutterwave charge a 3.9% (+ NGN 100) and 3.8% processing fee respectively.
Customer Support
Asides features, tools and pricing, it is important that (potential) users move an inch further to find out how the support for both products is. Customer support is a very important part of any business. And in all cases, the users are always better for it when products have a great support team.
To Conclude
What payment processor do you use? Have you used any of Paystack or Flutterwave? Do you use both of them, combined? Do drop your reviews and experience, so other business owners and freelancers can make sound decisions off them.