The launch of the Wi-Fi 6 didn't come at a better time. This is because the demand for faster internet has increased tremendously and will definitely continue to increase – especially as we continue to use smartphones and consume more and more apps, games, videos (streaming) which are bandwidth demanding.
Until now, Wi-Fi generations come with confusing names like; 802.11ac or 802.11n. But the names are being changed to make them user-friendly. So, the current Wi-Fi standard (802.11ac), released in 2019 will now be called Wi-Fi 5, the previous standard (802.11n), released in 2009 will now be called Wi-Fi 4, and the next-generation Wi-Fi (802.11ax), released in 2019 will be called Wi-Fi 6.
Advertisement - Continue reading below

Related Article: Wi-Fi is adopting version numbers such as WiFi 6
What is Wi-Fi 6?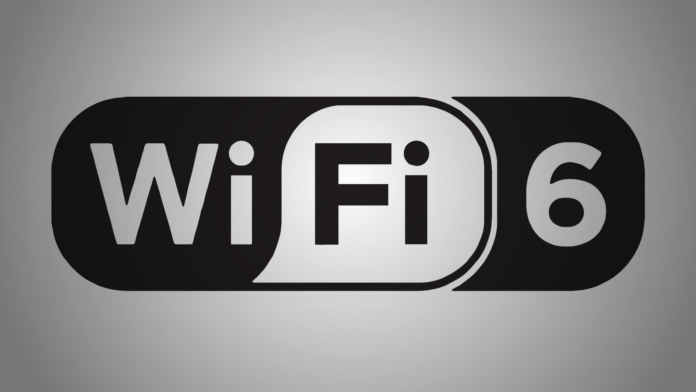 The Wi-Fi 6 (802.11ax) is the next generation of Wi-Fi – and an upgrade from the currently used 802.11ac (Wi-Fi 5). The Wi-Fi 6 is designed to be more than just about internet speed; more of a better performance in areas with device congestion.
Related Article: How to upgrade from WiFi 5(802.11ac) to WiFi 6(802.11ax)
Not Just About Speed
Yes, the Wi-Fi 6 is way faster; capped at 9.6 Gbps, up from 3.5Gbps maximum on the Wi-Fi 5. However, it is highly unlikely that we will need that much speed – at least for now. Speed aside, however, what else is the Wi-Fi 6 bringing to the table.
Reduced Network Congestion
Routers have a maximum number of devices they can communicate with at once and the network will become slower when you have more devices connected. Well, This is where the Wi-Fi 6 comes in handy – it doesn't really boost internet speed for single devices, but it does when multiple devices are connected. This new-generation Wi-Fi will let routers communicate with more dozens of devices.
For instance, you will not experience a significant increase in speed when you connect a Wi-Fi 6 supported smartphone to a Wi-Fi 6 supported router. However, Wi-Fi 6 is more likely to maintain top speed and you won't notice any depreciation in network quality as more and more devices get connected and request for data from the router – as you would see with a Wi-Fi 5 supported router.
Advertisement - Continue reading below
Related Article: Wi-Fi 6 Smartphones: Here's a list of supported devices
Enhances Device's Battery Life
The W-Fi 6 comes with a 'Target wake time' feature which will help connected devices have longer battery life. For this to happen, when the access point is communicating with the device, it can tell the device exactly when to wake up to begin sending and receiving data. This will help preserve battery life when the device is inactive.
Related Article: How to tell the WiFi version your Smartphone supports (iOS and Android)
Except you're been having issues with network congestion or provide internet service for staffs at work, or perhaps you have multiple devices in your smart home network (Doorbells, Smart TVs, Security cameras) that require high bandwidth to function fully and effectively, your WiFi 5 router would cater for your internet needs. And can save yourself the financial stress of upgrading to a Wi-Fi 6 supported router — at least for now.