The world has been attacked by the coronavirus pandemic. This has led to different safety measures being suggested to keep people safe from the virus. One of the suggested ways in which the virus spreads is through physical cash. In an attempt to promote cashless transactions during this time, MTN Uganda has waived some fees off mobile money transactions.
Although there is no Coronavirus (COVID -19) case that has been reported so far in the country, this is seen as a move to minimize the damage in case of an outbreak is in high gear. In Kenya, Safaricom and Airtel Kenya have already waived fees off mobile money transactions. MTN Uganda has initiated the move in Uganda that could result in less handling of physical cash in favor of cashless transactions.
Advertisement - Continue reading below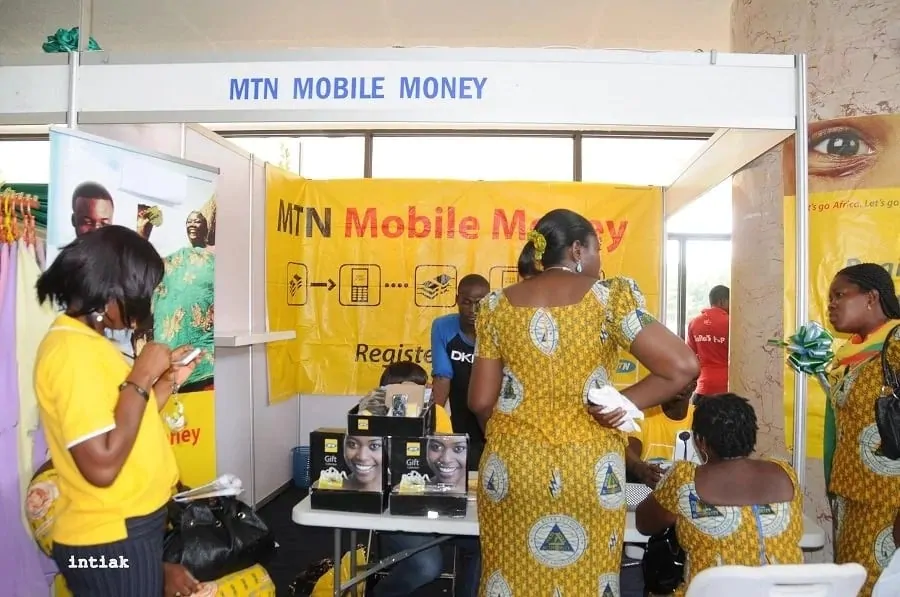 According to a letter dated March 18, 2020, written by Mr. Wim Vanhelleputte, the MTN Chief Executive Officer, a discussion with the Central Bank and some other partner banks took place, resulting into encouragement, promotion, and usage of mobile money as opposed to the handling of banks notes as a precautionary measure. The gesture will run for the next 30 days effective 19th March 2020.
Related Articles
Some of the resolutions include:
No charges for peer to peer on-net transactions below Shs 30,000. The limit was removed.
No charges for the wallet-to-bank or bank-to-wallet transactions, dependent on the partnership MTN Uganda has with the commercial banks.
No charges for all MoMo pay transactions for customers and merchants.
Uganda's head of state, President Museveni said with money in markets and banks, the Ministry of Health will publish special operating procedures governing money transactions, including disinfecting the coins, using mobile money, using online purchases, among others.
Do you see this transaction fee waiver by MTN a good move in curbing the spread of the COVID-19 virus if there is ever a case in Uganda?
By the way, always remember to wash your hands as frequently as you can. Stay safe.
Advertisement - Continue reading below