On 18th March 2020, before Uganda would record its first COVID-19 case, President Museveni issued guidelines among which were a ban on public gatherings including churches. This precautionary measure saw many churches shift their sermons online to enable their congregation to be able to get access to spiritual nourishment. In this article, we shall explain how to attend your services online in Uganda.
1. Church Website
Many churches now use their official websites to stream services now. On the website, look out for phrases/buttons/words like "Watch now" or "Stream live" or "Listen now". When you click on that, it will take you to the live stream and if there isn't a live stream at the moment, you will be redirected to a countdown to the live stream page. For example, churches like Watoto, Phaneroo, and Worship harvest all have live streams via their websites.
Advertisement - Continue reading below
2. Social Media Pages
Various social media handles have the ability to live-stream. Facebook and Instagram give you the ability to go live even on a personal profile whereas Twitter uses Periscope for live streaming. YouTube is another popular live streaming platform. Just search for the official handles of your church at the time of the service and you should find the "Watch Live" option. For example, search 'Christ Heart Ministries International' during the time of service and stream live.
3. Church Apps
Some Ministries have church apps through which you can stream services live. These apps also have archives of previous sermons and devotionals. Be sure to look out for your church's official app and find out if you are able to stream live using it. Phaneroo, Watoto, Christ Heart Ministries are examples of churches in Uganda with official apps.
---
Related Article: Top Video and Music Streaming Services Available in Uganda
---
4. Airtel TV
There are churches that have their own TV stations, for example, Channel 44 of The Kayanja Ministries. Other churches also have their services broadcast live on different TV stations. You can use Airtel TV to access that particular TV station and watch the sermon live. Airtel TV is available for free to Airtel subscribers.
5. YoTV
This basically is an alternative to Airtel TV most especially if you are an MTN user. Use YoTV to access the TV station that is showing your church service live and watch. For YoTV, you pay a subscription fee of UGX 10,000 per month and access the service for free for a whole month, including data.
6. TV Stations Livestream links
NBS TV and NTV Uganda normally broadcast their TV programs live via livestream links. If your church service is showing live on any TV station, look out for its live stream link and watch live.
Advertisement - Continue reading below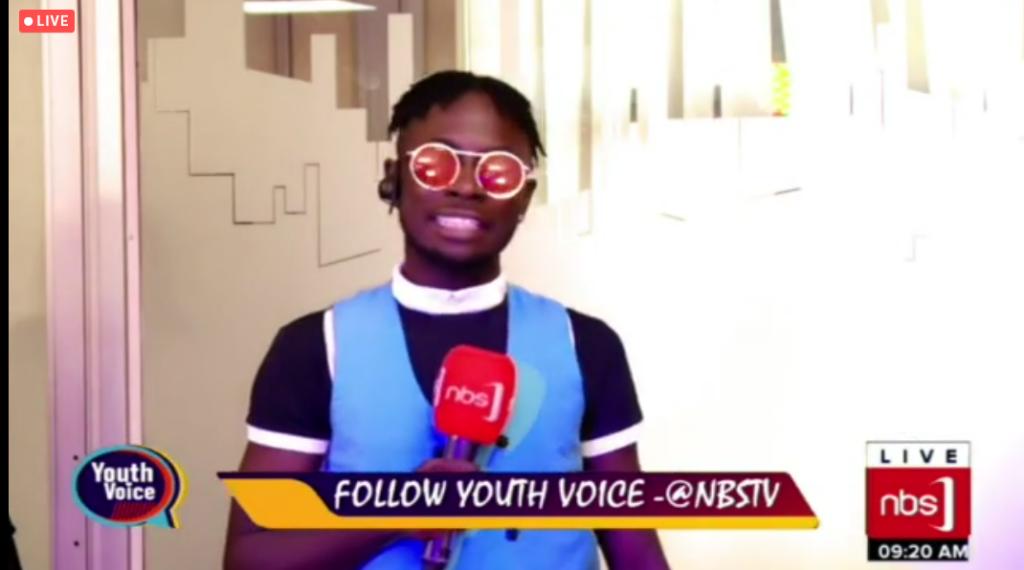 7. Podcast Platforms
This option is great if you want to catch up on past sermons. Most churches have sermons uploaded as podcasts on the various podcast platforms. On your favorite podcasting platform, search for your church and find out if it has podcasts uploaded there.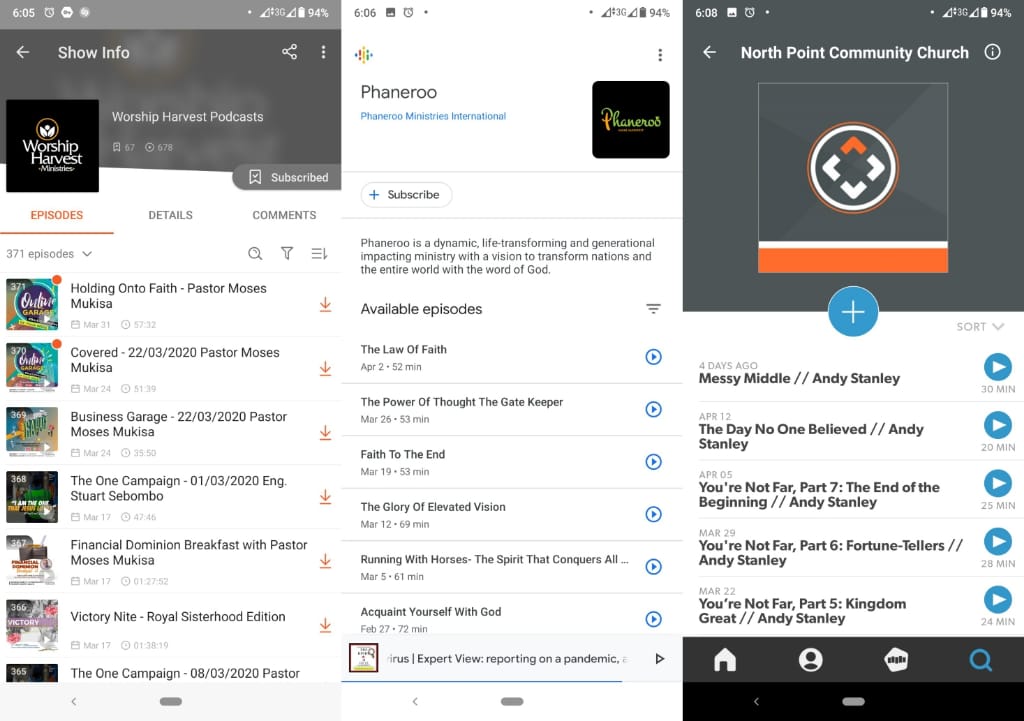 Many factors can come in between you and going to church. That doesn't mean you should miss church. There is a very big chance that your church is streaming the service online. Check out the above options and attend church online in Uganda. What other platforms are there to attend church online in Uganda? Please, do let us know jn the comments.