There are several apps that allow you to copy and paste between Windows and Android devices. Here is one that I found to be simple enough to use, the app is called Alt-C. For me, the biggest win is that it doesn't require users to create an account, which is unlike other similar apps.
All you need to do is install it on both devices do, minimal pairing configuration, and you are good to go. We will walk you through it step-by-step.
Advertisement - Continue reading below
---
Also Read: Link your Android phone and PC with Microsoft Launcher
---
Download and Install the App
1. First, you need to download the app on both your Windows PC and Android smartphone. For your PC head to the Alt-C website to download the Windows installation file.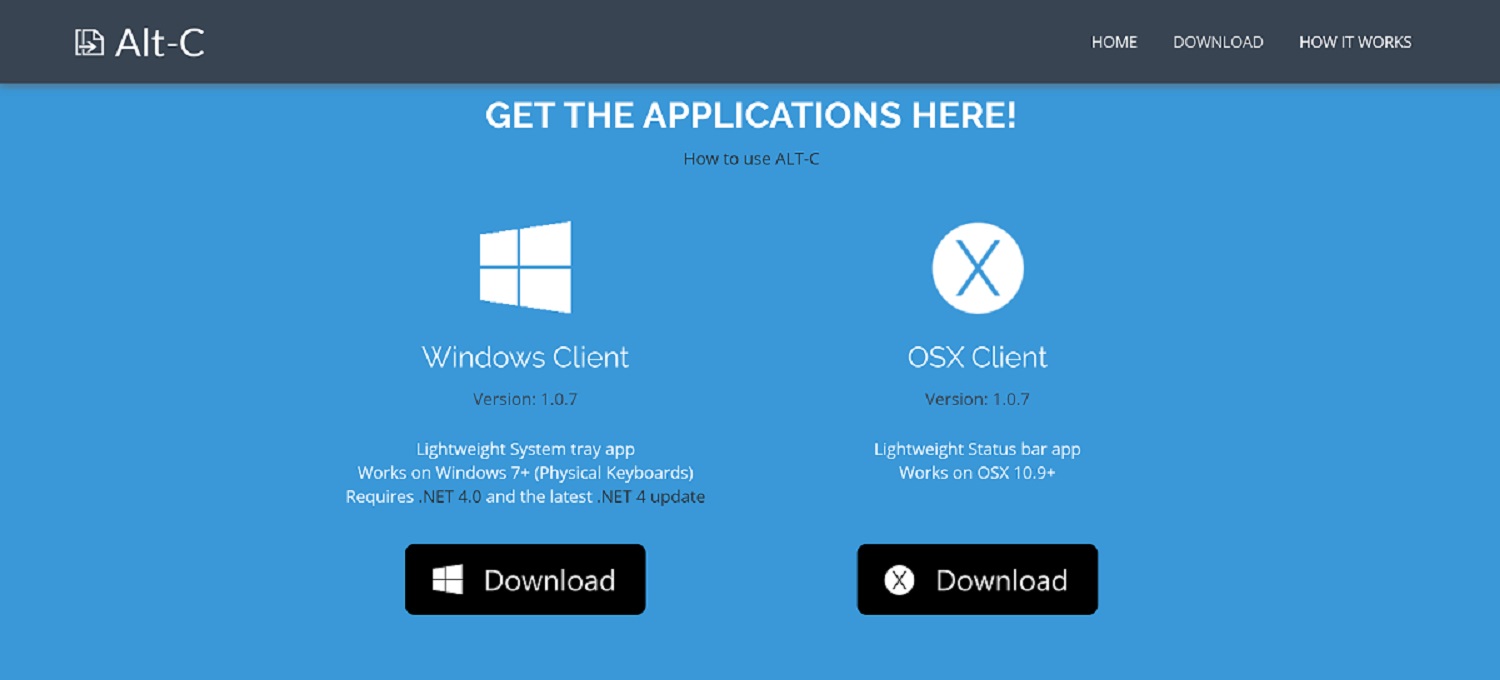 2. Open your Android phone's Play Store, search for the app, download and install it.
3. On your Windows PC, run the downloaded file and allow the Installation Wizard to do its thing.
Pair the App on Both Devices
4. Now go back to your phone, open the installed app, and tap "GET MY CODE". The phone will then display an 8-digit code.
This unique code is what will allow the Alt-C servers to marry the two terminals on your devices.
Advertisement - Continue reading below
---
Also Read: How to connect two Windows PCs with a USB-to-USB cable
---
5. With the code on your phone, open the Alt-C app on the PC. You will be required to name your Android device, name it as you wish and enter the 8-digit code displayed on the phone.
At this point your terminals are connected to each other.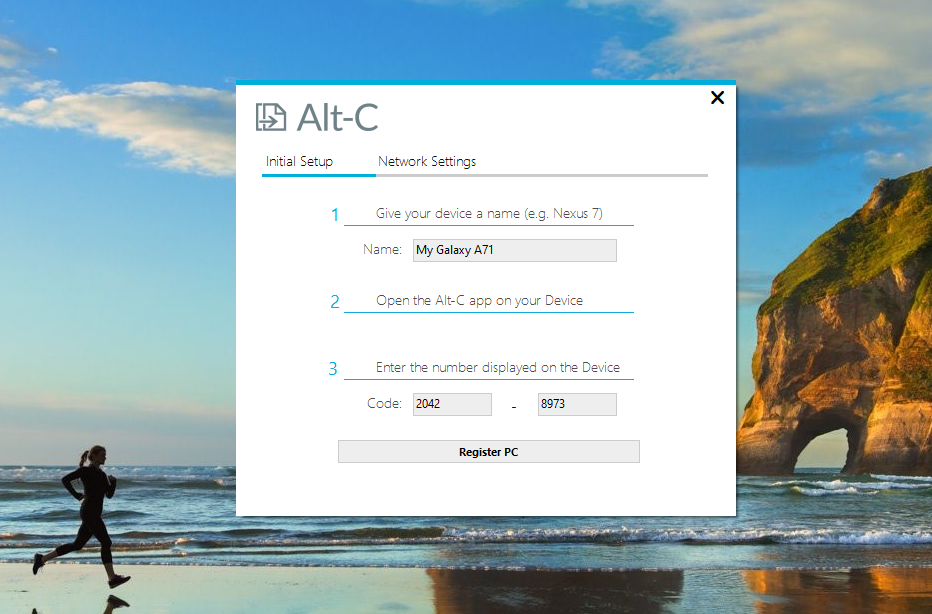 6. You can then set up the keyboard shortcuts on your Windows PC by going to the "Hotkeys" section. There is a variety of key combinations to choose from. We will go with the default configuration. The default Hotkeys are set as ALT + C to copy and ALT + V to paste. Now you get where the app's name comes from.
---
Also Read: How to copy files wirelessly between your phone and PC
---
Copy and Paste Between Your Windows and Android Devices
7. To copy text from the PC to the paired Android smartphone, highlight it, and press the Hotkey combination to copy (Alt-C). The text you copied on the PC is now synced to the Android device clipboard.
8. A small window will immediately appear on the phone confirming the copied text has been received on the phone.
9. You can now paste the text anywhere on the phone. You may also long-press on any text entry field on the phone and select clipboard to see other previously copied texts, and paste them as well.
Advertisement - Continue reading below
10. How do you do the reverse? That is copy from phone and paste on PC. Just copy text normally as you would on your phone. Now go to the Windows PC and hit Alt-V. The text will show up on you computer.
Alt-C is one simple app that does one thing and does it very well. That is if all you need is to do is copy and paste between Windows and Android your devices. Share with us other means you use to copy and paste between your Windows PC and Android smartphone and how you think it compares to this.
---
Also Read: How to Use Your Smartphone as Mouse and Keyboard for Your PC
---