With the increase in popularity of wearable technologies (Earbuds, smartwatches, fitness bands, etc.), we will continue to see more brands spring up with their own design and version of these devices, making it difficult to choose which one to buy.
While there are loads of fitness bands that offer basic features, there are a few others like Fitbit, Samsung, Honor, and Xiaomi, that offer advanced health tracking features.
Advertisement - Continue reading below
So, if you plan to purchase a fitness band to track maintain your health, here are features you should look out for when buying.
1. Display Quality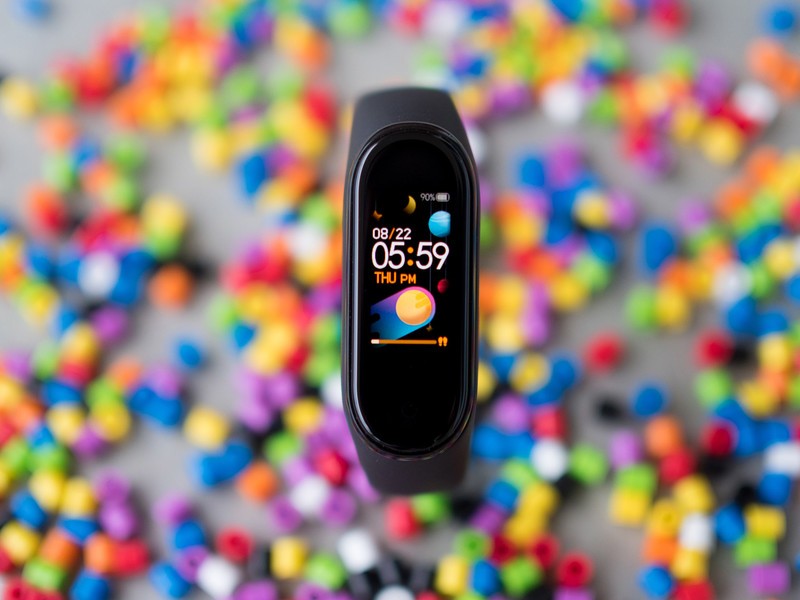 A regular fitness band comes with a small screen, and since you will mostly use the device outdoor, it is important that you're able to read information shown on the screen under sunlight.
So, make sure you go for a fitness band with a good display. You don't want to be squinting to read the information on the screen while you're exercising.
2. Heart Rate Monitor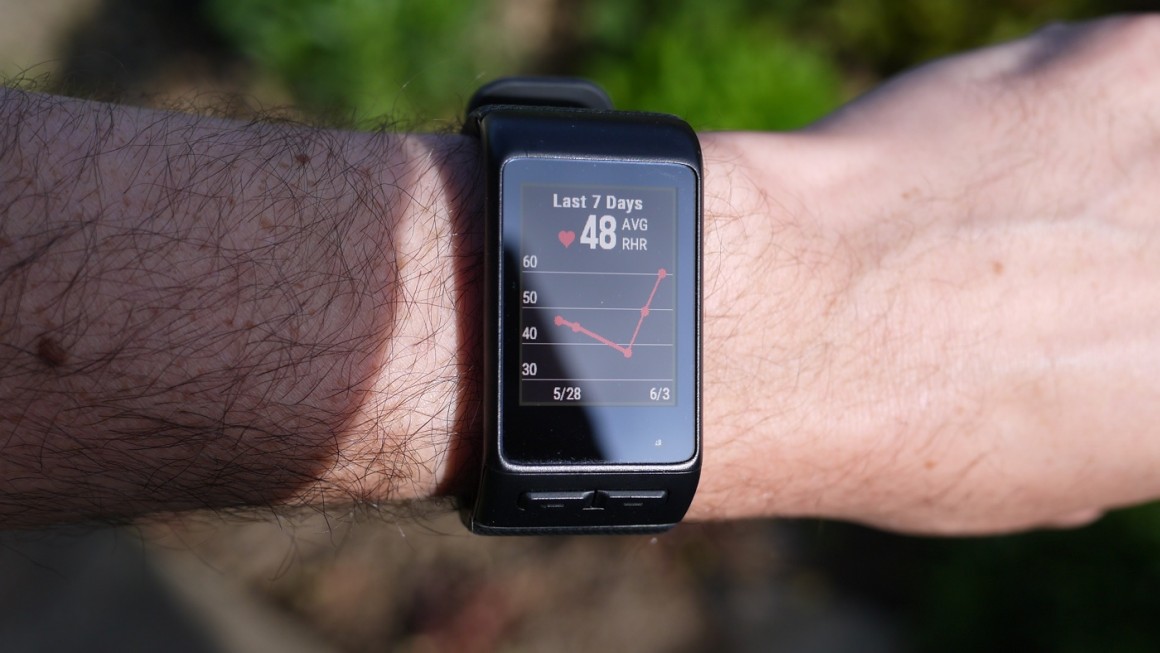 More and more fitness bands are coming with heart rate monitors. This feature helps you measure your pulse and heart rate, measure the intensity of your work out, to ensure that you're not overdoing it.
3. Water-Resistance
A fitness band should ideally be water-resistant, or at the very least, sweat-resistant — since you would be needing it for physical activities. You should get a fitness band that is great for the pool and can keep tracking your heart rate even in the shower.
---
Related Article: Waterproof And Water-Resistance: What Are Their Differences?
Advertisement - Continue reading below
---
4. Smartphone Integration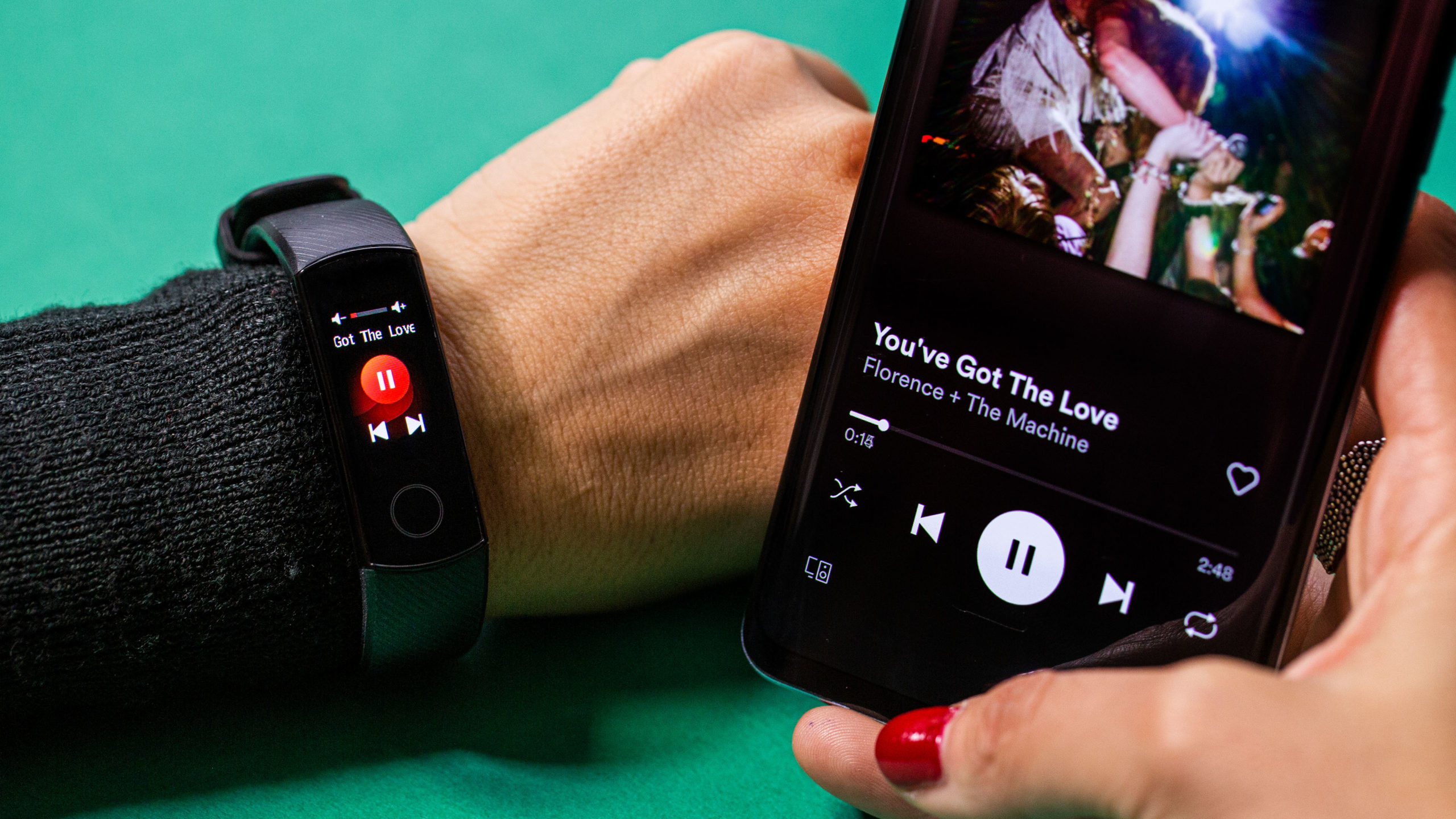 While some fitness bands just show notifications from your smartphone (calls and messages), some smart fitness bands let you respond to text messages or make calls. Some brands (Apple Watch, for instance) let you even control your music.
5. GPS
Regular fitness bands will help you count and keep a record of the number of steps you take daily. However, buying fitness bands with the GPS feature lets you track more. The feature can help map your routes, detect your pace, and provide stats like the distance you have covered daily. Some fitness bands have smartphone apps that give you daily and monthly health and fitness.
If you are a cyclist or a runner, you should look out for this feature when buying a fitness band.
Stay Healthy
Here is a bonus fitness band buying guide tip: Your preferred fitness band should be lightweight since you are going to wear it all day. You don't want something that is not convenient to carry. You might also want to look out for fitness bands with Sleep Trackers/Monitors too.
That said, do you use a fitness band to keep track of your health? How effective has it been, so far? Also, what brand of fitness band do you use?