OTT Tax is a word that ring a bell to many internet users in Uganda and people have had a mixed reaction ever since it was introduced in July 2018. In a bid to ease the pain of paying the tax, Africell Uganda has launched another set of bundles dubbed Hakuna Matata that comes with free OTT tax paid already.
Africell Uganda took to their social media channels yesterday to deliver this message to their customers.
Advertisement - Continue reading below
Hakuna Matata bundles offer a buffet of communication solutions that come with unlimited SMS and calls for Africell to Africell customers, free social media or OTT tax worries and data bundles that are cost less than any other on the market.
Africell Uganda Chief Commercial Officer, Mr Neeraj Gala, said the Hakuna Matata bundles are timely because they are enabling cost-effective communication in the current times where people are financially strained.
"We are keen on connecting communities and nothing speaks to this than the Hakuna Matata bundles we have launched. These are the most affordable combo bundles we have on the market now. For night calls we have a Hakuna Matata bundle priced at Shs250, which allows Africell users to call each other for free from the hours of 10 pm right through 6 pm," Mr Gala said.
---
READ ALSO: 5 things Africell Uganda is doing that the other telecoms should copy
---
Here are the price points and validity of the Hakuna Matata bundles from Africell Uganda.
Advertisement - Continue reading below
Price point (UGX)
Data
Africell Mins
Africell SMS
Validity
Remarks
2,000
500 MB
Unlimited
Unlimited
Daily
OTT inclusive
6,000
1.5 GB
Unlimited
Unlimited
Weekly
12,000
2 GB
Unlimited
Unlimited
Monthly
What Does This Mean to You as a Customer?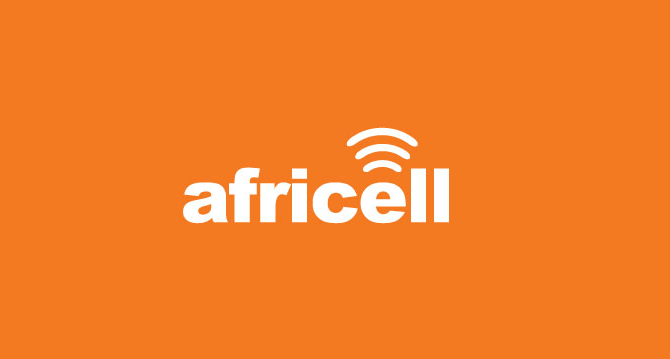 Africell has undoubtedly been giving their customers a cheaper internet option to choose from compared to the other two big players in the telecom industries.
The Hakuna Matata bundles add to a library of more affordable alternatives, from the W3 monthly bundles where you get a 100% bonus on the stay home data you buy to unlimited free calls, Africell Uganda has a well-documented history of giving more.
Ever since the launch of the New Chapter campaign at the end of last year, we have been waiting to see what course of action do they have in connecting communities. The new Hakuna Matata bundles put them in the right direction.
Have you been using Africell Internet in Uganda? Tell us your experience and if you can recommend them to anyone.