Shopping online is the norm these days. And it is something most millennials and even the elderly folks do. However, there are times where we don't get the best deals or even get what we pay for. The best way to actually use online shopping to our advantage is by understanding the tools put in place not only to make shopping easier but also to get the best price for an item.
The advent of buying things online removes the stress of having to go to the store, malls, or market to get what you want. However, there's the downside of physical examination of products before purchase. To mitigate the obvious cons that online shopping presents, there are ways to make sure you get the best out of online shopping.
Advertisement - Continue reading below
We list some of the best ways to save money shopping online below.
1. Coupons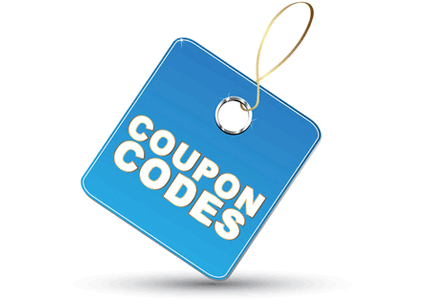 Coupons are great money-saving instrument for shopping. The amount might seem minute or insignificant compared to the cost of the item you're purchasing. But cumulatively, coupons can save you a lot of money. You'll find a box where you can input the alphanumeric string of characters (that makes up the coupon code) during check out. Coupons usually have expiration dates so you might want to use the one you have before it expires.
2. Use Filters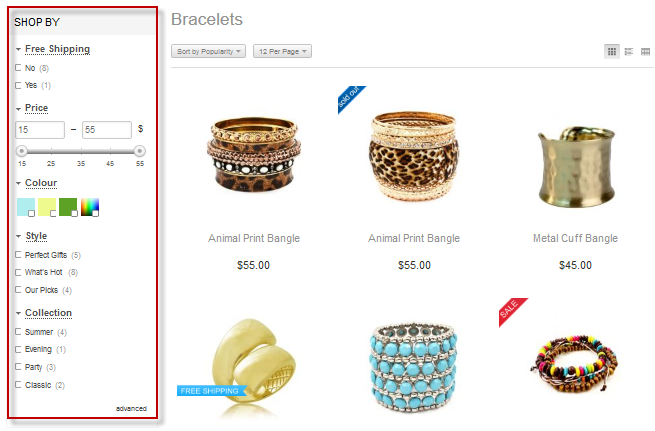 Another way to easily get the best out of online shopping is to use the filter tool. One of the most useful ones is the pricing filter, you can narrow search results to your budget saving time in the process. Another option here is to sort by pricing which inadvertently helps you narrow down to the best deals available for that product. Filtering products according to brand names also helps you save time.
---
Read More: Save Money Shopping Online With the Honey Chrome Extension
---
3. Read User Reviews & Ratings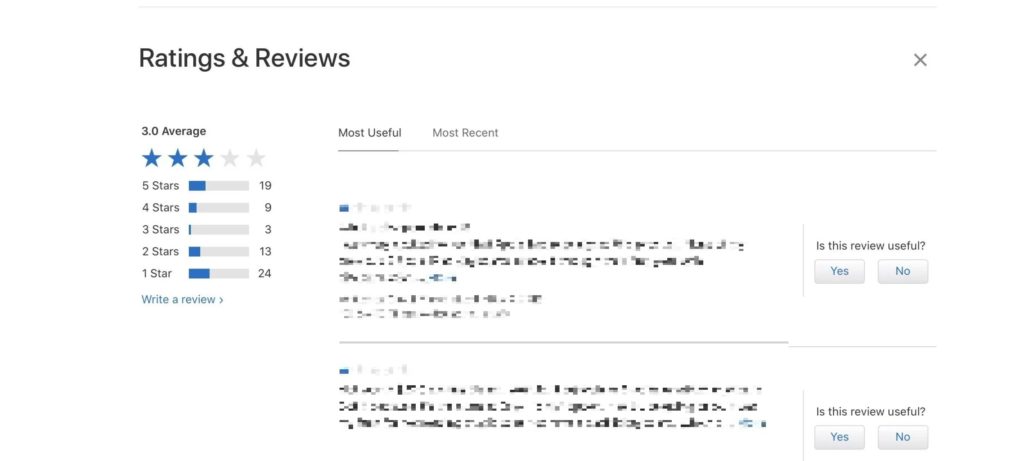 There is a section under each product in any online marketplace that people that have purchased the product can drop reviews on it. It is very much advisable that you look for items that have reviews so you can get an insight into what you are paying for. This can really prevent you from having a 'what I ordered vs what I got' experience. In general, it is safer to read reviews so you can learn from the experiences of individuals who have ordered or used the products.
4. Free Shipping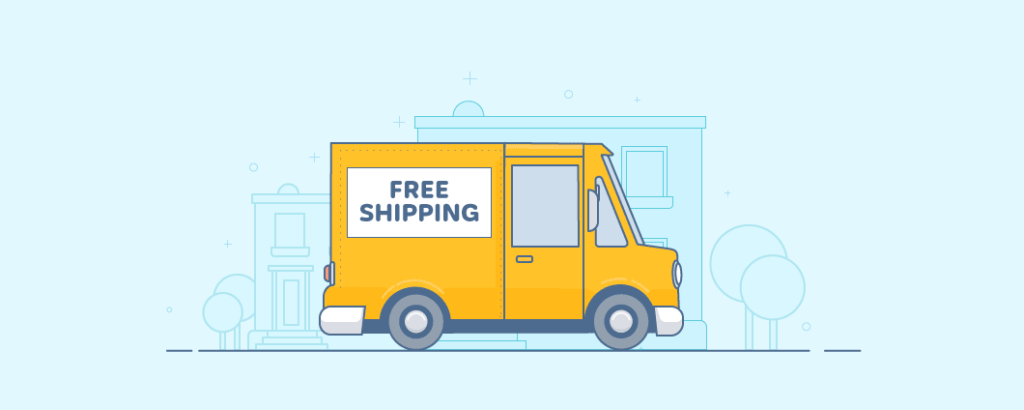 Usually, you will have to pay for the cost of sending your order to you which makes sense—considering that, sometimes, they are even shipped from a different country. However, you should look out for products/items with a free shipping tag. You should note that free shipping offers are sometimes location or region-dependent. But yes, free shipping can save you a lot of cash.
Advertisement - Continue reading below
5. Watch Out for Promo Sales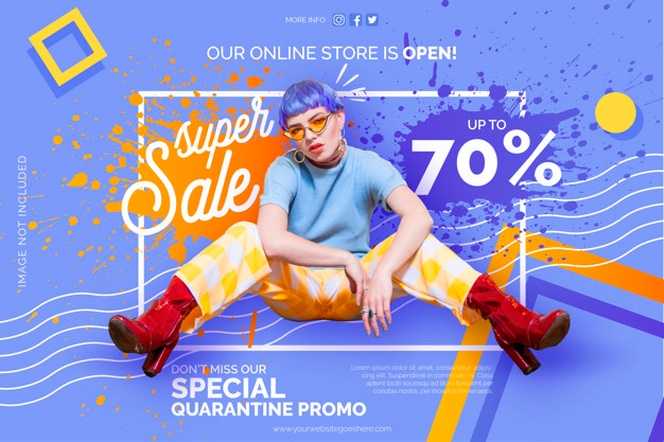 During promotional and anniversary sales like Black Friday, Holidays Sales, Clearance Sales, Christmas/New year sales, etc, products are often sold at a ridiculous discount. These are wonderful times to get very good deals on products due to the ongoing discount that usually happen at that time.
Save Every Dime!
There are unique cases like the ongoing Black Friday season and other promo sale period that requires a bit more like being conscious of time-specific sales, flash sales and other promotional events that are filled with great deals from different brands in different categories. However, the above tips will also help you save time and money when you are shopping on different e-commerce platforms like Amazon, eBay, Aliexpress, Jumia, and so on.