3-D Secure is a payer authentication security protocol created by MasterCard and Visa to mitigate fraudulent card transactions online. 3-D Secure protocol for MasterCard is branded 'MasterCard SecureCode' while Visa brands as 'Verified by Visa.'
For the past decade, digital commerce has been a rapidly growing area of making payments. This has been partly fueled by the growing list of payment apps and devices. Buyers now have more means than ever to pay for their purchases.
Advertisement - Continue reading below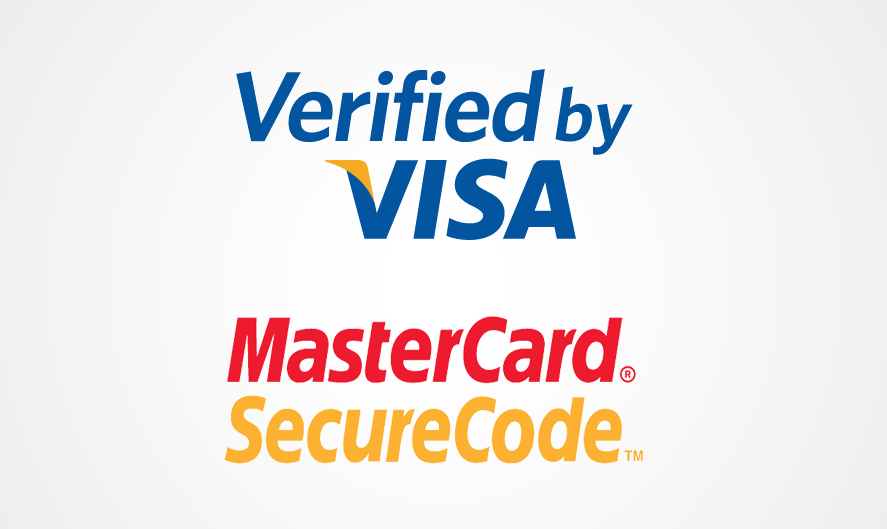 This does, however, come with its challenges. The most important ones being verifying the identity of the buyer as well as the transaction itself. This is why the industry continues to look at new ways to counter fraudulent transactions without affecting the convenience and speed of online payments.
The goal here is to facilitate how online merchants and card issuers tell between a legitimate transaction from a fraudulent one without affecting speed. This is where 3-D Secure comes in. So how does it work?
---
Also Read: Top 5 Tips to Securely Use Visa Debit Cards at POS and Online
---
What Is 3D Secure
3D secure, also known as 3DS, stands for 3-Domain Server. This is because each transaction authentication involves 3 parties. These three parties are; the acquirer domain, the issuer domain, and the interoperability domain.


The acquirer domain is the seller's bank that will be accepting the card payment. On the other hand, the issuer domain is the organization that issued the credit card being used in the transaction. Then the interoperability domain is the payment system that links the acquirer domain to the issuer domain.
---
Also Read: How the New Absa Bank Contactless Tap Feature Works
Advertisement - Continue reading below
---
How 3DS Works
Let's say you are an online seller who accepts card payments with 3DS enabled on your website. Now, here comes a customer with a 3DS enabled card. Below is what the payment procedure will be.
The payment form will first prompt the buyer to enter their card information.
The directory server is then contacted to verify that the card is registered for 3D Secure and sends back a message to confirm.
The buyer is then redirected to a 3D secure page served by the card provider, e.g. the bank that issued the card.
Next, the buyer has to enter a password, a one-time PIN, or a one-time authentication code. This will be sent to them via a confirmed mobile number or email address.
If the authentification is successful, the buyer is redirected back to the seller's website to confirm payment.
Finally, the buyer will receive confirmation of a successful payment.
The main benefit of 3D Secure is that it shields both the seller and buyer from the ever-growing threat of fraud in online payments.
Do you think we are still a long way from attaining fraud-free online payments? Kindly debate your opinions with us in the comments section below.
---
Also Read: How to get a Airtel Uganda Mastercard Virtual Debit Card for online shopping
---