M-PESA is a mobile money service that allows users to send and receive money, pay bills, buy goods and services, and access financial products using their mobile phones. It was launched in Kenya in 2007 by Safaricom, the leading mobile network operator in the country, in partnership with Vodafone.
Since then, it has grown to become the most widely used mobile money platform in the world, with over 40 million active customers and 200,000 agents across Kenya. M-PESA has had a profound impact on the lives of millions of Kenyans, especially those who were previously excluded from the formal financial system. It has enabled them to access convenient, affordable, and secure financial services that meet their daily needs and aspirations. It has also created new opportunities for entrepreneurship, innovation, and social development.
Advertisement - Continue reading below
In this blog post, we will explore some of the ways that M-PESA has changed the game in Kenya over the past 16 years.
Financial inclusion
M-PESA has extended financial services to the unbanked and underbanked population in Kenya, providing a low-cost and accessible platform for financial transactions. M-PESA has significantly increased the access and usage of financial services among low-income and rural populations in Kenya.
According to a 2019 report by the Central Bank of Kenya (CBK), the Financial Sector Deepening (FSD) Kenya, and the Kenya National Bureau of Statistics (KNBS), 82% of Kenyan adults are now formally included in the financial system, up from 27% in 2006. M-PESA accounts for 73% of this increase, making it the main driver of financial inclusion in the country.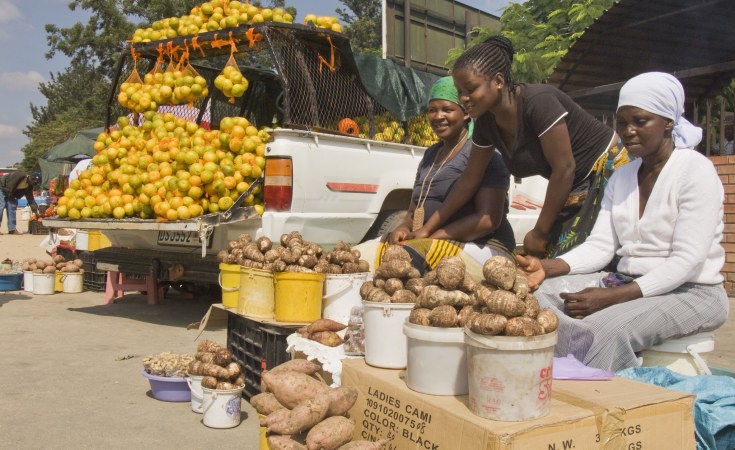 M-PESA has also reduced the gender gap in financial access, as more women have been able to open and use mobile money accounts.
Economic empowerment
M-PESA has facilitated financial empowerment and entrepreneurship in Kenya by providing access to credit facilities, savings accounts, and other financial services that were previously unavailable to small business owners and entrepreneurs.
M-PESA has enabled millions of Kenyans to improve their livelihoods and incomes by facilitating transactions, savings, credit, insurance, and investments. For instance, M-PESA has allowed farmers to receive payments for their produce, access agricultural inputs, and insurance, and participate in digital platforms that connect them to markets and information.
Advertisement - Continue reading below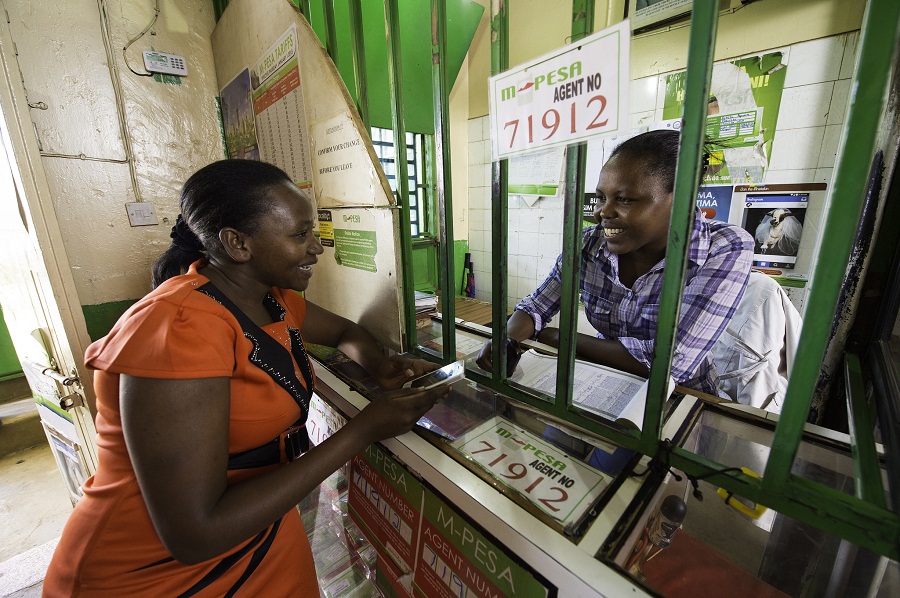 M-PESA has also supported small and medium enterprises (SMEs) by enabling them to accept payments from customers, pay suppliers and employees, access working capital and business loans, and manage their cash flow.
Moreover, M-PESA has created employment opportunities for thousands of agents who earn commissions from providing cash-in and cash-out services to customers.
Social impact
M-PESA has contributed to positive social outcomes for individuals, households, and communities in Kenya. For example, M-PESA has enabled people to send and receive remittances from their relatives and friends within and outside the country, which helps them cope with shocks and emergencies, as well as invest in education, health, and other needs.
M-PESA has also facilitated charitable giving and social welfare programs by allowing people to donate to causes they care about or receive cash transfers from the government or non-governmental organizations. Furthermore, M-PESA has enhanced security and transparency by reducing the risks and costs associated with carrying or storing cash.
Government Payment
Kenya is a country that has made significant strides in mobile money adoption, with M-PESA being one of the most popular mobile money platforms globally. The service, launched by Safaricom in 2007, has revolutionized the way Kenyans conduct financial transactions, including government payments.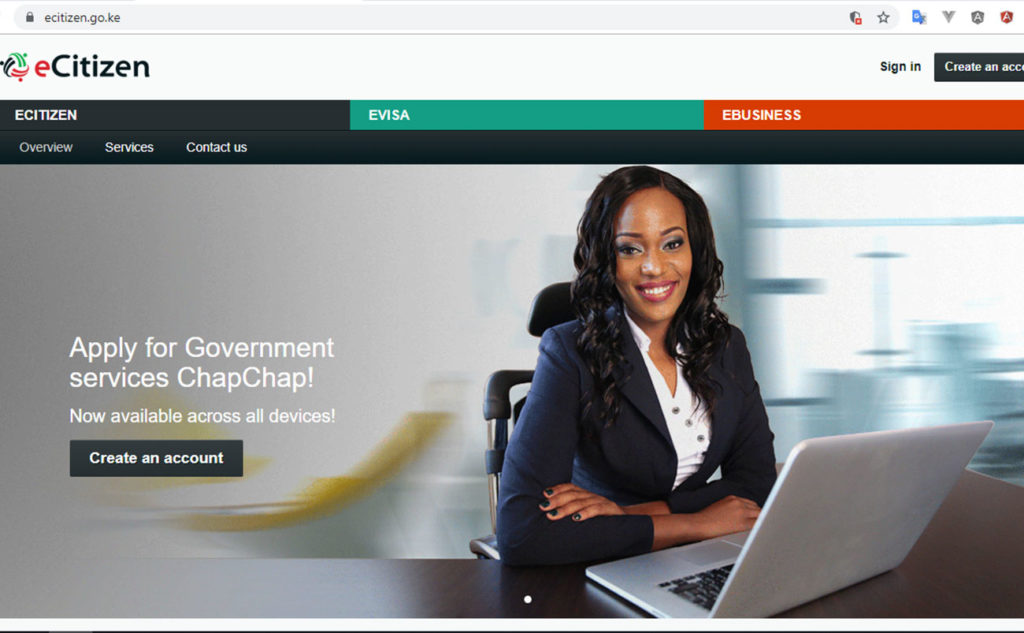 ---
Related:
---
One notable platform that has integrated M-PESA is eCitizen, the Kenyan government's online portal for various services. Citizens can use the platform to access services like applying for passports, paying for driving licenses and accessing birth certificates. Payments for these services can be made via M-PESA, with users required to enter their mobile number and PIN to complete the transaction.
The integration of M-PESA into eCitizen has made it easier for Kenyans to access government services and pay for them conveniently, without having to visit government offices physically.
Advertisement - Continue reading below
Innovation ecosystem
The success of M-PESA has inspired similar mobile money platforms in other African countries, promoting financial inclusion across the continent.
M-PESA has stimulated innovation and entrepreneurship in Kenya by creating a platform for digital solutions that leverage its infrastructure and customer base. Over the years, M-PESA has evolved from a simple money transfer service to a comprehensive digital financial service provider that offers a range of products such as savings accounts (M-Shwari), loans (M-Shwari), insurance (M-Tiba), bill payments (Lipa na M-PESA), e-commerce (Masoko), international remittances (M-PESA Global), and interoperability with banks and other mobile money operators.
---
Related:
---
M-PESA has also enabled the emergence of other innovative solutions that integrate with its application programming interface (API), such as ride-hailing (Uber, Wasili, Bolt), solar energy (M-Kopa), health care (M-Tiba), education (Eneza), agriculture (DigiFarm), and entertainment (Showmax).
Safer and Secure Transactions
M-PESA has provided a safer and more secure alternative to informal financial services, such as savings clubs and money lenders, by offering encrypted transactions that require a personal identification number (PIN) to access.
One way that M-PESA has contributed to safer and more secure transactions is by reducing the need for cash transactions, which can be risky and prone to theft. With M-PESA, individuals and businesses can easily send and receive money electronically, eliminating the need to carry large amounts of cash. This has greatly reduced the risks associated with cash transactions, making it safer for people to carry out their daily financial activities.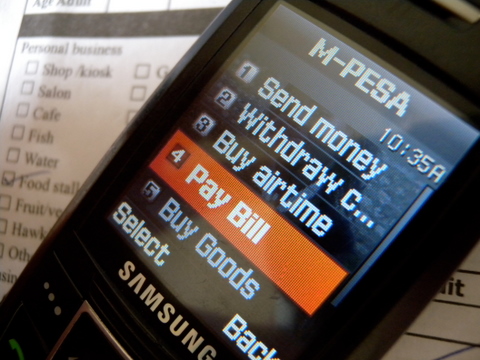 M-PESA has also contributed to safer and more secure transactions by introducing innovative features such as the M-PESA PIN and transaction notifications. The M-PESA PIN is a security feature that enables users to protect their accounts from unauthorized access. Transaction notifications, on the other hand, help users to track their transactions and detect any unauthorized activity on their accounts. These features have helped to improve the overall security of financial transactions in Kenya.
Conclusion
M-PESA has been a game-changer in Kenya's financial sector and beyond. It has transformed the way people access and use financial services, as well as how they interact with each other and with various sectors of the economy.
Advertisement - Continue reading below
It has also inspired a culture of innovation and entrepreneurship that continues to generate new solutions that address the needs and challenges of Kenyans. As M-PESA celebrates its 15th anniversary this year, it is worth reflecting on its achievements and lessons learned, as well as its potential for future growth and impact.
Featured and in-post images courtesy