uLesson, an ed-tech company led by Sim Shagaya and focused on K-12 (primary and secondary) education in Africa has raised $7.5 million in Series A funding. Recall that just a little over one year back, in 2019, uLesson raised a $3.1 million seed round led by TLcom Capital.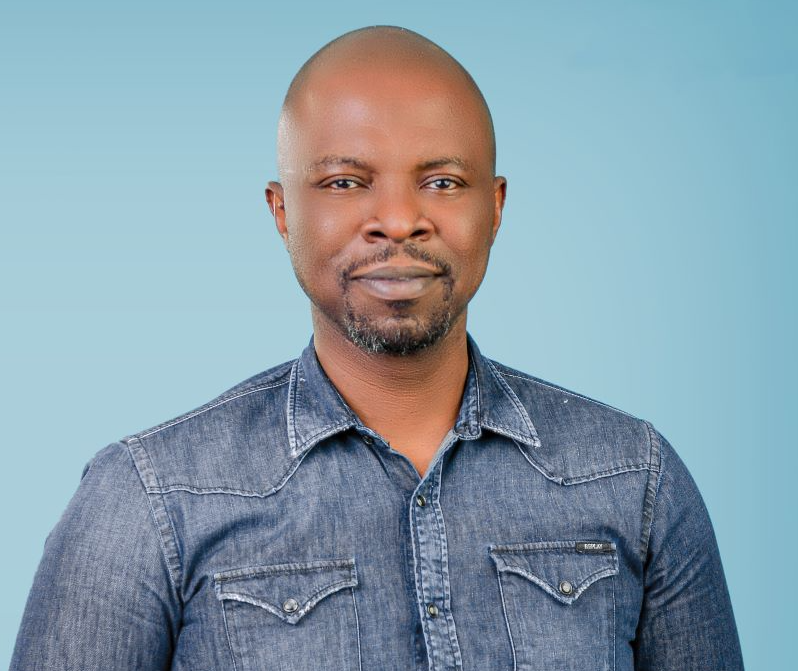 This Series A funding round was led by Owl Ventures, a venture capital company with a focus on education as an investment category. uLesson's boss, Sim, says the funding aligns well with the startup's mission. This deal saw Tory Patterson of Owl join the company board.
Advertisement - Continue reading below
Other investors in this round include LocalGlobe—also an ed-tech-focused investor—Founder Collective, and TLcom Capital , who are already existing investors in the company and participated in the previous seed round.
From a Medium article released by the founder, the goal for uLesson is to make K-12 education better and more affordable over the next 10 years.
Our goal is that ten years from now, K-12 education on the continent will bear little semblance to what you see today. But it won't just be different, it will be better on most dimensions and much more affordable.

Sim Shagaya, uLesson founder & CEO
uLesson has had a great run since launch, especially with user acquisition. The startup launched some months to the lockdown (caused by COVID) and saw its usage increase by a lot. This was as many students turned to online means to study for various upcoming exams.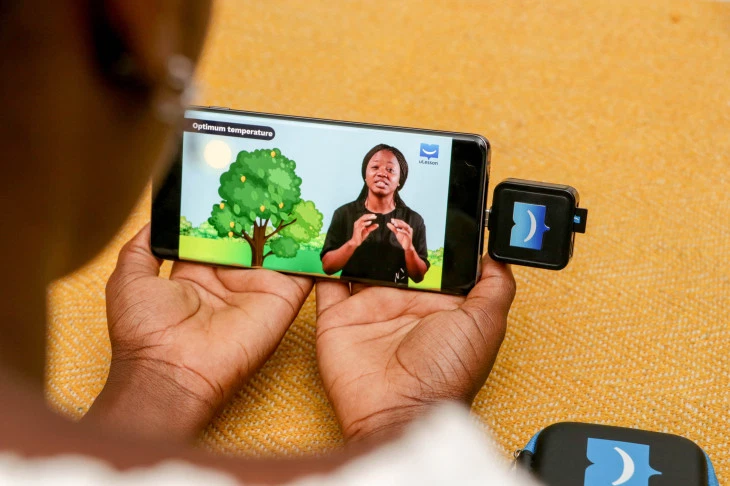 According to this report by Techpoint Africa, "the period between March and August saw its paid subscribers multiply by 5". It is great for a less than a 2-year old startup; the future looks good. This uLesson Series A funding is just in time to further accelerate growth.
Sim also noted that on average, learners spend around 77 minutes on the app daily. This figure is important because even for many social networking apps, it's quite lower. For example, on average, people spend 49.5 minutes on Snapchat per day. This shows just how useful this product has proven to be.
Advertisement - Continue reading below
In this post, we explore whether uLesson will crack ed-tech in Nigeria, who it is built for, how it will operate, and why it is a big deal. We also wrote a guide on how to access WAEC past questions on the uLesson app. You should give them a read.