MTN Uganda has thrown its weight behind the local movie industry with the launch of a new video-on-demand (VOD) channel offering a premium mix of local Ugandan movies dubbed as "Kibanda Xpress."
The new channel is a partnership between the telecom company and PearlWood, an association of local film producers. Kibanda Xpress is available on YoTV channels, a mobile app that allows one to stream local and international Radio and TV channels in real-time.
Advertisement - Continue reading below
Kibanda Xpress features over 150 Ugandan movies and will live stream premiers of new movies as well other local entertainment content. The channel conveniently provides you with affordable entertainment anywhere and everywhere at the click of a button on your phone.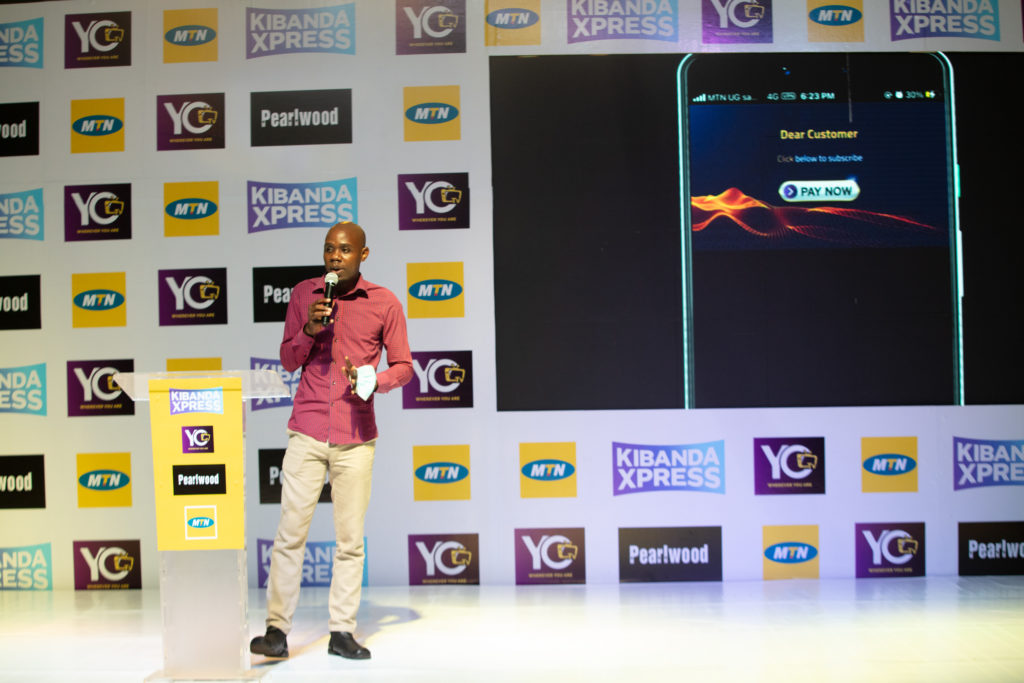 ---
READ ALSO: Addmaya at 12: Is the Creative Industry Ripe in Uganda?
---
In 2020, globally there was unprecedented growth in online video usage with revenues estimated at $34 billion of which premium video on demand accounted for at least $630 million. Africa is gradually making its mark on the global entertainment industry with its vast talent and unique flavor of storytelling.
We recognize the potential of the movie industry to create employment, reposition the African narrative and positively contribute to the national GDP. Through Kibanda Xpress, we hope to boost the Uganda film industry to realize that potential.

MTN Uganda Chief Marketing Officer, Sen Somdev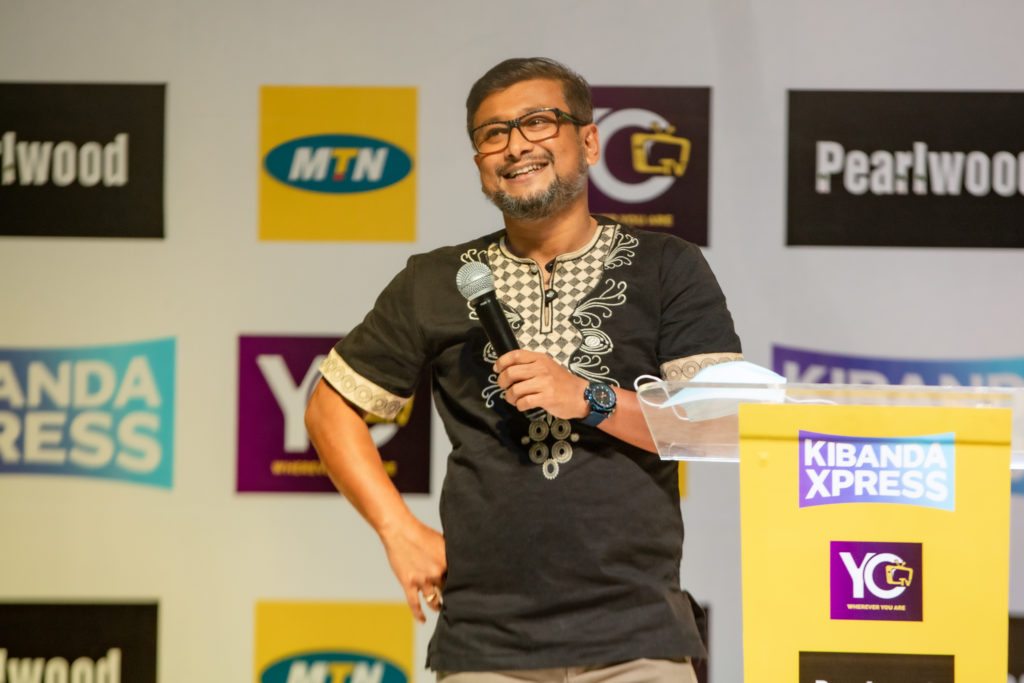 The service launches with a promotion subscription offer of 1,000UGX per movie valid for a period of 24 hours. A customer will be charged via their MTN Mobile Money (MoMo) account.
---
RELATED ARTICLE: Top Video and Music Streaming Services Available in Uganda
Advertisement - Continue reading below
---
How to Watch a Movie on Kibanda Express
Follow these steps to watch a movie on Kibanda Express:
Step 1: Download and install the YoTV app from Playstore for Android devices and Appstore for iPhones.
Step 2: Subscribe and login to the YoTV app, select VOD.
Step 3: Browse and select the movie of your choice then follow prompts to complete payment.
How to Register for YoTV and Prices in Uganda
YoTV having been backed by MTN Uganda, users need a registered MTN number to register and have access to the on-demand video app YoTV.
Step 1: Download and install the YoTV Channel app
Step 2: You will be welcomed to the login screen. Click the register button and enter your phone number to receive your PIN.
Step 3: Click login, enter your phone number, and the PIN to access all your favorite TV and radio shows online.
Advertisement - Continue reading below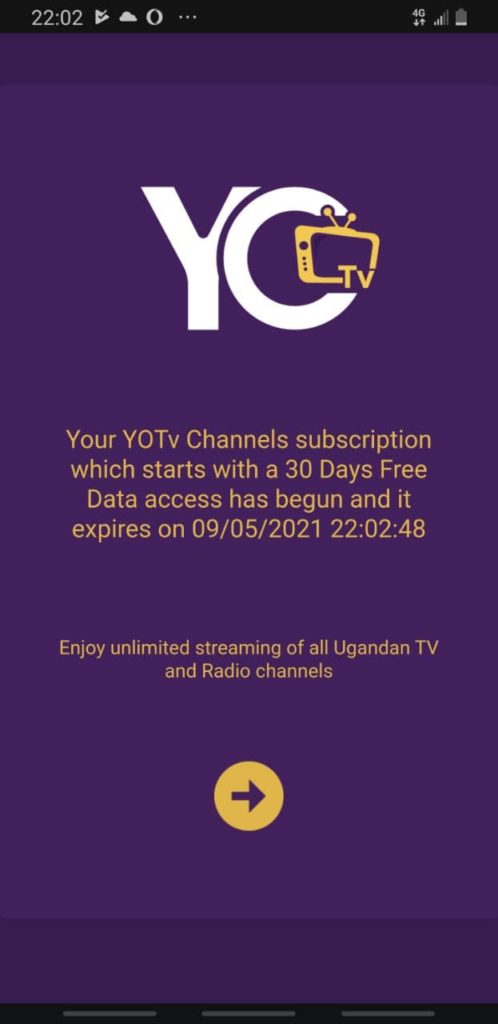 The biggest perks with YoTV is you get free 30 days of data and a trial to enjoy the services. Below is the different price for YoTV service in Uganda.
| | |
| --- | --- |
| Subscription Bouquet | Price |
| One hour | UGX 500 |
| Daily | UGX 1000 |
| Weekly | UGX 2500 |
| Monthly | UGX 10000 |
Paying for your YoTV when the trial period has ended is pretty much straightforward. Log in to your account, navigate to the accounts tabs in the bottom left corner, and later choose the recharge/purchase option.
Select your preferred bouquet and check out the payment using your mobile money number.
YOTVChannels is a platform for local content. There is a unique tradition of storytelling in every country; MTN and PearlWood's "Kibanda Xpress" service will open doors for different stakeholders to support the film and creative industry at large within the country.
We are noticing new trends and frontiers opening with the introduction of NFTs and the crypto market. Maybe this is the new defacto channel to help creatives in Uganda earn and tap into a new form of reward for their talent. Lets us know in the comment section your thoughts on Kibanda Xpress and if you're using YoTV services.