Mono, founded by Abdul Hassan, a formal product manager at Paystack and Prakhar Singh in 2020, is an infrastructure built to power the new set of internet businesses and developers building apps that require secure and reliable access to financial accounts in Africa.
Mono allows these internet businesses and developers to retrieve information like real-time account balance, account statements, income, expense, transaction history, and account owner identification with the consent of the users.
Advertisement - Continue reading below
Mono, via a blog post, announced that it has raised a $2M seed round of funding from Entrée Capital (Investors in Stripe, Gusto, Kuda) and Gbenga Oyebode's fund (TCVP), as well as existing investors, Lateral Capita. Babalola Ogundeyi (CEO of Kuda Bank), and a number of incredible angel investors also participated in the round.
Prior to this round, Mono had raised $500,000 in pre-seed last September and $125,000 from U.S-based accelerator, Y-Combinator. This brings Mono's total investment to $2.625 million.
According to Abdul, "This new capital will help us double down on our core platform (Mono Connect) and launch new products and features to ensure Mono is the most powerful — and reliable — way for businesses and developers to access financial accounts in Africa."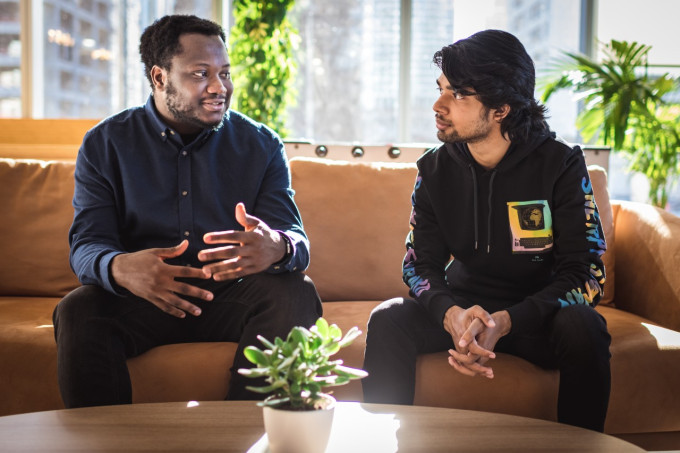 According to Tech Crunch, Mono has already secured partnerships with more than 16 financial institutions in Nigeria. This is in addition to having over a hundred businesses under their belt including Renmoney, Autochek, Carbon, Inflow Finance, Aella Credit, and Credpal, and helping them access customers' bank account for bank statements, identity data, and balances.
Furthermore, it has connected over 100,000 financial accounts for these partners and analyzed over 66 million financial transactions.
Mono has been impressive in Nigeria over the last couple of months. And with its latest funding round, it plans to expand into other African countries – with Ghana and Kenya, a top priority.
Advertisement - Continue reading below