Early in 2020, when American financial and SaaS company, Stripe announced that it had raised $600 million in funding, it stated clearly that the main objective of that round of funding was to expand its payment processing service into more countries.
Stripe has wasted no time in its expansion mission, as the company has just acquired Paystack.
Advertisement - Continue reading below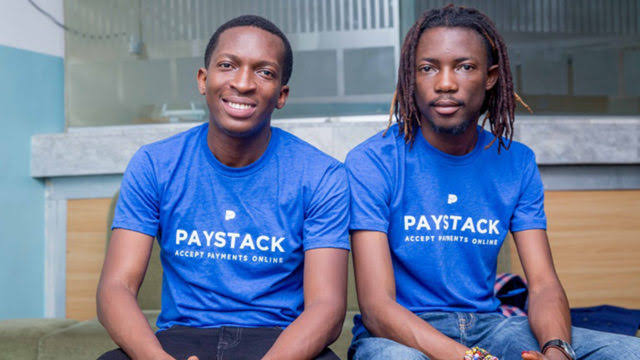 Paystack is one of Nigeria's largest online and offline payment solution startups. This acquisition is worth around $200 million, according to Techcrunch.
Founded by Shola Akinlade and Ezra Olubi, Paystack has been operating in Nigeria since 2015, providing payment solutions to small businesses, larger corporates, fintech, online betting companies, educational institutions in the country.
---
Related Article: Paystack vs Flutterwave: Which is your ideal payment processor?
---
Since its inception, Paystack has raised a total of $10 million in funding. It raised its first round ($120k) from a popular US-based seed-stage accelerator, Y Combinator.
Later that year, Paystack raised a seed funding to the tune of $1.3 million from Tencent, Comcast Ventures, and Michael Seibel— CEO and partner at Y Combinator.
In 2018, Paystack reached a major milestone as it announced that it had raised $8 million in Series A funding. A round led by Stripe, with participation from other global payments companies including Visa, Tencent, and Y Combinator.
Advertisement - Continue reading below
Paystack's investments raised in 2018 was the last. And since then, the startup has grown its customer base to over 60,000.
This acquisition is the biggest to come out of Nigeria and also Stripe's biggest acquisition so far.
According to Techcrunch, it is looking like both companies will continue to operate independently. If that is the case, this deal will give Paystack the needed boost for further expansion in Nigeria and into other markets in the Sub-Saharan Africa region.
We wait to see how this all plays out.