Twitter, today, announced the addition of a new feature (Twitter Blue) to its platform. Twitter Blue is a paid subscription service that will offer paid subscribers access to a set of new features like 'Bookmark Folder', 'undoing tweets', and 'Reader Mode' to view threads in an easier-to-digest way.
According to Twitter via a blog post, "We've heard from the people that use Twitter a lot, and we mean a lot, that we don't always build power features that meet their needs. Well, that's about to change. We took this feedback to heart, and are developing and iterating upon a solution that will give the people who use Twitter the most what they are looking for: access to exclusive features and perks that will take their experience on Twitter to the next level."
Advertisement - Continue reading below
Starting Thursday, Twitter will be rolling out the feature to its users in Australia and Canada, and users that subscribe to this feature will get access to:
1. Bookmark Folders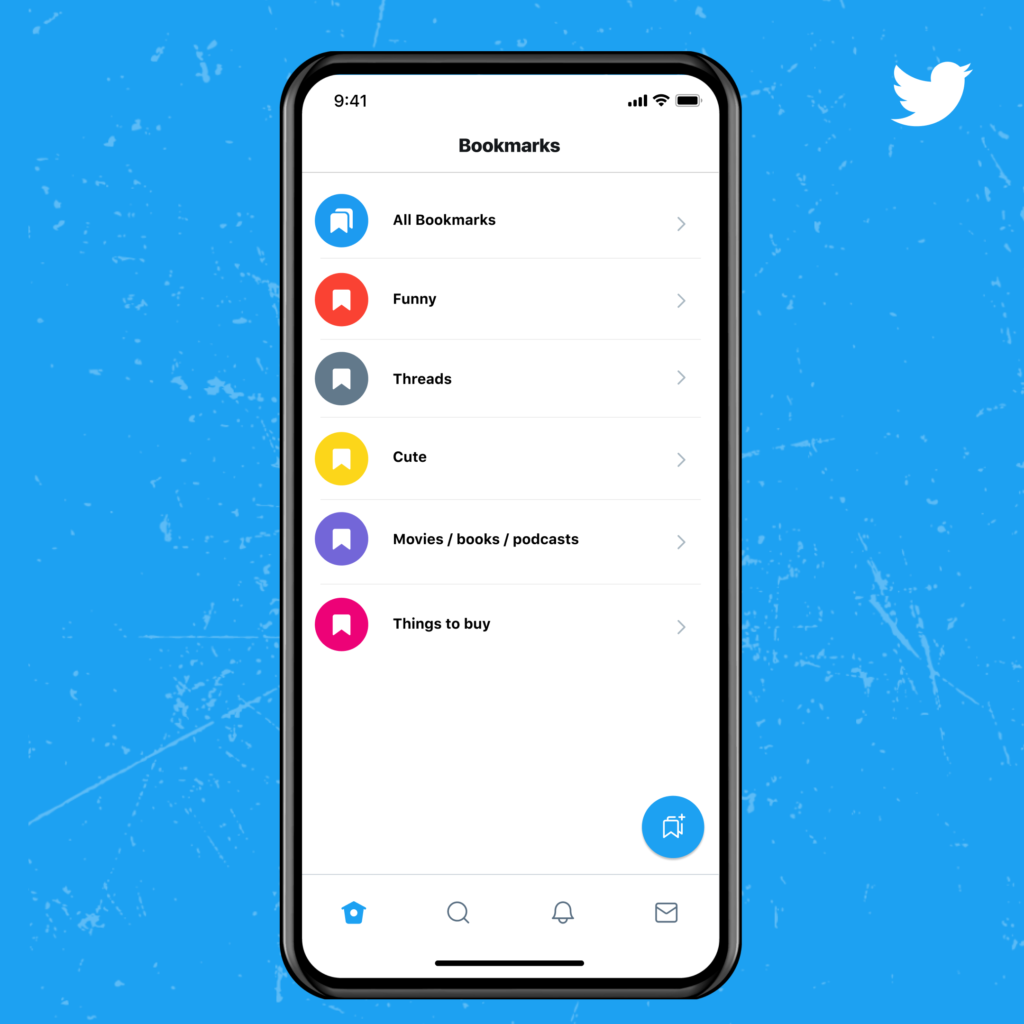 Basically, what this feature does is lets users organize all your bookmarked tweets into separate folders. The Bookmark Folder feature will definitely make it easy for users to find saved content when they need them.
2. Undo Tweet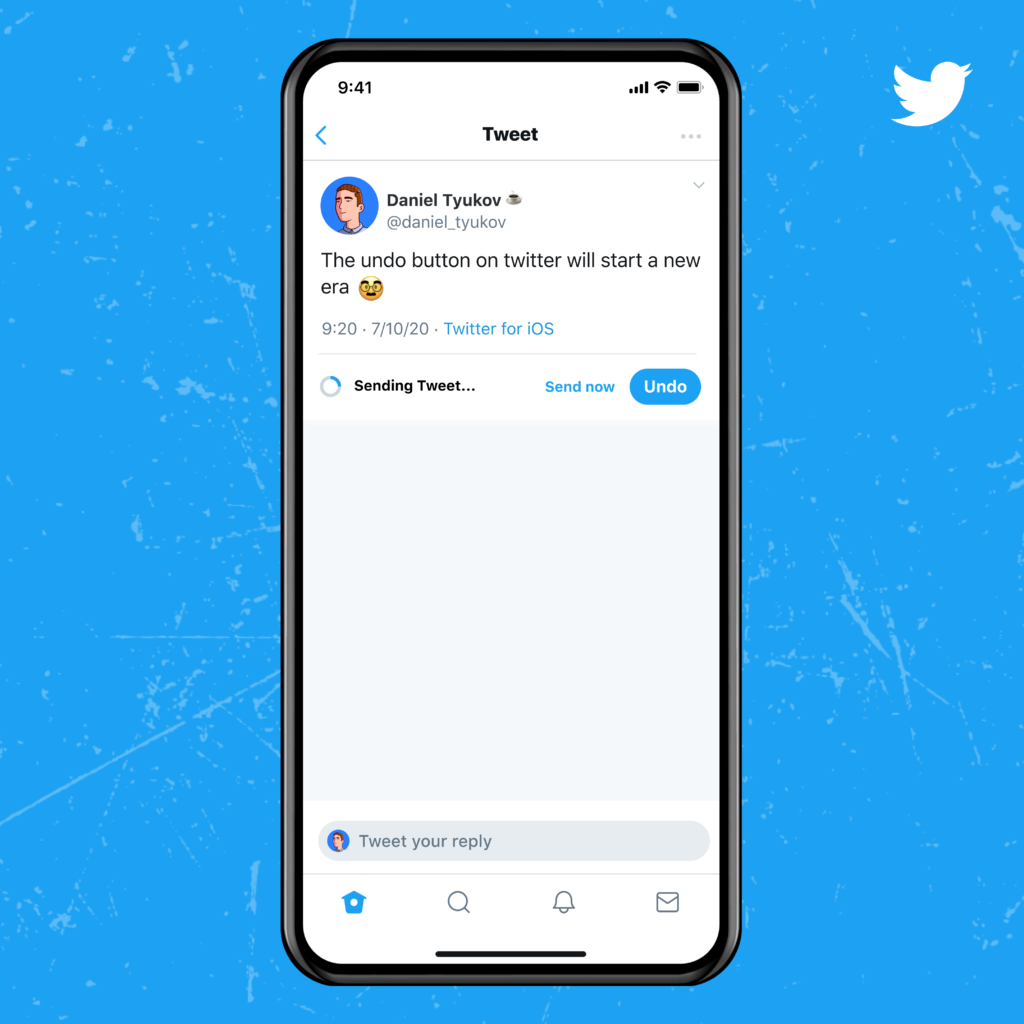 The 'Undo Tweet' feature will let users retract their tweet before it actually goes live. With Undo Tweet, users can set a customizable timer of up to 30 seconds to click 'Undo' before the Tweet. This is useful in cases when there's a typo, you forgot to tag someone, or you just want to preview and revise your Tweet before it goes live.
3. Reader Mode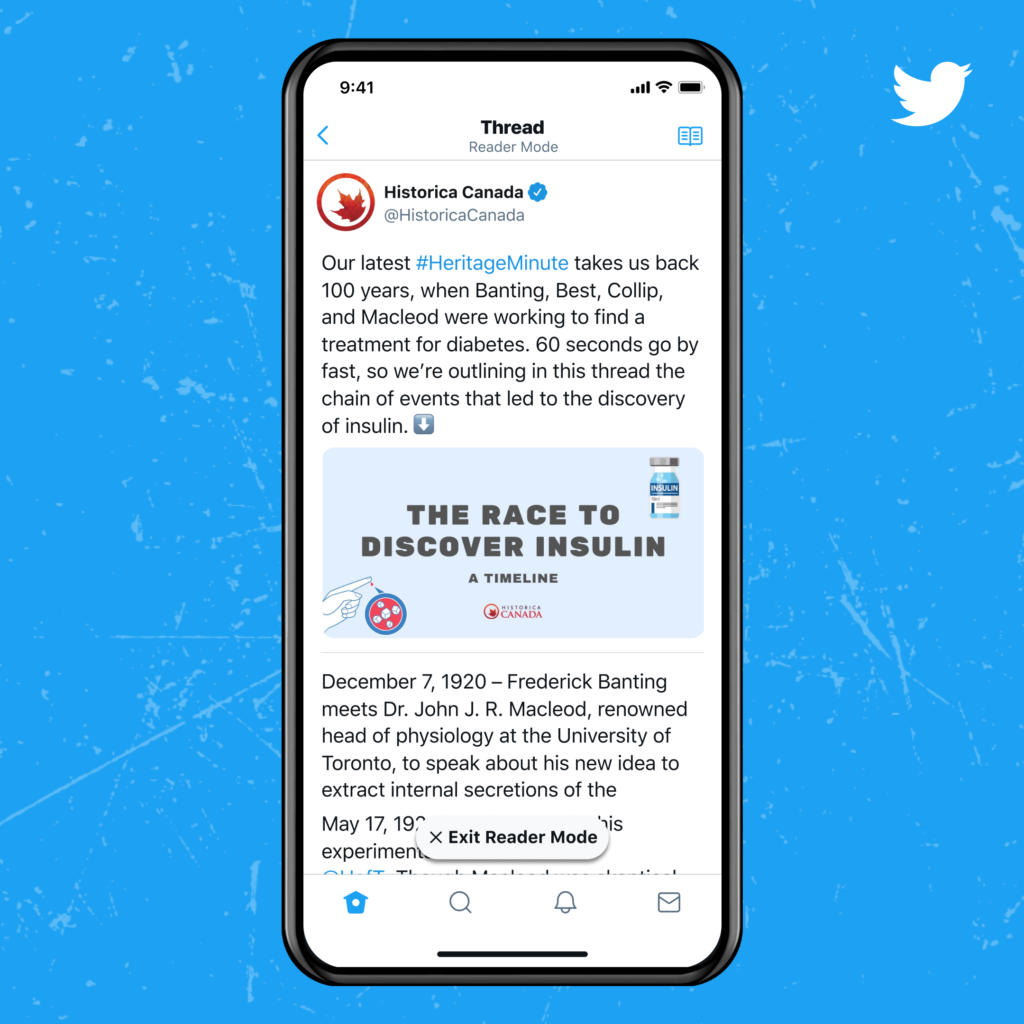 The Reader Mode feature helps you keep up with threads by "turning them into easy-to-read text". Twitter says the aim here is to 'provides a more beautiful reading experience by getting rid of the noise'.
Related Article: Twitter Introduces Tip Jar to Let You Pay Your Favorite Twitters
Conclusion
For its Canadian users, subscription will cost $3.49 CAD and $4.49 AUD for Australian users per month. Other perks available to subscribers include customizable app icons for their device's home screen, fun color themes for their Twitter app, and access to dedicated subscription customer support.
Advertisement - Continue reading below