Prepaid tariffs are the general norm for many mobile users in Kenya. This, despite pretty appealing Postpaid plans and Hybrid offers from all major carriers and a pretty easy opt-in process.
In this Prepaid, pay-to-use model, a user needs to load up airtime to purchase data bundles or talk time. This has its advantages in that, a user only needs to pay for what they need.
Advertisement - Continue reading below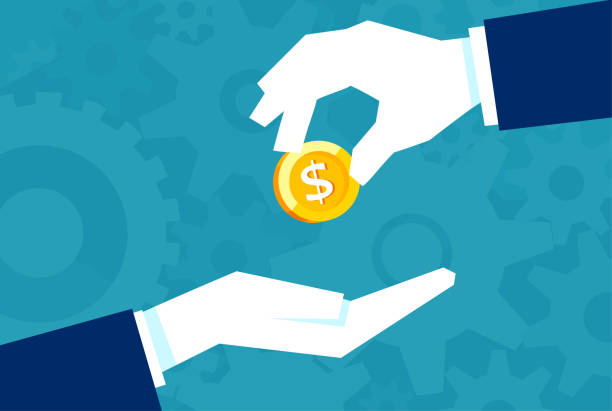 Sometimes, you might be in a bind and have the need to purchase bundles or make that important call but you're not able to immediately top-up your airtime.
Telkom, Airtel, and Safaricom, all offer users ways to borrow some credit and pay up later when they top up, kinda like an overdraft on your airtime, of course at a small service fee. So how do you go about this?
How to borrow airtime on your Safaricom Line
Safaricom's Okoa Jahazi service offers eligible users the ability to borrow some airtime on their prepaid lines.
To be able to borrow airtime on Safaricom, you must first meet a few criteria, some of which are outlined below:
Be a Safaricom PrePay subscriber.
The amount requested must be equivalent to your airtime spent for the last seven (7) days prior to the date of the request for the Credit Advance.
Have a balance of less than Ksh 2/-in your account.
Have an active line meaning your line has not gone into expiry due to a failure to top up over a period of 180 days.
How to Request for the Service
In order to request for the Credit Advance you will be required to dial *131#, you will then receive a confirmation SMS message from Safaricom indicating that the Credit Advance has been credited to your account.
Requests for a Credit Advance once made cannot be cancelled.
You can request for the Credit Advancedaily provided you havefully repaid the previous Credit Advance.
You can track your usage of the Credit Advance by dialling*144*4#and sending an SMS to 144.
As mentioned, this service attracts a service fee. Here are the rates for service fees charged by Safaricom on various amounts requested.
Advertisement - Continue reading below
| Requested Amount (Ksh) | Service Fee (Ksh) | Received Airtime (Ksh) |
| --- | --- | --- |
| 1000 | 100 | 900 |
| 500 | 50 | 450 |
| 250 | 25 | 225 |
| 100 | 10 | 90 |
| 50 | 5 | 45 |
| 20 | 2 | 18 |
| 10 | 1 | 9 |
How to borrow airtime from Airtel Kenya
Airtel Kenya's Kopa Kredo allows its eligible subscribers to access an advance credit on their number, credit that they will then need to pay back within seventy-two (72) hours from the time the amount was credited to their account.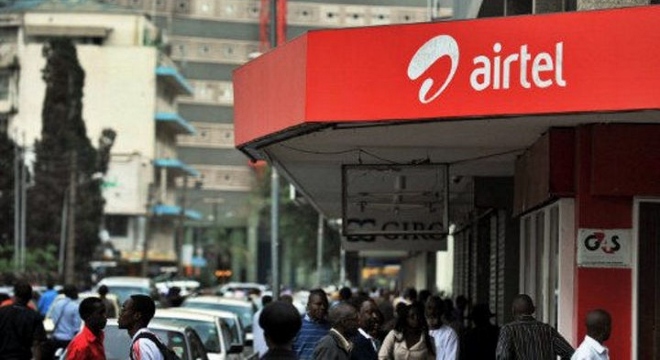 To be eligible, Airtel Kenya says your line must have been active for a period of not less than 3 months. Additionally, Airtel shall deduct a 10% service fee on the Kopa Credo amount requested by a subscriber. The applicable charges are as shown in the table below.
| Airtime Advance Amount Requested (KSHS) | Actual Amount Credited to the Customer (KSHS) | Airtel Service Fee (KSHS) | Amount To Be Recovered (KSHS) |
| --- | --- | --- | --- |
| 5 | 4 | 1 | 5 |
| 10 | 9 | 1 | 10 |
| 20 | 18 | 2 | 20 |
| 50 | 45 | 5 | 50 |
| 100 | 90 | 10 | 100 |
| 250 | 225 | 25 | 250 |
| 500 | 450 | 50 | 500 |
| 1000 | 900 | 100 | 1000 |
Now, how do you access this facility on your Airtel Kenya line? Well, it is as simple as dialing the USSD short code *310# and through this, you can borrow an advance on airtime which can be used to buy your favorite Airtel bundle, make on-net calls & SMS or make local calls & SMS to any network.
You might want to take a look at the service's terms and conditions that are listed on this official Airtel Kenya page.
How to borrow credit from Telkom Kenya
Pewa Emergency credit is Telkom Kenya's version of Kopa Kredo and Okoa Jahazi. To access this on your Telkom line, simply dial *133# and with that, you can borrow PEWA 20, PEWA 50, and PEWA 100.
Like the offers from the other carriers in Kenya, to borrow airtime on Telkom also attracts a service fee. You will be charged an advance fee of 10% on each request.
This means that you will receive the requested Credit Advance less 10%. E.g. subscribing to PEWA 50 and will receive KSH 45 credited to your main account. 10% is immediately deducted (KSH 5).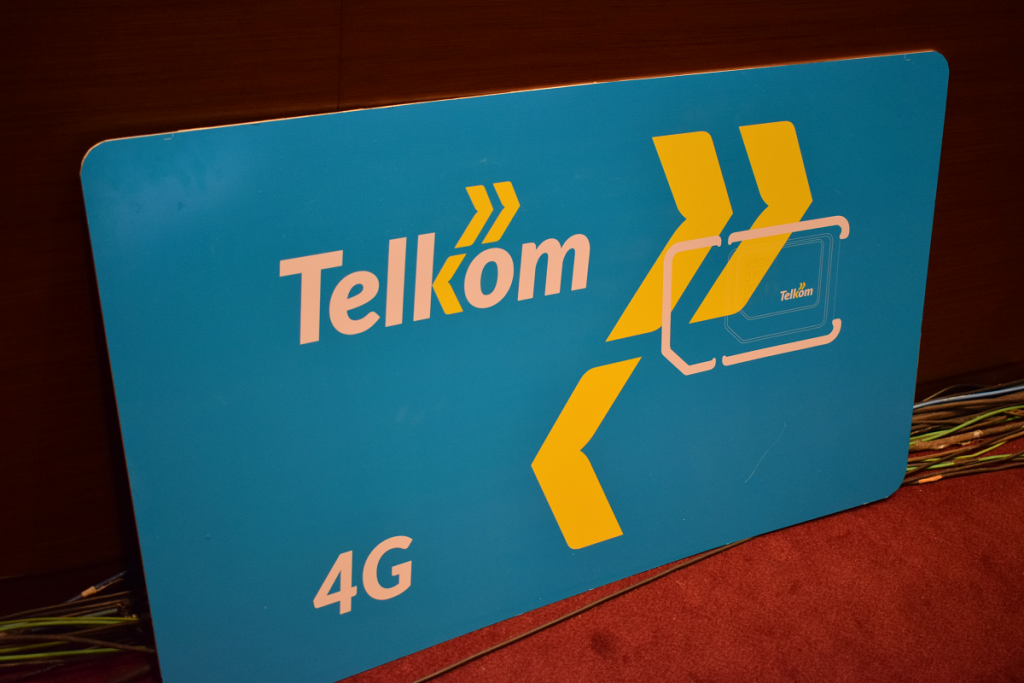 To repay this advance credit, Telkom subscribers will now top up and only pay KSh 50. To be eligible for this service, Telkom requires the subscribers to have at least 2 months of activity on the network with the previous month's spending of at least KSh 50. For more on this, you can check out Telkom Kenya's PEWA terms and conditions.
Advertisement - Continue reading below
And that's it! That is how you borrow airtime from Airtel Kenya, Telkom Kenya, and Safaricom. It is important to know what you're getting yourself into so we advise that you go through the terms and conditions before getting involved in these borrowing services in Kenya