The Joint Admission and Matriculation Board (JAMB) will release results for the UTME 2021 examinations. The exams started on June 19th and will end on July 5th. However, results for candidates that have written will be out soon.
In this post, we will show you how to check results for 2021 JAMB UTME examinations. Follow the steps in this post to check your JAMB results.
Advertisement - Continue reading below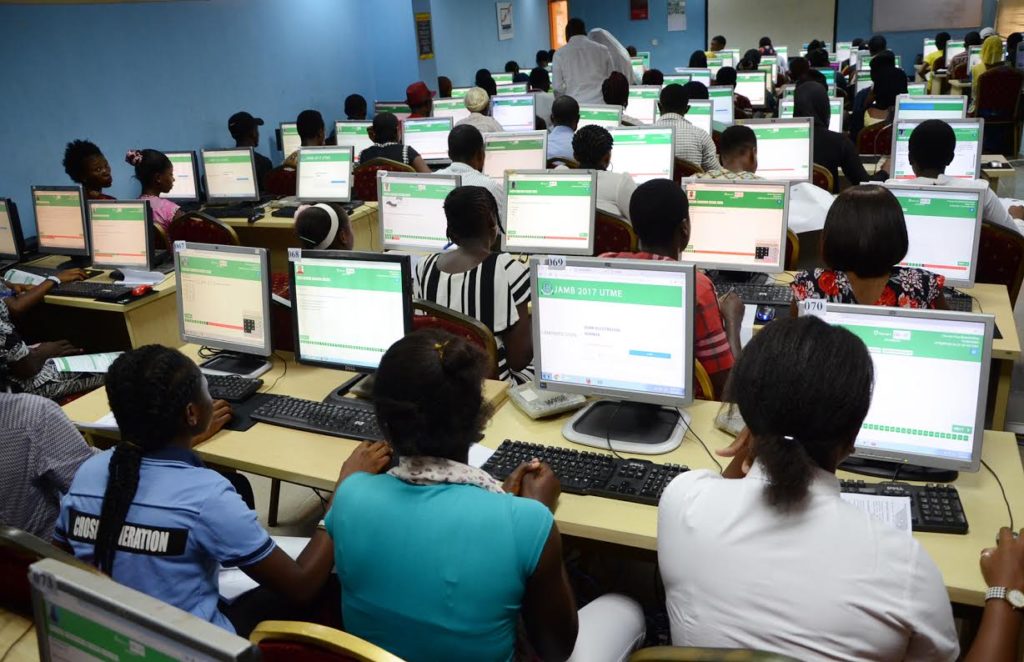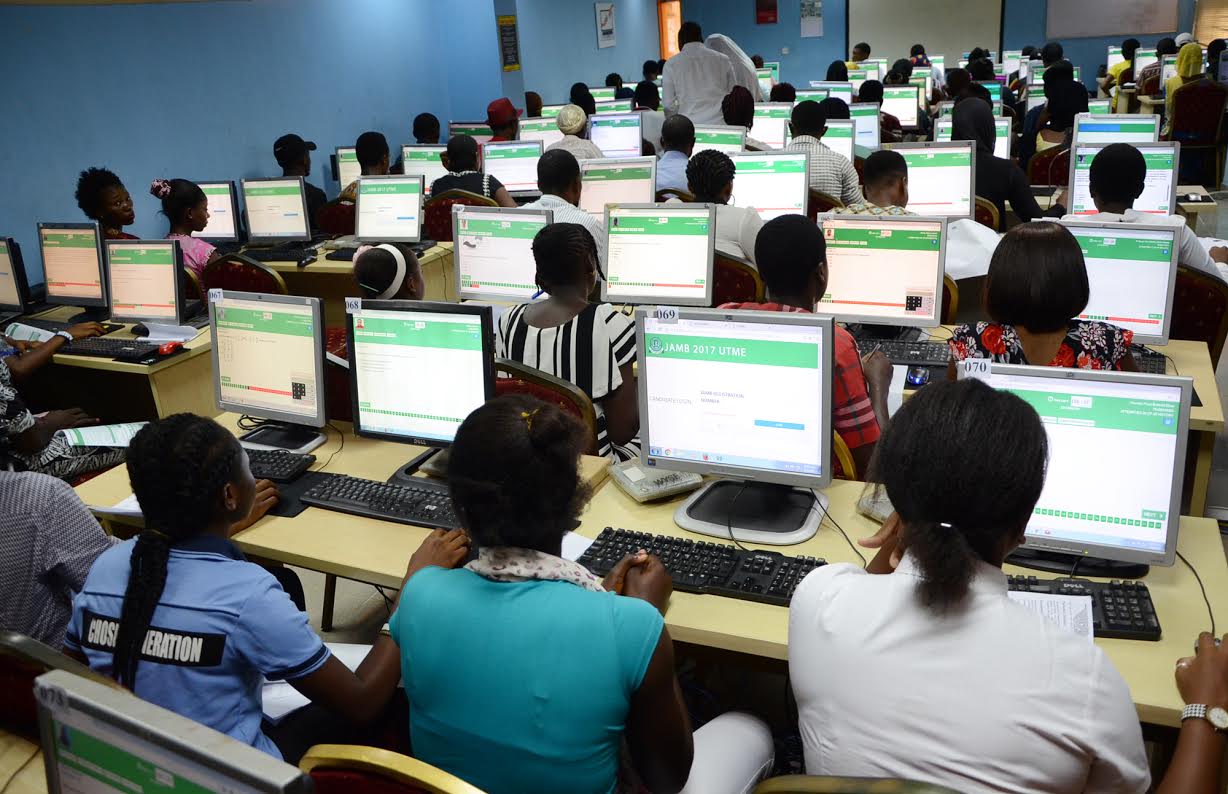 Check JAMB Results 2021
There are two ways you can check your JAMB results. One is online via the JAMB e-facility portal and the other is via SMS. We'll walk you through both ways.
---
READ MORE: Here's a List of 10 EdTech Companies in Nigeria.
---
Check JAMB Results 2021 (Online)
To check your results online, follow the steps below:
Check JAMB Results 2021 (SMS)
If you prefer to do this offline, SMS is a viable option. Follow the steps below to check your JAMB result on your mobile device via SMS.
Send RESULT via SMS to 55019 with the same number you used to register for JAMB
You will receive a response with the message "Dear candidate, your results are as follows:…"
Please make sure you use the your phone number registered with JAMB
There are a couple of thing you should know about checking your JAMB results for 2021. Here are some:
If your result is withheld, you'd get a "Result Withheld" response when you try to check your results via any channel
To complain or request support, you can send HELP as and SMS to 55019
If a candidate was absent, they will get "Candidate Absent" as feedback
Results will not be sent if you use a phone number different from the one you registered with JAMB to check results.
Feel free to use the comments section if you get stuck in the process. Happy to help.
Advertisement - Continue reading below