While the EdTech industry and companies in Nigeria might not be as popular as those in FinTech or e-commerce, they are a very pivotal part of both the tech ecosystem and the country at large. Especially at a time where the quality of education is in a very low place.
In this post, we compile a number of EdTech companies in Nigeria and describe what they do. You should read through if you have an iota of interest in the EdTech sector in Nigeria.
Advertisement - Continue reading below
---
READ MORE: Will Sim Shagaya's uLesson crack EdTech in Nigeria?
---
EdTech Companies in Nigeria
1. uLesson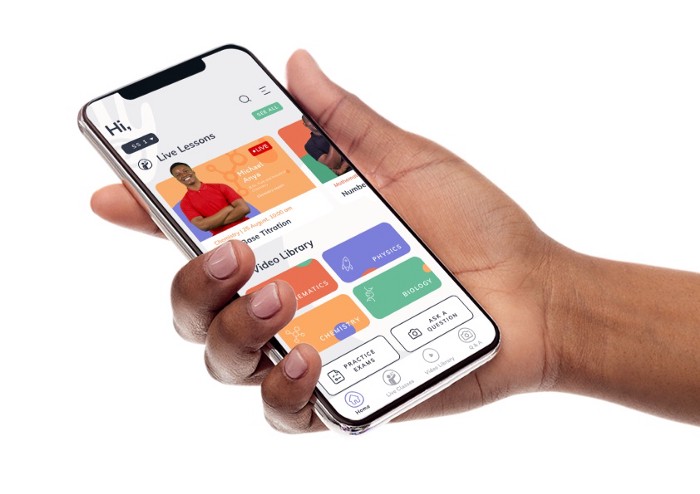 uLesson was founded in 2019 by serial entrepreneur, Sim Shagaya. The company curates curriculum-relevant, educational content targeted at students in the K-7 to K-12 segment and preparing for WAEC and NECO examinations. We write about uLesson cracking EdTech in Nigeria and about their $7.5 Million raise in January, 2021.
2. Splatt
Splatt helps you earn better grades in your tests even if you don't study often. The generates test questions for your notes for you to practice in preparation for the test or exam. They have an AI study coach that advises you and help you with the best studying strategies that'd work for you.
3. Roducate
This is a comprehensive curriculum based e-learning platform launched in 2010. Roducate contains notes, videos, and podcasts for virtually all subjects across all class levels. You can also participate in tasks, competitions, and educational games to win prizes and rewards.
4. Pass.ng
Pass.ng helps students prepare for JAMB, WAEC, NECO, Common Entrance, ICAN, and Power examinations. They do this by allowing their users practice past questions online via the mobile app, or by downloading their offline CBT software. Pass.ng has an impressive lineup of tests and resources. You can check them out here.
5. Passnownow
Think about the whole curriculum for primary and secondary school students, digitised! Yes, that's Passnownow. With a plan, students and teachers get access to a digitised curriculum for self-studying and a platform for peer-to-peer collaborative learning.
Advertisement - Continue reading below
6. Prepclass
Here's a marketplace that gives you access to professional tutors for private lectures and lessons. You'd find primary, secondary, and IELTS tutors on the Prepclass platform. There are also tutors for a number of professional exams like ICAN, GRE, and so on.
7. ScholarX
If you're thinking about education financing in Africa, ScholarX is your best bet. The platform, driven by providing quality education for the next billion, connects African youths to funding sources that allows them to access quality education. Looking to raise funds for your education? Start a campaign here.
8. LearnAM
LearnAM is run by ScholarX. The platform provides easy access to learning various digital and vocational skills using a phone – either feature and smartphones. With LearnAM, after learning, you can do a test to measure competency, get certified, and be onboarded to the marketplace. The marketplace connects users to jobs, customers, and apprenticeships.
9. Utiva
Utiva is developing talents for the future of work. The company organises a number of fellowships to help customers master certain tech skills like Digital Marketing, Data Science, Data Analysis, Product Manager, UI/UX Designer, and so on. According to them, they are the "best way to gain job-ready expertise for the careers of the future".
10. Stutern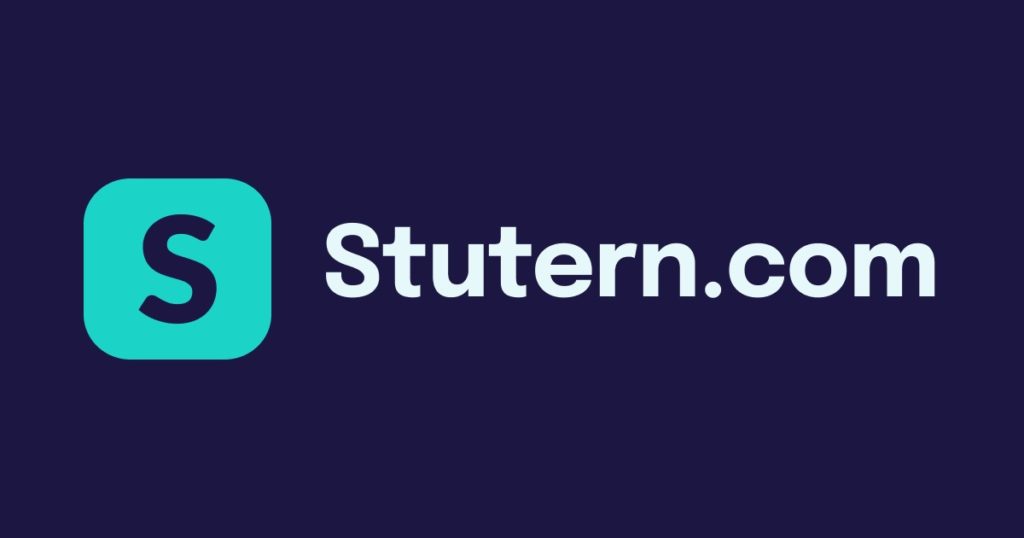 On Stutern, you can learn web development, Data Science, UI/UX Design, Digital Marketing and more. After the learning process, you also get an internship placement at partner companies. For Stutern, it's basically training and connecting African talent to long-term employment.
Those are 10 EdTech startups addressing various problems in the Nigerian, or for some, African market.
If there's any startup or company we missed, please let us know in the comments section and we'll update the list.
Advertisement - Continue reading below