Before now, to invest in a startup would require that you either have a lot of money or be connected to the right people. That is not the case anymore. Crowdfunding platforms are springing up everywhere, making it easy for any average person to invest in startups that interest them, at an early stage.
GetEquity is one such platform. Founded by Jude Dike and William Okafor, It is a platform that enables entrepreneurs, investors, and other interested persons to find and invest in early-stage startups, pre-IPO companies, invest in local SMEs, as well as trade digital security assets. Its aim is to democratize access to startup funding and 'unlocking global capital' for underfunded and underserved startups in Africa.
Advertisement - Continue reading below
How it Works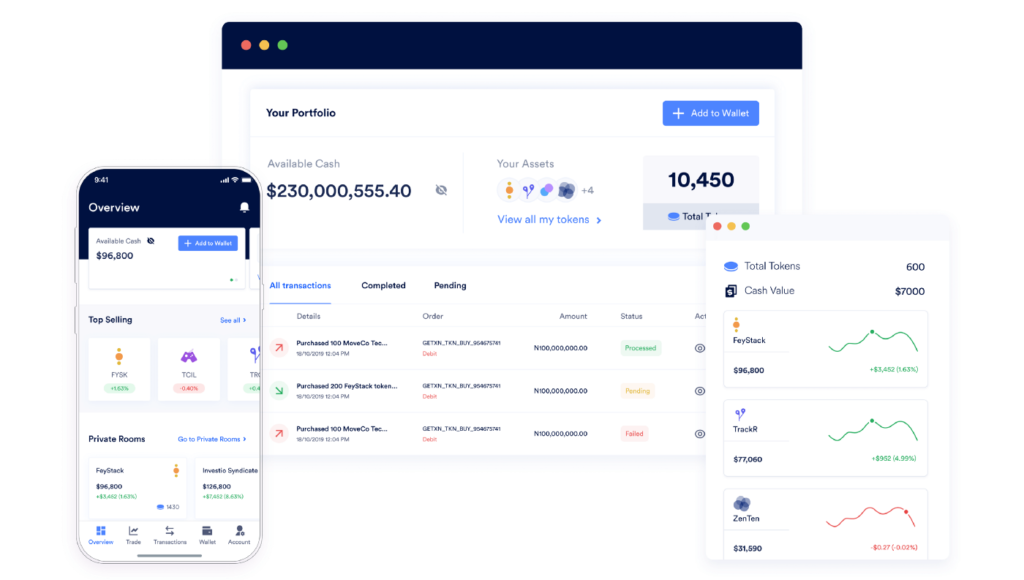 GetEquity allows investors to invest in tokenized assets (digital versions of real security assets) which it says are safer and can be traded easily and at any time. Trading on the platform works like the peer-to-peer system used on cryptocurrency exchanges: when you want to sell your equity, you put in the amount you wish to sell and wait for an interested buyer.
When listing on the platform, startups are required to set their own minimum investment amount per investment round, and investors can invest in startups listed on the platform with a minimum of $10.
GetEquity says it offers both a free and paid price plan for its users: First, it charges a 4% commission for startups and SMEs looking to crowdfund on the platform. GetEquity also charges users to access some restricted features. And finally, it charges an undisclosed amount in trading fees.
GetEquity on a Mission
GetEquity recently announced that it has raised a six figures pre-seed round of funding led by Greenhouse Capital, a leading African fintech investment fund and platform focused on supporting early-stage companies and world-class emerging market entrepreneurs. This will help kick off its mission to democratize access to startup funding in Africa.
GetEquity is available on web, Android, and on iOS devices.
Advertisement - Continue reading below