It is expected that Samsung will unveil the next iteration of the Samsung Galaxy Watch series (Samsung Galaxy Watch 4) this summer. Reliable sources have indicated that the launch will happen sometime in August. But there's a lot of confusion around the names of the next set of smartwatches Samsung is going to release.
Samsung is going to release the Galaxy Watch4 and Galaxy Watch 4 Classic. Samsung has abandoned the "Active" moniker, and subsequent smartwatches in that series will be called "Galaxy Watch4". They will continue to come without bezels, however. The successor to the Galaxy Watch 3 will be called the "Galaxy Watch4 Classic", and will come with a bezel, just like the Galaxy Watch 3.
Advertisement - Continue reading below
However, what we will be looking at in this article is the Galaxy Watch4 Classic – Samsung's next stylish and premium smartwatch. What to expect from its launch; new feature additions and upgrades from the Galaxy Watch 3 released a year ago.
Software Updates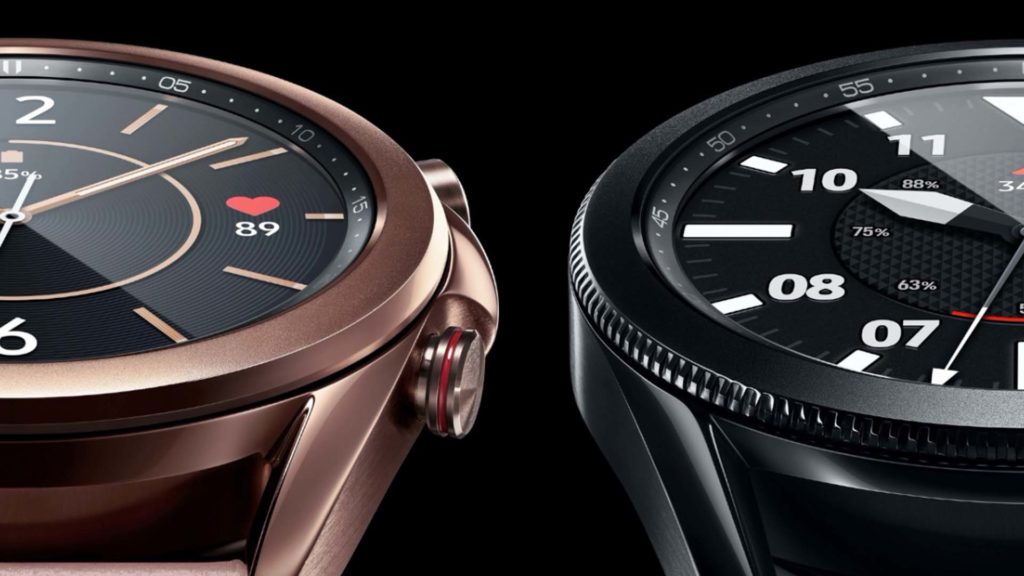 On the Galaxy Watch4, we can confirm that Samsung will be dumping the Tizen OS for Google's Wear OS. This switch will give users of this device access to the Google Play store and a vastly superior collection of apps, including Google Apps (Google Maps, YouTube Music, etc.). Furthermore, the new Galaxy smartwatch will feature Samsung's new One UI Watch interface, which will be overlaid on top of the Google Wear OS.
Improved Storage Spaced
The new Galaxy Watch4 series will feature more apps than its predecessor, meaning more storage space will be needed to ensure smooth and fast app load time. We expect that the Galaxy Watch4 will be coming with a massive 16GB of built-in storage. A major upgrade when compared to its predecessor, the Galaxy Watch 3. Furthermore, the Galaxy Watch4 will be powered by a 1.5GB of RAM – although this is new to Samsung smartwatches, it is important to state it.
A New Chiset
Since it launched its first smartwatch, Samsung has utilized the Exynos 9110 chipset on some of its smartwatches including the Galaxy Watch Active, Galaxy Watch Active 2 and the Galaxy Watch 3. Samsung is, however, introducing a new chipset, dubbed Exynos W920 chipset, for its new set of smartwatches.
We're Waiting in Anticipation
Samsung has confirmed that it will release the Galaxy Watch4 along side other devices like the Galaxy Z Fold 3 and Galaxy Z Flip 3, this summer, but we don't know when exactly. There are rumors that the unveiling event will happen on August 11, while others have said August 27. When ever it released, the updates listed above are some of the updates we expect to see.
Image credit: wearble.com
Advertisement - Continue reading below