Google's smartwatch operating system has undergone some changes over the past few years but the Wear OS 3 is by far the most significant. Starting out as Android Wear in 2014 as Google's OS for smartwatches and 4 years later it has morphed into Wear OS and now you can also refer to it simply as Wear and in this case the Wear 0S 3 is an even bigger deal.
First of all, it is common for tech giants to release a new or revamped product after the acquisition of another company. It happened with the release of Apple Music after Apple acquired Beats Music as part of the Beats Electronics deal and now Google is releasing a massive upgrade to the Wear OS after its acquisition of Fitbit. Not only that, but Google also collaborated with Samsung on this one, therefore unifying Tizen and Wear OS into the Wear OS 3 with Fitbit handling the Health and Fitness part of the new OS.
Advertisement - Continue reading below
There is a strong indication that the acquisition of Fitbit played a role in this cooperative venture between Samsung and Google. You see, Fitbit and Samsung wearables before now had their own smartwatch OS. So what you are getting on the Wear OS 3 is the best software experience from three smartwatch companies. Anyway, let's see what features this new collaboration will bring.
Read More: What to Expect From Samsung Galaxy Watch 4
What's New on the Wear OS 3
Information about what new features we will be seeing on the Wear OS 3 was discussed at Google's I/O event and this is a summary of what you'll be getting.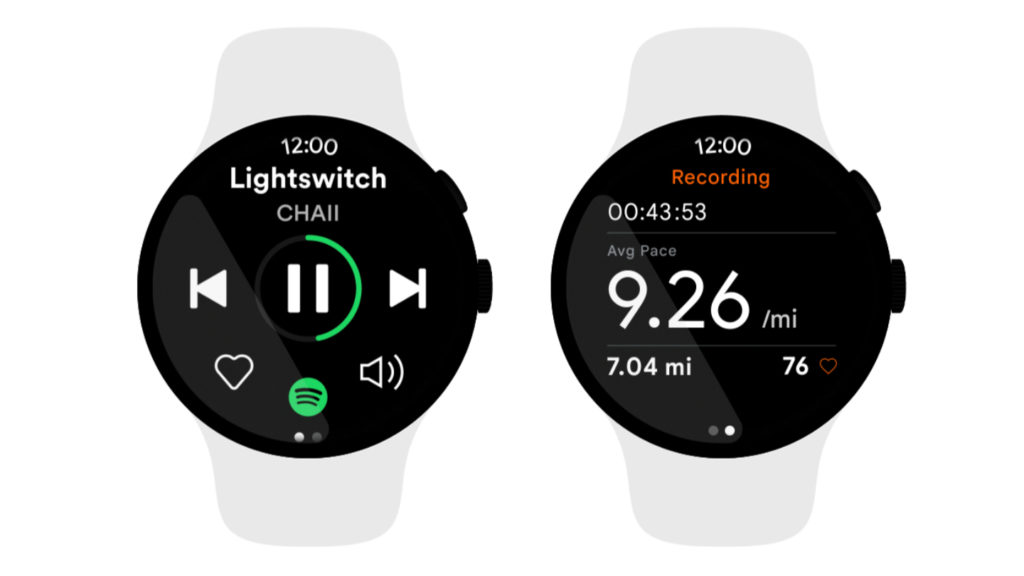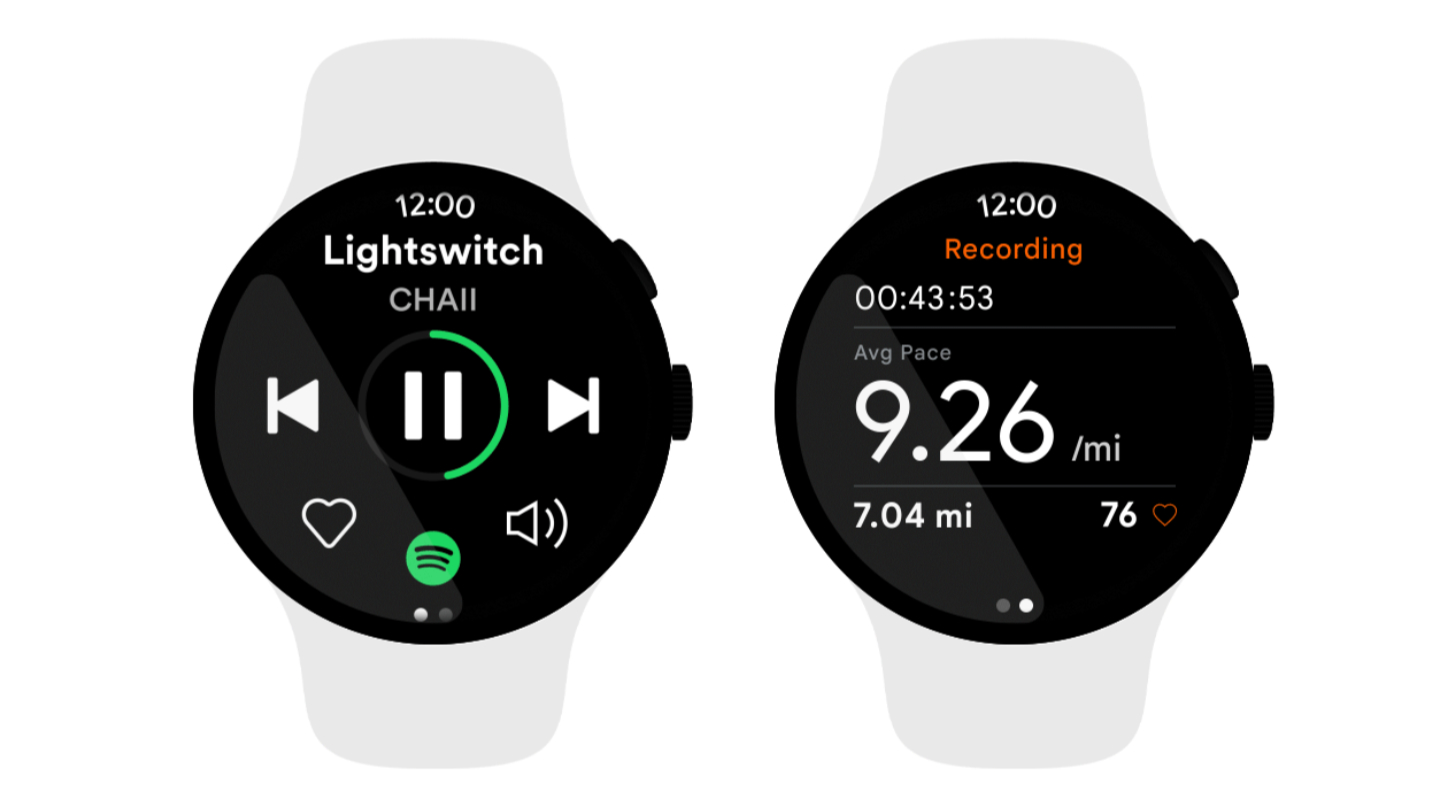 Customization
Watch Faces: As part of the collaboration explained earlier, Samsung's platform that allows users to design watch faces for smartwatches will now be included in the Wear OS 3. In addition, you will also have Fitbit's Bitmoji as part of the new experience involving the fusion of features from Tizen and Fitbit OS.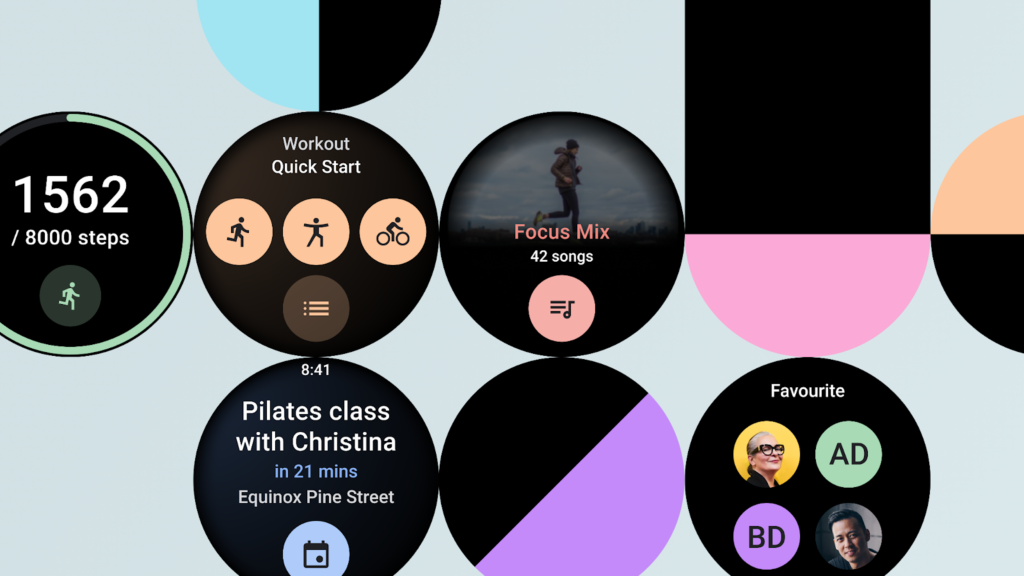 Tiles: Also. the new Wear OS will make the API for its Tile Widget available for third-party developers to make custom Tiles that will work for all watches. Also, tiles like Adidas running, Golfpad, Flo and Outdooractive are part of the third party tiles in the works.
Fitbit's Fitness Tracking
There is no denying that one of the most important contributions to Fitbit's success as a wearable brand is its great fitness tracking features. In light of that, the company will be in charge of developing features in the fitness aspect of the Wear OS. In other words, you should expect a similar user interface when accessing fitness features on the Wear OS 3.
Advertisement - Continue reading below
Performance Improvement
As a result of its collaboration with Samsung, Google has been to develop the Wear OS 3 to improve performance and battery life as a result of its unification with Tizen. Although details about how they will be able to achieve this weren't revealed, you can expect to have more time on your next smartwatch running the Wear OS 3 and generally improved performance.
User Experience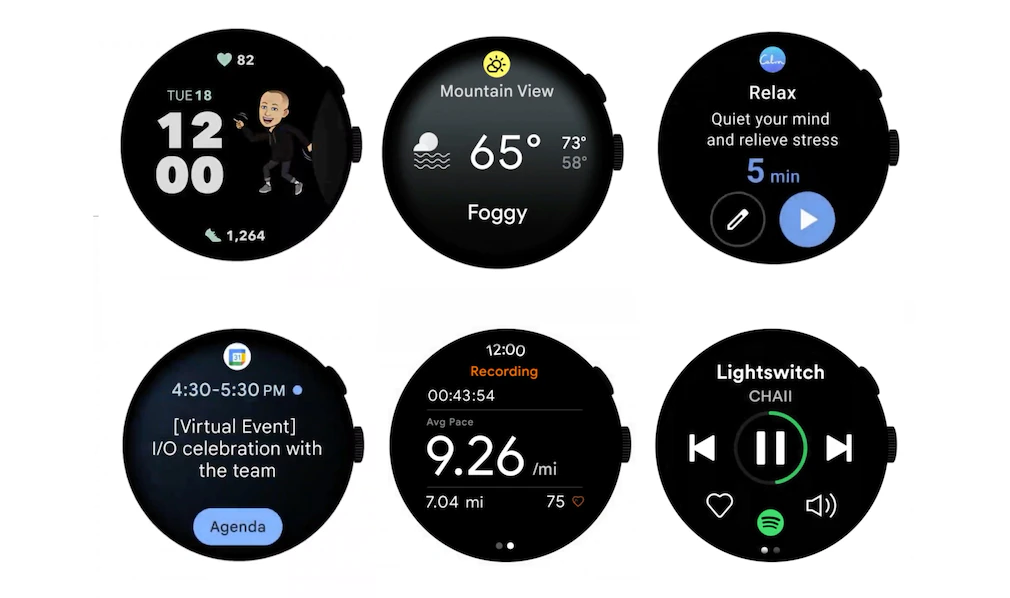 Google is looking to nail the user experience on the Wear OS 3 through the unification of interesting navigation features like being able to view recent apps, the addition of shortcuts like double-tapping to seamlessly switch between recently opened apps and better overall responsiveness. Basically, it is bringing the best of both worlds under one roof – Wear.
Wear Apps
Introducing a more robust developer community, the Wear OS 3 will be a more open ecosystem to support the development of more apps under the unified smartwatch OS. Updates that include more smartwatch app independence that will allow you to get navigations with Google Maps on your smartwatch without having to bring your phone along, expanded Google Pay to reach more countries and platforms and offline music listening (Youtube Music & Spotify) on your smartwatch without your phone.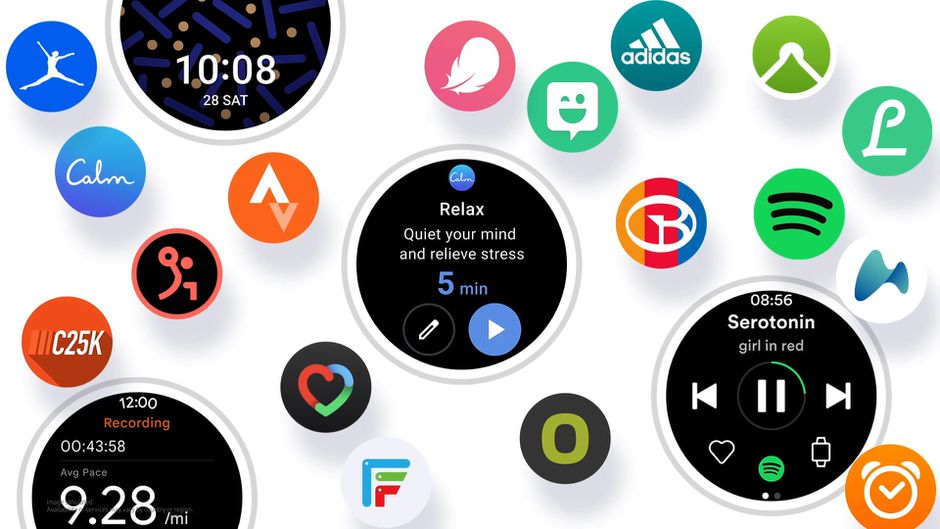 You should get the theme now, the new OS will allow apps on the smartwatch to do more without having to carry your phone along while also allowing flexibility by being able to download apps from your phone app store and install them on your smartwatch.
There seems to be a whole lot of improvement to the Wear OS 3 or just Wear as you might call it and understandably so because it's the biggest update since Android got to the Wearable OS business. However, we will only know how much of a difference it will make and how it will face off in comparison to Apple's WatchOS.