Over the past years, the influx of Nollywood movies onto the Netflix platform has only grown. This is as the company has decided to take the African – and Nigerian – market more seriously. In 2021, Netflix is now bringing old Nollywood movies to stream on its platform and securing exclusive rights to stream newer movies yet to be released.
In this post, we're taking a look at the top 10 Nollywood movies on Netflix that you should look out for in 2021. Read through.
Advertisement - Continue reading below
---
READ MORE: Top 10 Nollywood Movies to Watch on Netflix (2020).
---
Nollywood Movies to Watch on Netflix 2021
1. King of Boys: The Return Of The King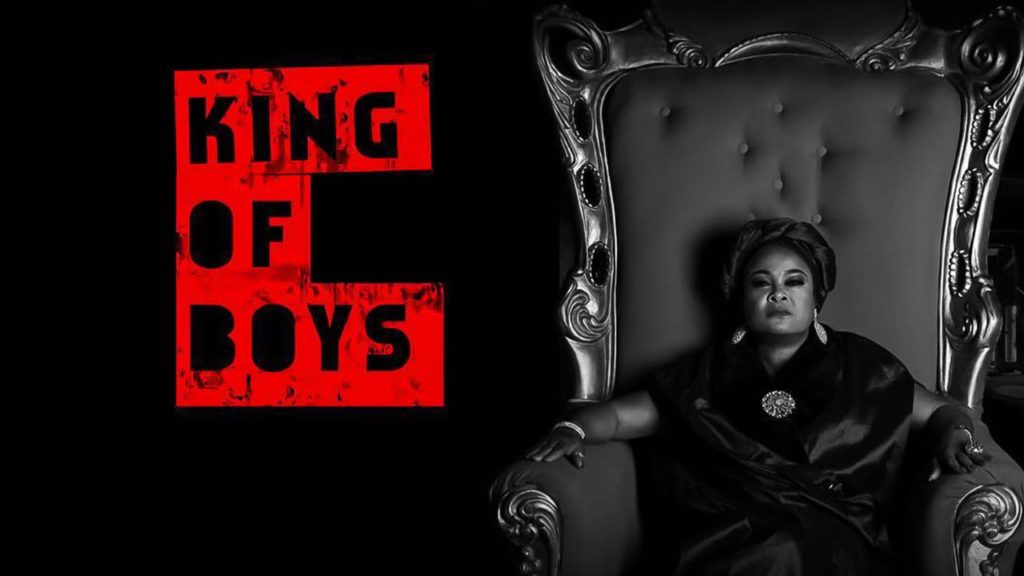 The original King of Boys movie came on Netflix in 2018. The movie, directed by Kemi Adetiba, now has a sequel that begins streaming on 27th August 2021. It tells the story of a businesswoman and philanthropist, with her bright political future.
2. Unroyal
Here's a story of a king's daughter who treated other people poorly and without regard. Unroyal was directed by Moses Inwang and features a number of Nollywood's best like Pete Edochie, Shaffy Bello, Matilda Lambert, Bishop Umoh (Okon Lagos), IK Ogbonna, and Linda Osifo. It started streaming on Netflix in August 2021.
3. Qwam's Money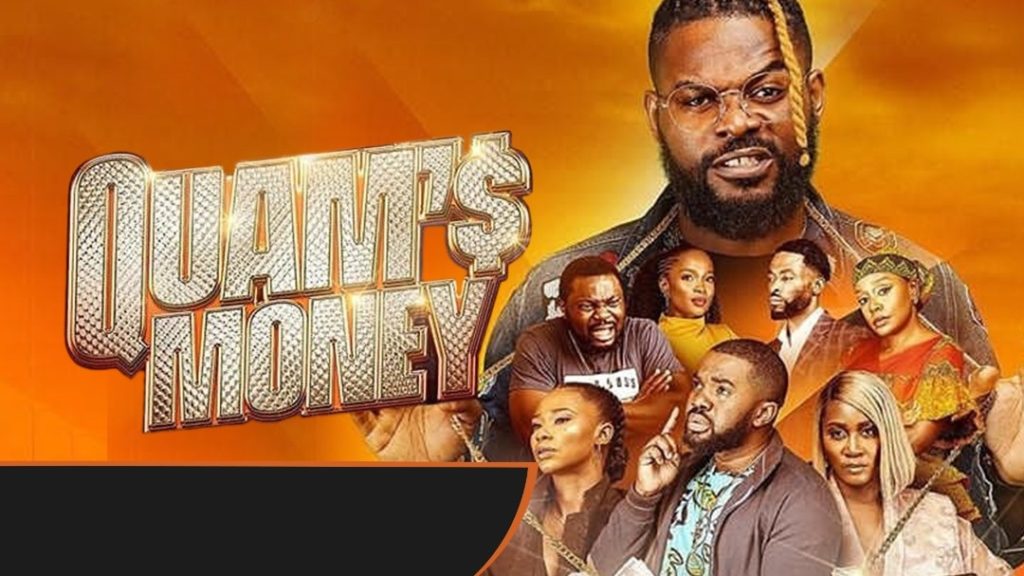 Quam's money is also a star-studded movie with Folarin "Falz" Falana as the lead actor with support from others like Toni Tones, Jemima Osunde, and Nse Ikpe-Etim. The movie was produced by Inkblot productions and started streaming in August 2021.
4. Brother Jekwu
You'd love Brother Jekwu if you're into comedy dramas. This one talks about a village hustler who was determined to make it big. It also started streaming on Netflix in August 2021. It stares Mike Ezuruonye, Angela Okorie among others.
5. Nneka the Pretty Serpent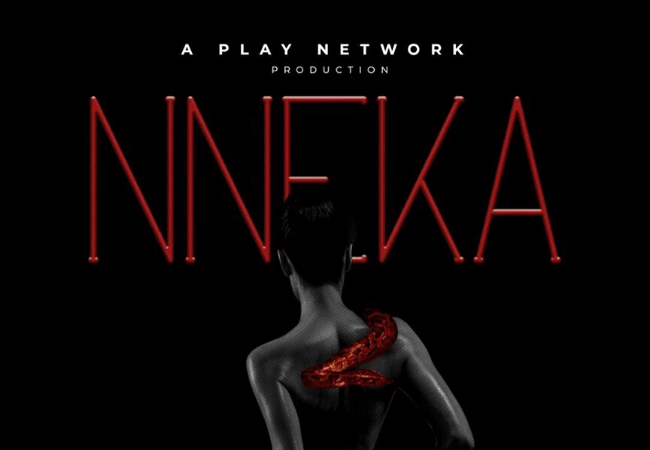 This movie was first released in 1994 and then was remade in 2020. It started streaming on Netflix in August 2021 and tells a story about a lady who witnesses the murder of her parents and now wants revenge. It seems to be as popular as it was when it was first released.
Advertisement - Continue reading below
6. Ijé
Featuring the appearance of to Nollywood actresses like  Omotola Jalade-Ekeinde, Genevieve Nnaji, and Odalys García, Ijé tells the story of a Nigerian woman who traveled abroad to defend her sister who was accused of many murders.
7. Sanitation Day
Sanitation Day started streaming on Netflix in July 2021. It's a crime thriller produced, written and directed by Seyi Babatope. In Sanitation Day, the Police Department investogates the death of an unidentified young man. Nse Ikpe-Etim and Charles Onojie are popular features.
8. Day of Destiny
This talks about two brothers who seized an opportunity to travel 20 years back in time. It was released on 1st January 2021 and started streaming on Netflix in July 2021. Akay Mason and Abosi Ogba are both directors of Day of Destiny.
9. Osuofia in London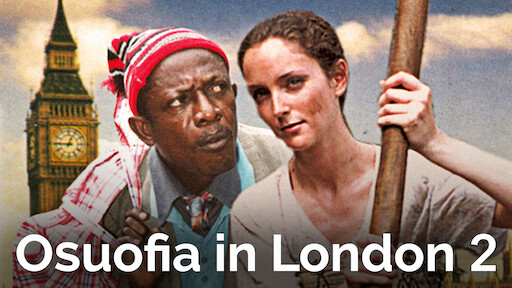 Osuofia in London was a really popular movie in Nigeria after it's first released in 2003. It's a comedy film staring Nkem Owoh as the lead actor and is arguably one of the highest selling Nollywood films in history. Netflix started showing this on its platform in June 2021.
10. 76
76 is a movie that mirrors the Nigerian army and activities – including coups – during its military regime. In 76, a soldier gets accused of being involved in the unsuccessful 1976 military coup in Nigeria and the assasination of its then Head of State – General Murtala Mohammed. Ramsey Noah played the lead role in this movie.
These are some of the best Nollywood movies on Netflix in 2021. Let us know if you've watched any of these and if there are any other movies you think we're missing out on.