When it comes to gadgets you need to have with you everywhere you go, headphones are up there with phone chargers as the must-haves. Understanding headphones can seem hard given the different types and brands on the market. On the contrary, you don't need to be a tech geek to understand them.
Headphones have evolved through the years, and three distinct types stand out today; on-ear, over-ear, and in-ear headphones. On top of these three, we shall also look at earbuds and noise-canceling headphones in this article. Let's get into it.
Advertisement - Continue reading below
1. On-ear Headphones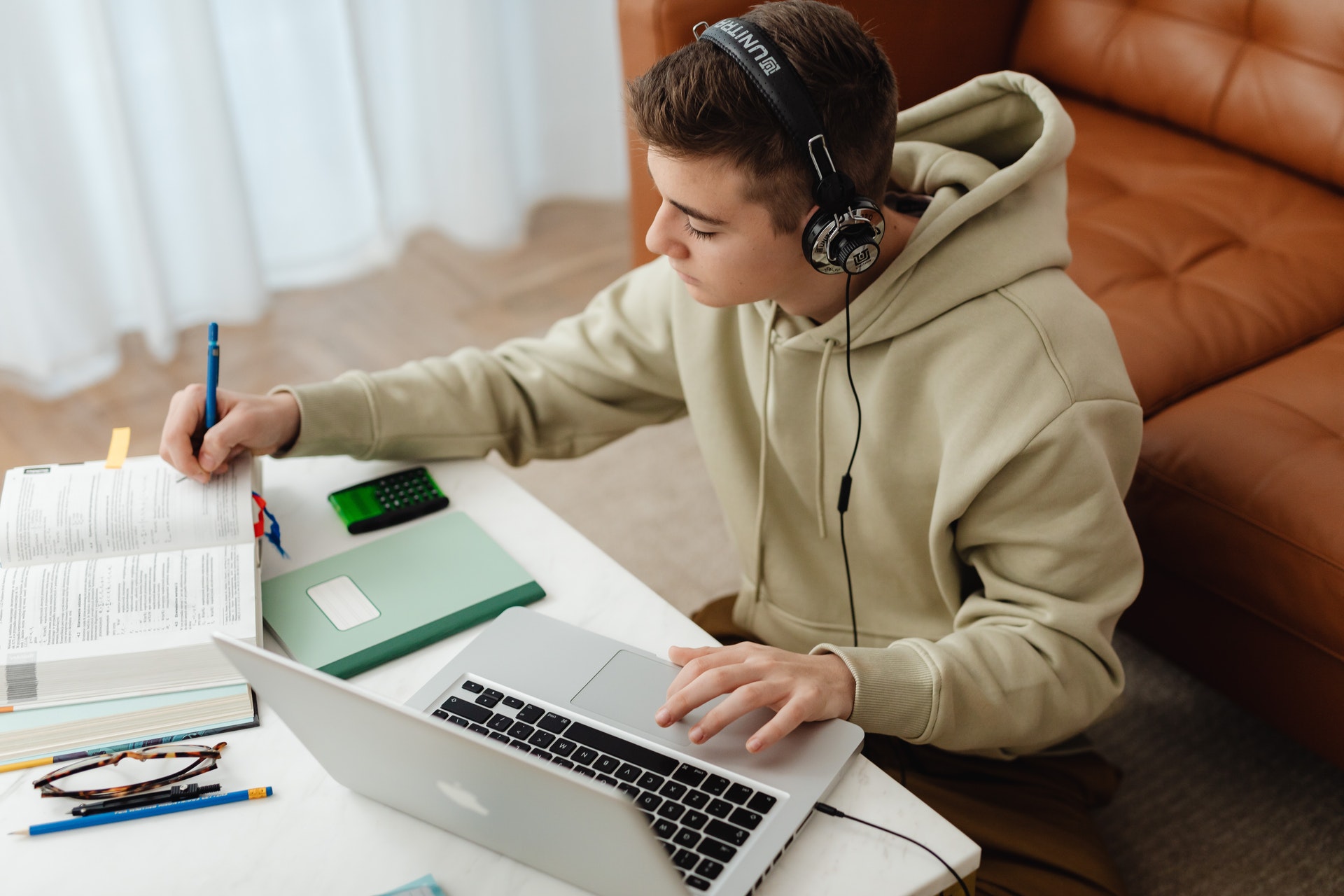 These headphones are a little smaller and rest nicely on top of your ear (see image above). These are almost the size of your actual ear and offer better stability during outdoor activities like jogging. They are a good alternative to in-ear headphones (more on this later).
2. Over-ear Headphones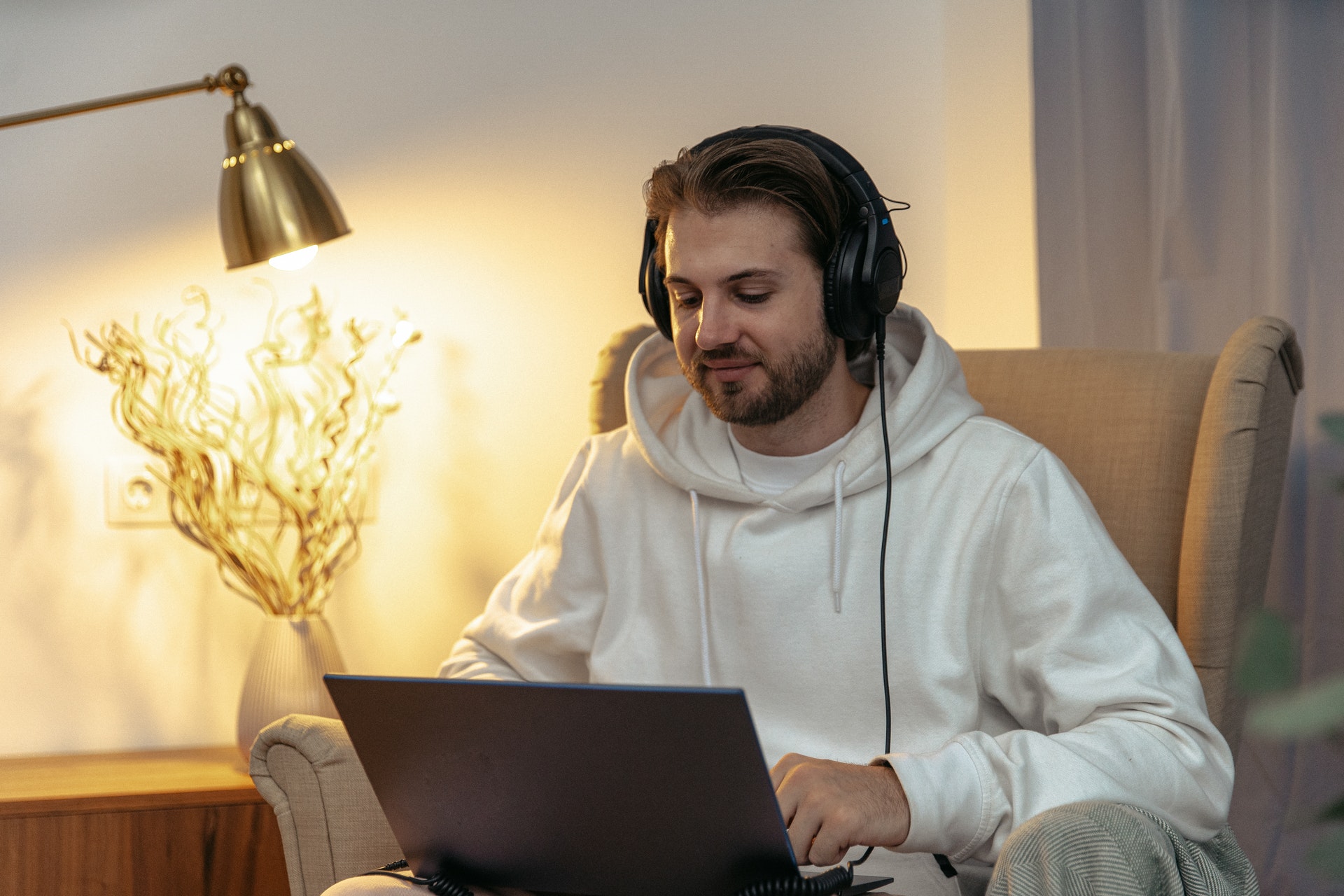 These look similar to the on-ear headphones, but they are a little larger so that the cups can 'swallow up' your ear. Compared to other headphones, they are the biggest and have a headband that connects the two earcups. Since your ears are fully enclosed, very little sound passes through, which means little or no interference from the outside world. Therefore, you can get better sound quality with a clearer output of whatever you listen to.
---
Related Article: How to take proper care of your headphones
---
3. In-ear Headphones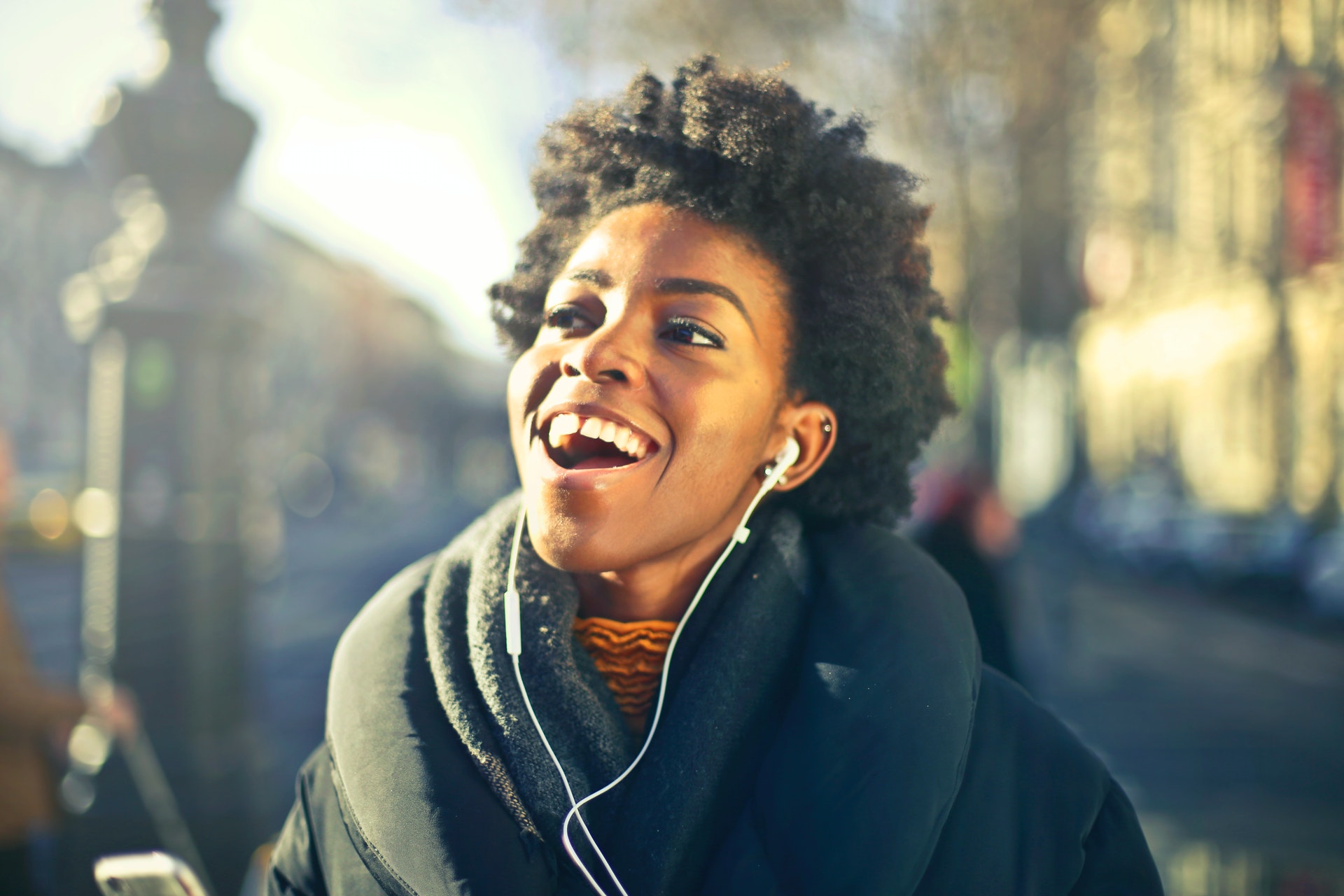 These must be the most common headphones out there, given that most phone manufacturers ship their phones with them inside the box. Unlike the on-ear and over-ear headphones that rest on the outer side of your ears, in-ear headphones rest inside your ears and get closer to your eardrums. Compared to other headphone types, they are the smallest, making them portable, versatile, and convenient.
4. Earbuds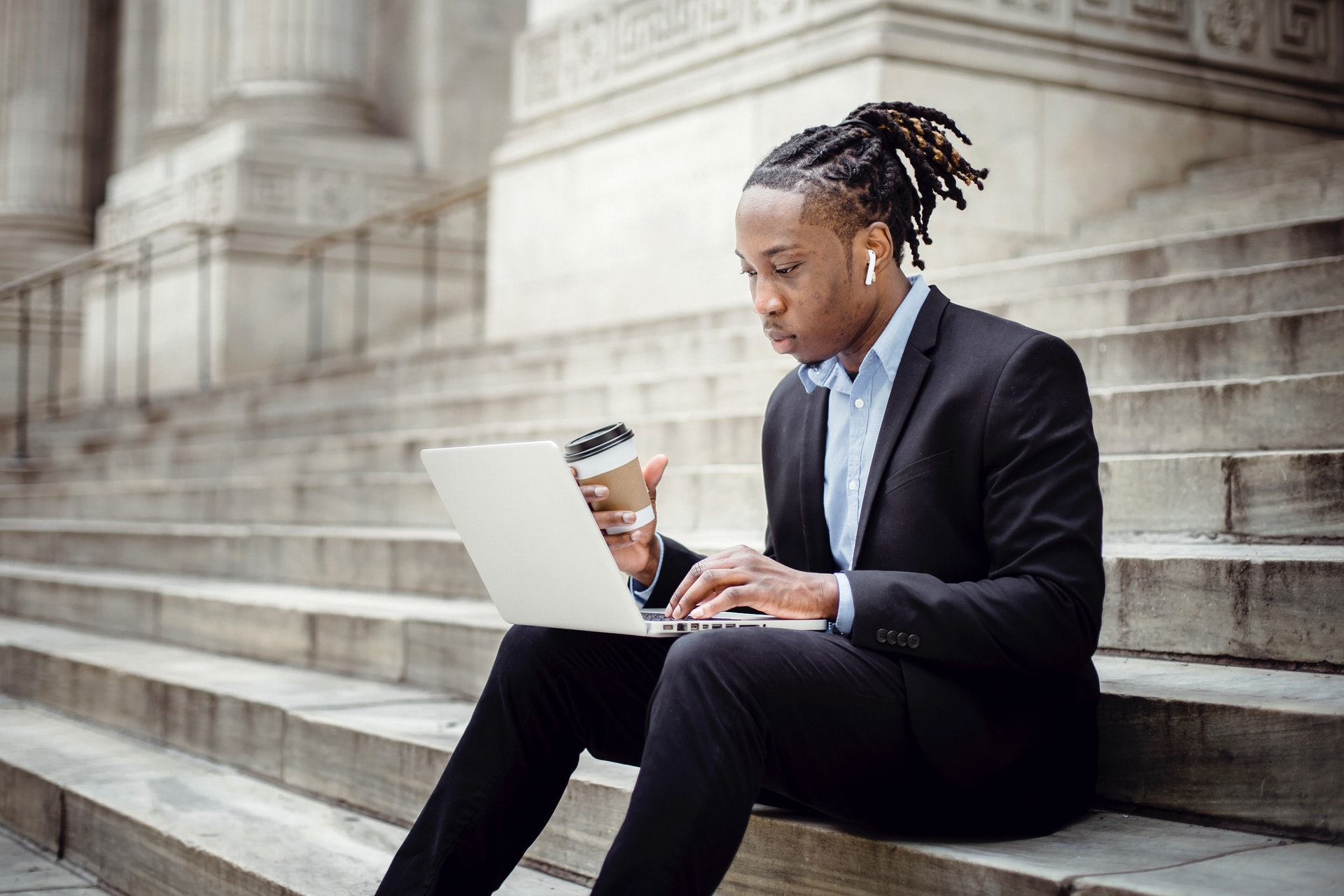 Earbuds are very similar to in-ear headphones, with some people referring to them as a type of in-ear headphones. They are portable, compact, and mostly wireless, the most common being the white Apple earbuds. Earbuds are generally standardized, making them uncomfortable for certain ear shapes and sizes.
5. Noise Canceling Headphones
As the name suggests, noise-canceling headphones are those that cut out external noise as much as possible. They come in two types; active noise canceling and passive noise-canceling headphones.
Advertisement - Continue reading below
Active noise-canceling headphones reduce unwanted ambient sound using active noise control engineering. On the other hand, passive noise-canceling headphones do not have noise-canceling controls but rely on the thick padding of the headphone to block unwanted sound.
Headphone terminology can sound complicated, but that shouldn't be the case. There is a lot to consider when choosing headphones, and the type could be one of those. It's important to note that no one headphone is the best, so when choosing, consider what you need them for and go for the best possible in that category.