Google TV has one of the best recommendation systems I have used so far. Amazon's Fire TV will recommend movies and shows from mostly it own video streaming service while Roku barely recommends anything at all. However, Google TV which is now replacing Android TV does an incredible job of helping you find what you like to watch.
I have been using Google TV on the Chromecast with Google TV streaming player for a while now. Google TV aggregates content from various streaming services like Disney+, Apple TV+, Netflix, Hulu, HBO Max, Pluto, Tubi etc. From the settings, you can turn on which services you wish Google TV to recommend content from. Your recommendation will then appear on the home screen. Tapping on a movie or show will launch the respective service and play it for you.
Advertisement - Continue reading below
To turn on which streaming services you wish Google TV to recommend to you, go to Settings > Accounts & Sign In > Tap on your Google Account > Your services. You will see a list of services that Google can recommend from and they include; Prime Video, Apple TV, Discovery+, Disney+, Epix Now, FuboTV, Funimation, HBO Max, Hulu, Netflix, Peacock, Philo, Showtime, Sling TV, Starz and Viki. Enable streaming services you like or are subscribed to.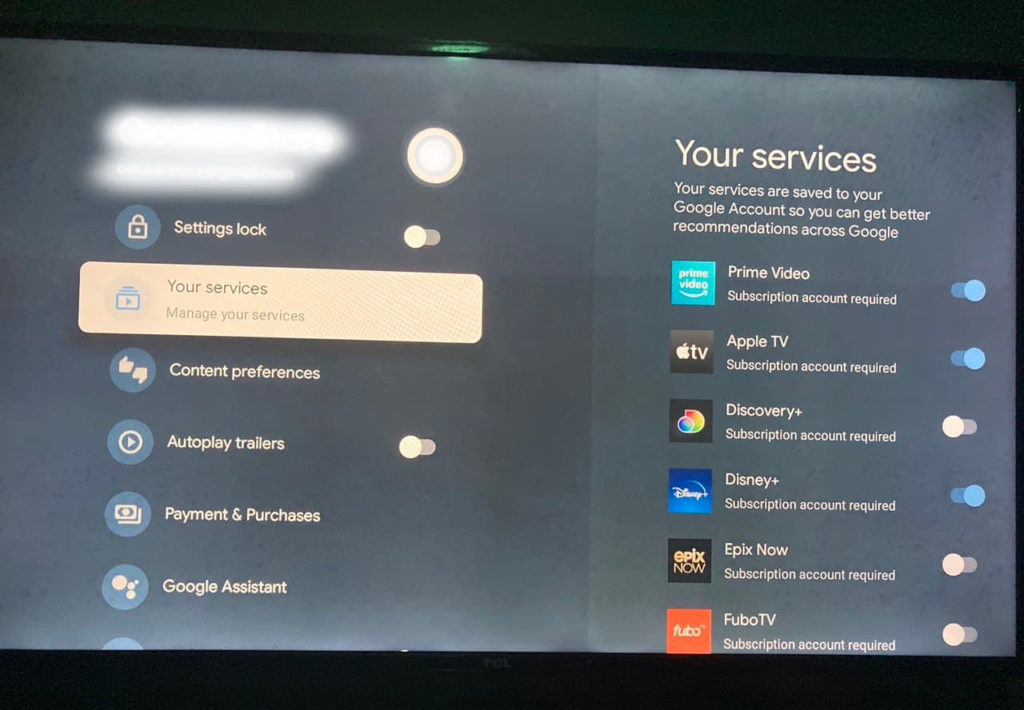 To train Google TV to learn exactly what you like watching, use the Content preferences option instead. You can rate movies and shows based on what you like the most or less. Google TV will display a list of movies and television series in a card format with like and dislike buttons on the right and left respectively. You'll go through a list of about 10 titles but you can keep rating as many as you like. All your rated content can be found here.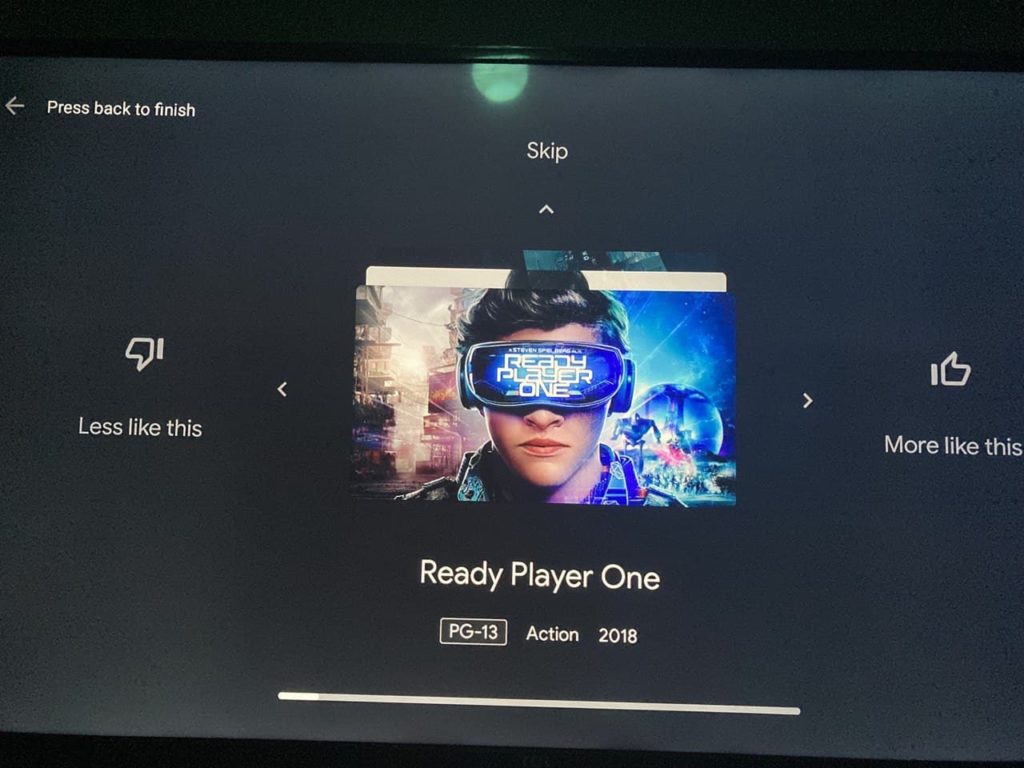 Now Movies and TV Shows you like from the streaming services you're subscribed to will start showing up on the home screen.