Since its inception, Wave has set to reinvent the mobile money and digital finance space. Originally, mobile money has been a tool for financial inclusion and bringing financial services closer to the average person. Over time, though, the service fees, withdrawal charges, and government taxes have made mobile money service relatively expensive.
And that is where Wave comes in, allowing anyone with internet access to send and receive electronic payments cheaply through their app. For those in Uganda, Wave has officially kicked their operations in Uganda, and here is everything you need to know before you download the mobile app and start your first transaction.
Advertisement - Continue reading below
1. Registrations and Verification of your Wave Accounts
To get started with using Wave in Uganda is easy and pretty standard. Download the app either from Google PlayStore or Apple App Store for iPhones and register with your mobile phone number.
After registration, you will be greeted with a QR scan code that has your account details where Wave agents and your friends can scan or use whenever they want to send you money.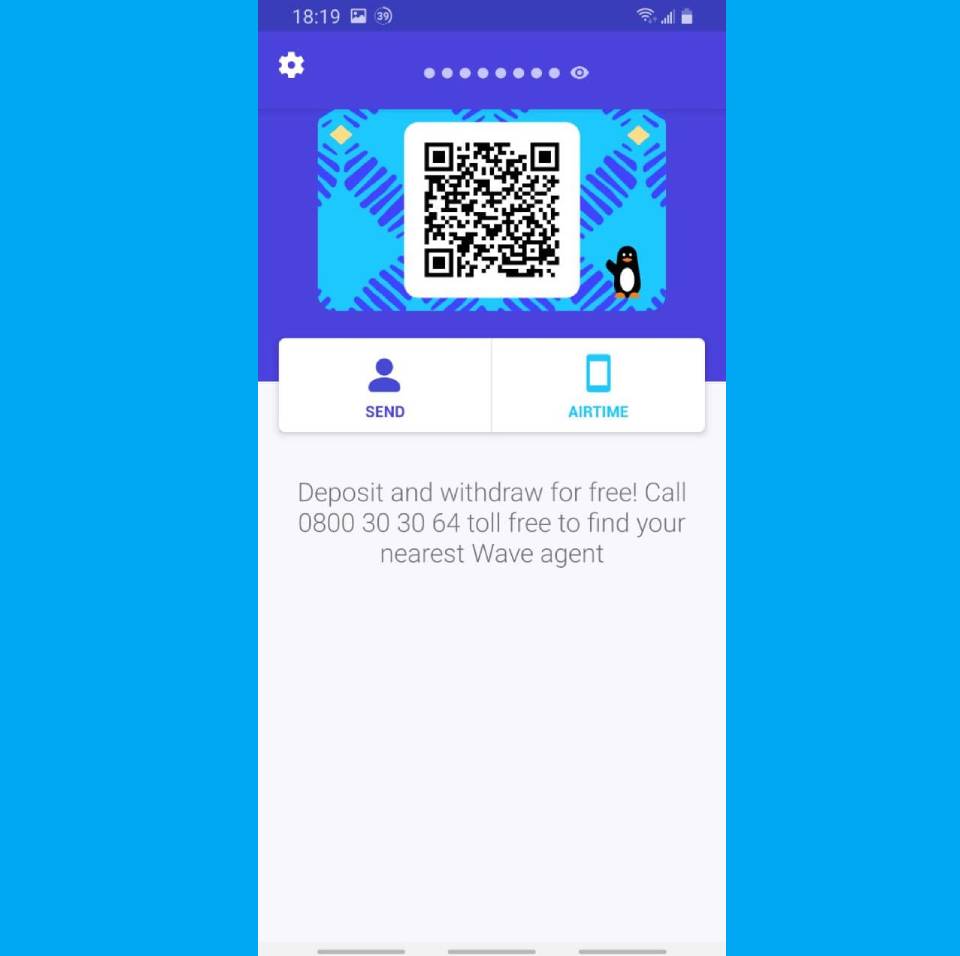 First, time deposits or any transaction through a wave agent requires you to verify your account. You will be asked for your National ID or equivalent form of Identification, and verification is done by the wave agent after taking pictures of your National ID.
Keep in mind, verification is only done once and you should be able to withdraw or deposit money from an agent without being asked for your identification documents after doing the exercise.
2. Deposits Are Free but There Is a Catch
Deposit of money to your wallet is free of charge however you need to be the account holder doing deposits yourself for it to be considered. Wave agents scan your QR code on the app and verify it's indeed you depositing money on your account and confirms the transactions.
If you give out your account information (QR code or your phone) for someone to help deposit money for you through an agent, the transaction will be considered a wallet-to-wallet transaction and you will be charged a 1% fee on the amount you are sending.
Advertisement - Continue reading below
3. Subsidize Charges(1% Fee) On Sending Money Across Wallets
This is by far the cheapest and the most affordable rate when it comes to sending money across the mobile money ecosystem. They charge you a 1% convenience fee for you to transfer or send money from one wallet account to another. In context, that's a fee as low as 50UGX for a 5000UGX transaction and a maximum flat fee of 12,500UGX for any transaction over 1,250,000UGX.
Here is the breakdown of the sending fee charges on Wave Uganda app;
| | |
| --- | --- |
| Amount Sending(UGX) | Service Fee(UGX) |
| 5000 | 50 |
| 10,0000 | 100 |
| 1,000,000 | 1,000 |
| 1,250,000 | 10,000 |
| 2,000,000 | 12,500 |
| 4,000,000 | 12,500 |
| 5,000,000 | 12,500 |
4. Money Withdraws Are Totally Free
Wave Uganda is investing heavily in a fleet of agent networks and trying to get closer to customers as much as possible. You might have seen the Wave signage flying around cities and all mobile money points near you.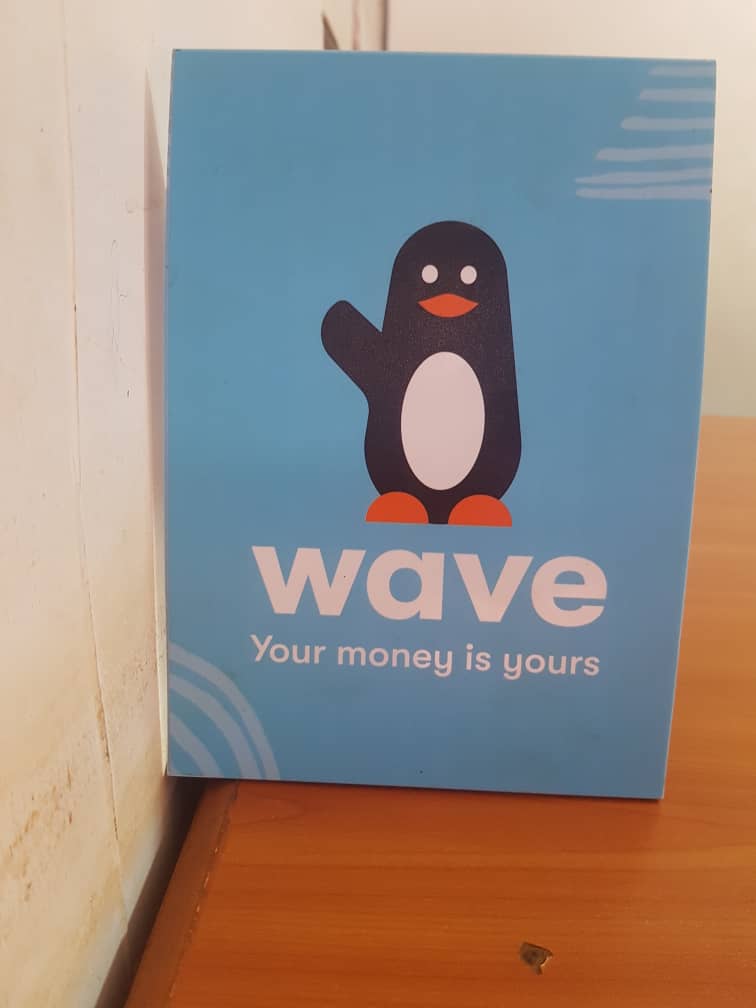 The good news is withdrawing money from a Wave agent wallet is totally free. They have an agent location finder on their website where you can look up close agents near your location but you should be able to spot one with the Wave signpost outside their shop.
5. Receiving Money From Abroad to Your Wallet and Payment Options Are Still Missing
The parent company of Wave, SendWave is a remittance startup focusing on Africans in the diaspora sending money back home. When I learned about their pivot to mobile money transactions and building the infrastructure in Senegal and neighboring countries, the thoughts of them opening up the pipeline for international remittances to local wallets always crossed my mind.
The idea couldn't be far-fetched now with all the networks being built now. Let's hope this to be the case when they scale and get more customers.
As for customers interested in Utility payments and related payment services in Uganda. The only available add-on feature, for now, is the ability to buy Airtime to any telecom network.
And that's it for our introduction to using SendWave in Uganda. Let us know in the comment section if you have used the mobile money alternative before and what has been your first impressions so far.