One of the most important parts of your iPhone is the battery section. If you have a bad iPhone battery, you will definitely get frustrated using your device as there wouldn't be sufficient usage time. It's why there's a way to check battery health on your iPhone so you can track when it's going bad.
In this post, we'll take you through how to check battery health on your iPhone and also show you what an ideal battery maximum capacity is. This is so you can keep tabs and know when your iPhone battery is due for a replacement. Read through.
Advertisement - Continue reading below
---
READ MORE: How to Transfer Files Between Android and iPhone Using Xender
---
Check Battery Health on Your iPhone
Open the Settings app on your iPhone.
Select Battery.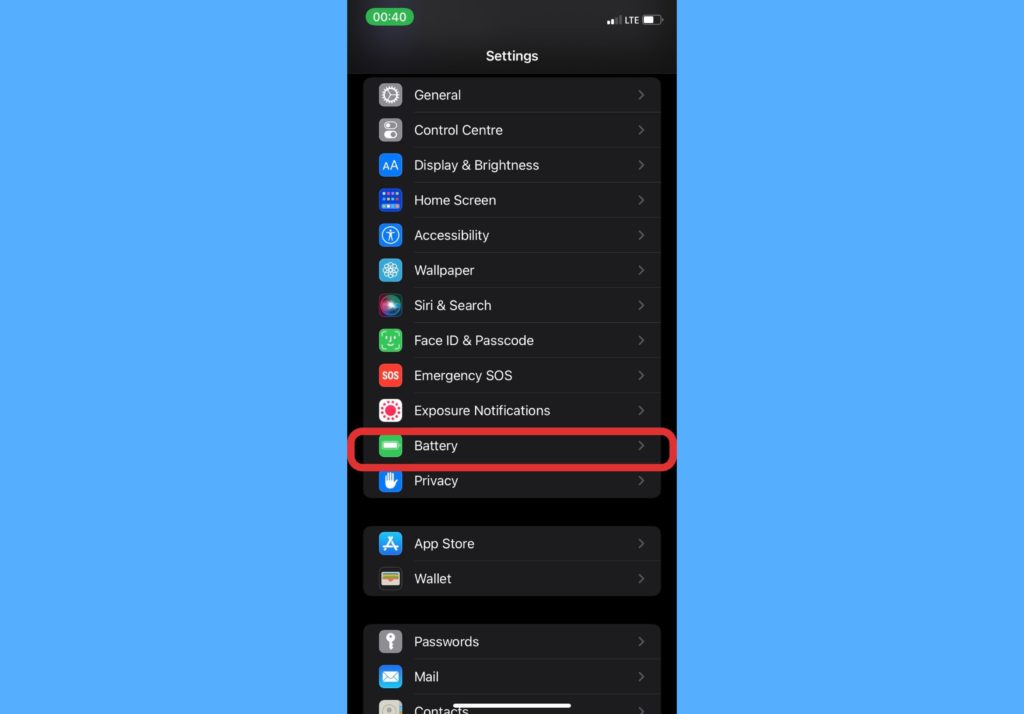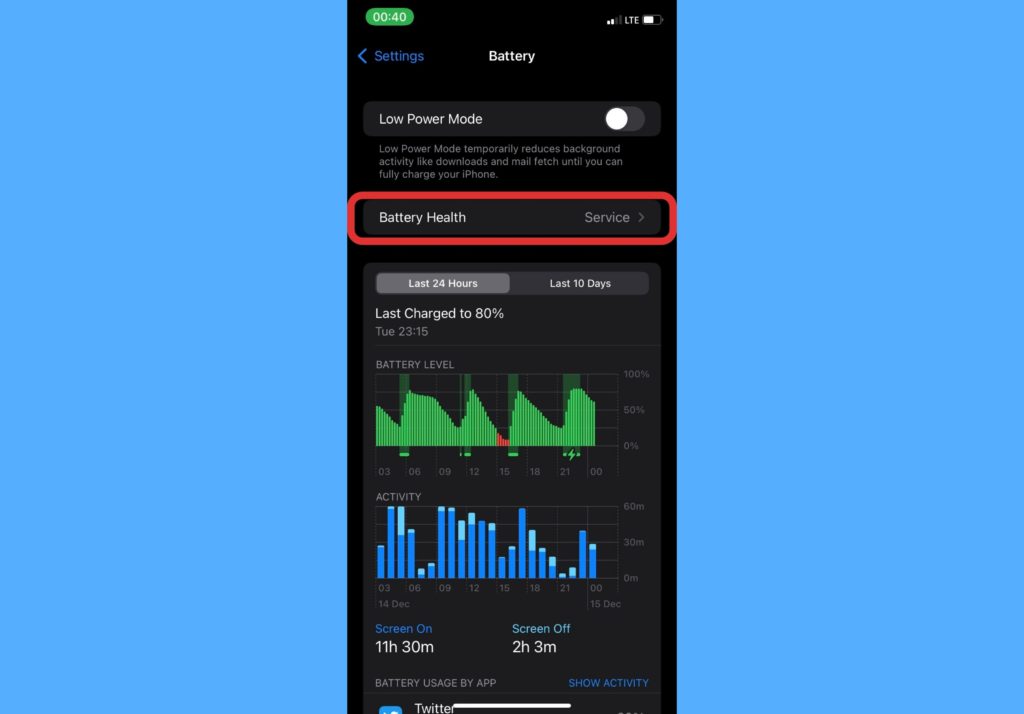 It shows you the battery's "maximum capacity" in percentages and a message on the status of the battery, if significantly degraded or not.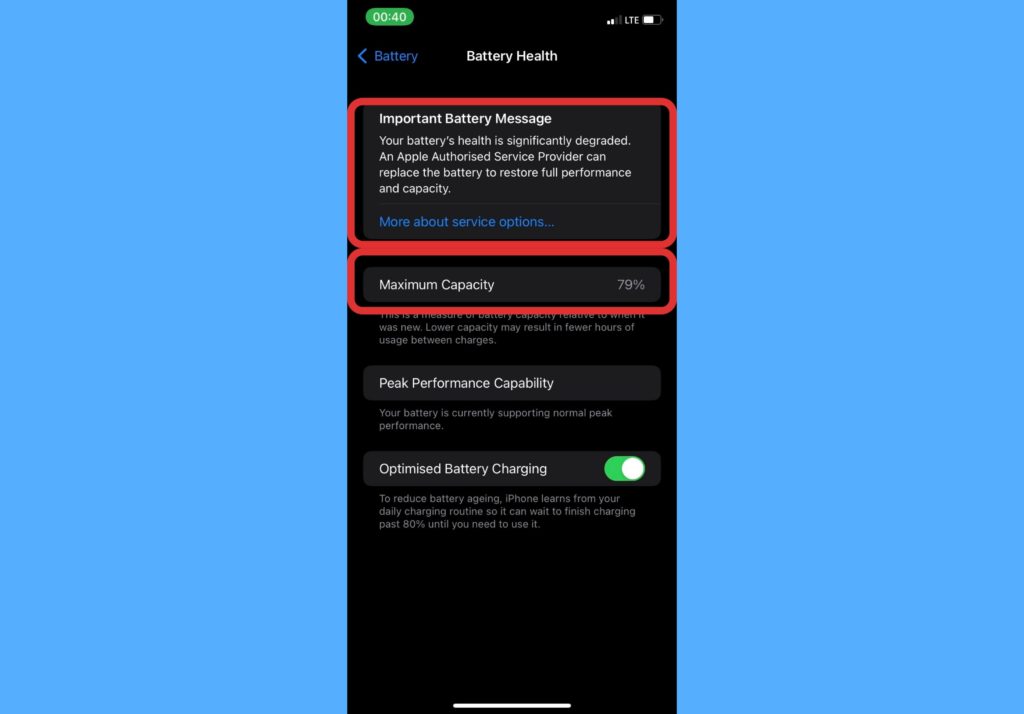 What's an Ideal Battery Maximum Capacity?
When you check your battery health, iPhone shows you the maximum capacity in percentages. This percentage is what shows you how strong the battery is and how far it has depreciated since purchase. Typically, new iPhones come with a 100% battery capacity.
An ideal battery's maximum capacity is 80% and above. According to Apple, "a normal battery is designed to retain up to 80% of its original capacity at 500 complete charge cycles when operating under normal conditions". Hence, anything below 80% indicates that the battery is bad.
When your maximum capacity goes below 100%, you should start to notice slight performance changes. This poor performance intensifies further as the capacity drops to 80% and below. The only solution to a poor performance battery is to change it. Newly changed batteries also come with 100% maximum capacity.
Let us know in the comments section what your current battery's maximum capacity is and how many hours it lasts.
Advertisement - Continue reading below