Did you know that you could transfer files between an Android device and an iPhone with the use of the Xender app? Yes, that's right. Moving files between both types of devices have never been easier and faster. Xender lets you do this quite easily.
Asides from Xender, there are quite limited options to moving and transferring files between Androids and iPhones. A major pathway that people resort to is uploading to cloud platforms e.g Dropbox, WhatsApp, Gmail, Google Drive, and the likes, and then downloading on the other device. But the absence of the internet can be a huge roadblock to doing this.
Advertisement - Continue reading below
If you ever find yourself needing to transfer files between an Android phone and an iPhone, just follow the steps in this post to use Xender to serve your purpose. Read through.
---
READ MORE: How to Create a FaceTime Call Link on iPhone (and Share With Android or PC Users).
---
Transfer Files With Xender Android <> iPhone
First, you will need to download Xender on both phones – iOS and Android – and launch the apps.
From the iPhone Xender app, tap on the file transfer icon and select Send.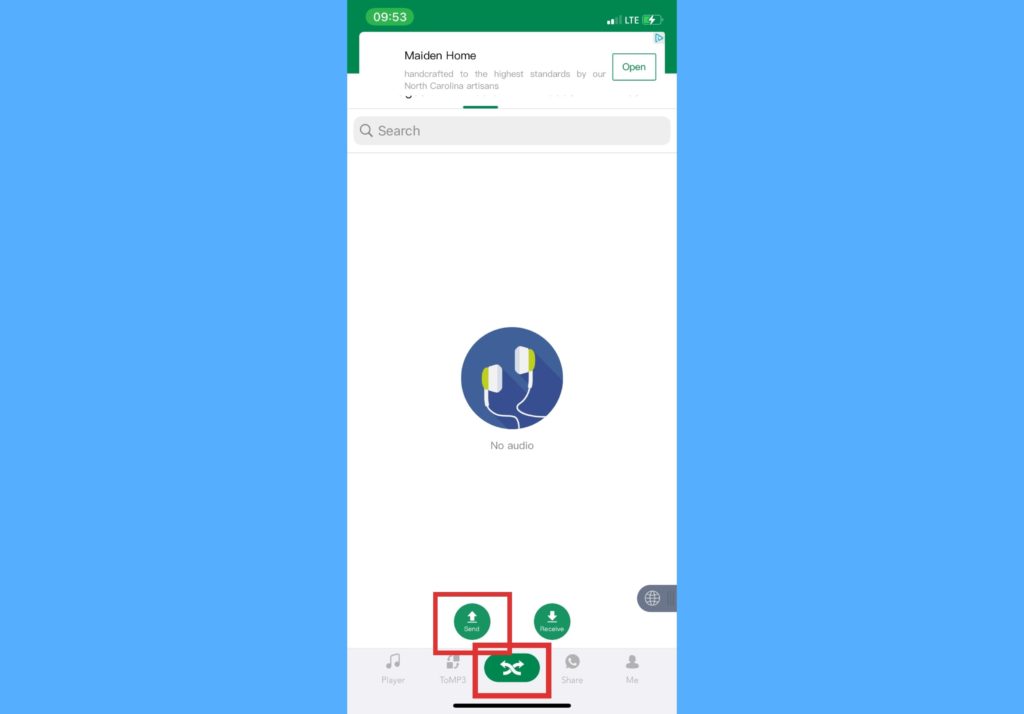 It shows up another screen, tap Connect Android? on this screen and it launches the device camera in-app.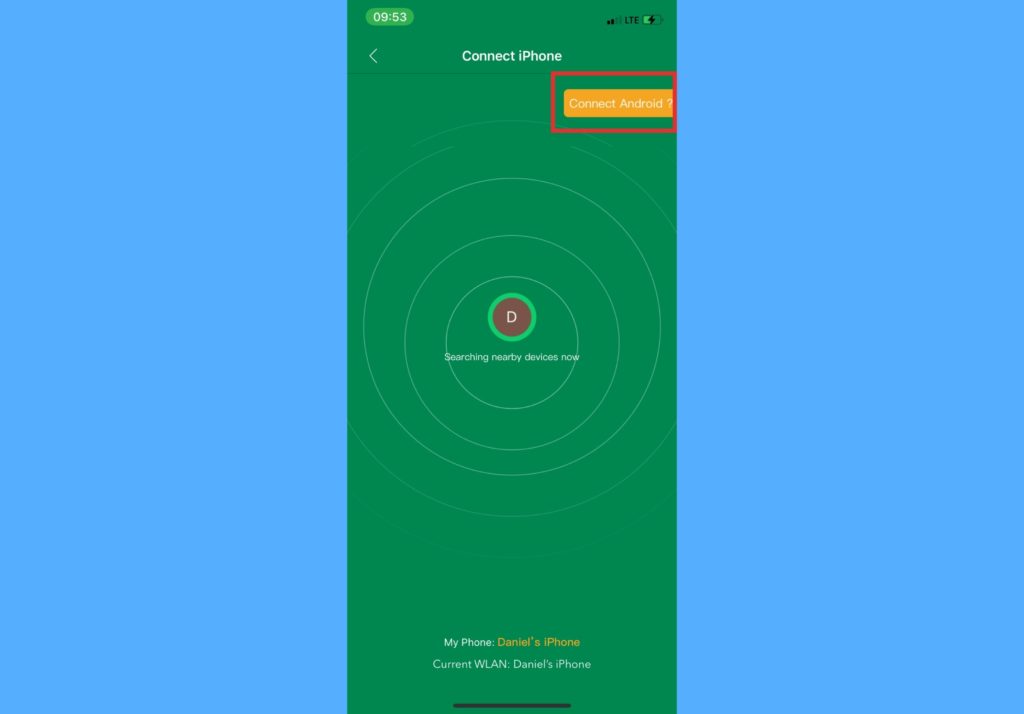 Tap Send from the Android Xender app so it generates a QR code, then scan the QR code on the Android Xender app with the iPhone.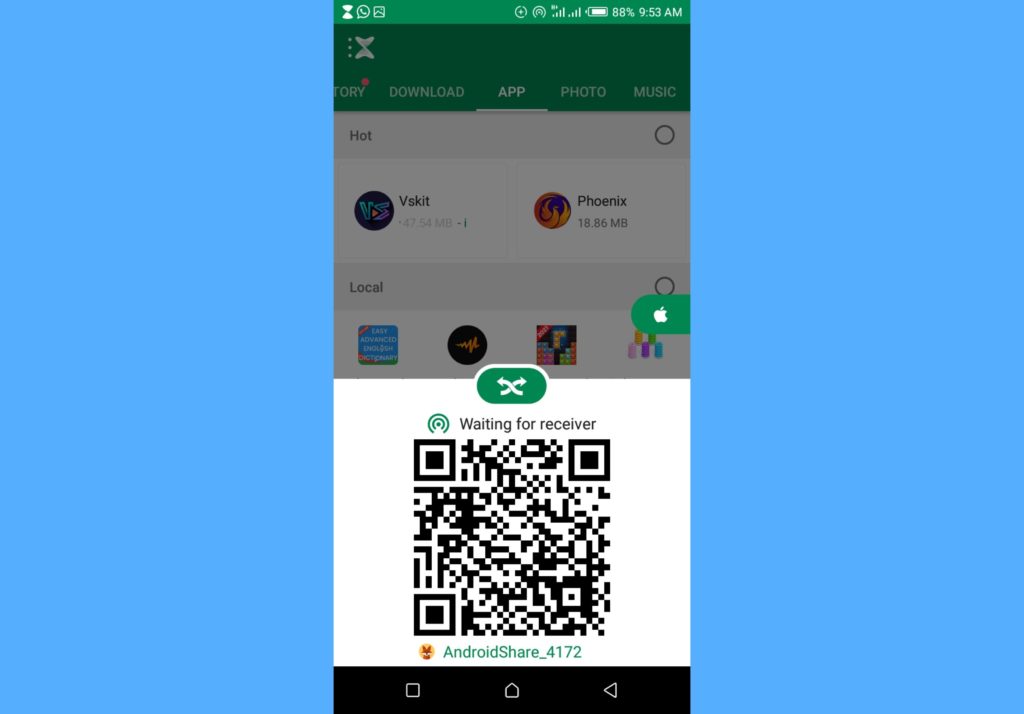 You'd see a request that Xender wants to join your Wi-Fi Network, tap Join. This connects both apps.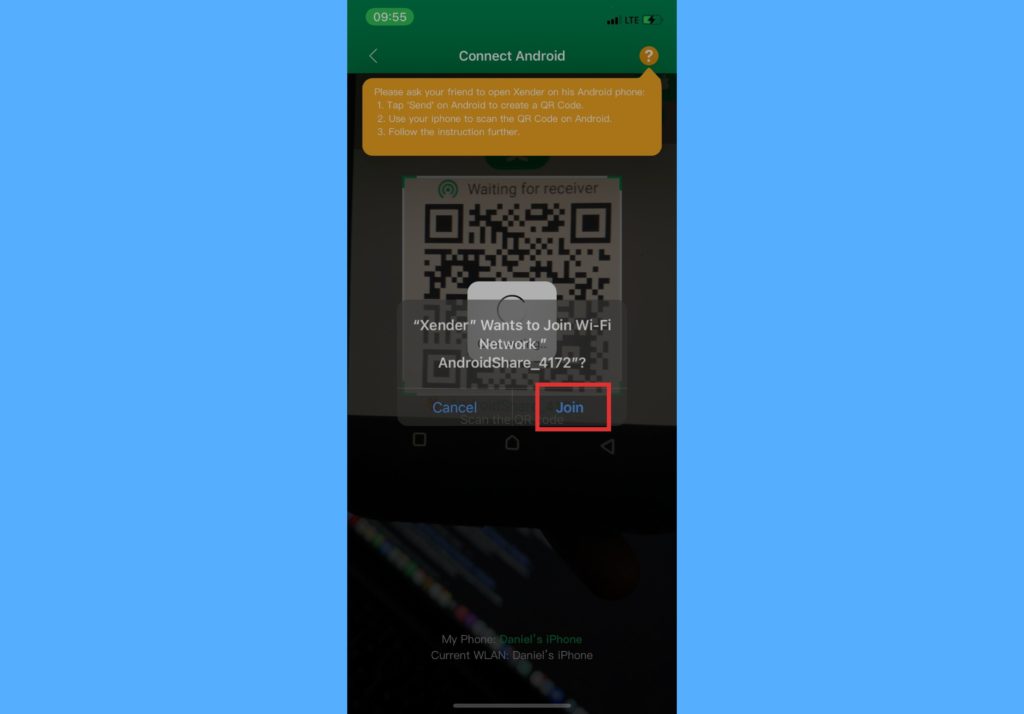 Once the apps are connected, please go ahead to select all kinds of files – images, videos, documents e.t.c – from either device and send to the other.
You should know that while you can transfer apps from Android to iPhones, the app (which will be a file) will definitely not work on iPhone. This is as opposed to sending apps between Android phones easily and installing them swiftly.
Please tell us in the comments section if you were able to do this and how much trouble it saved you.