Let's not act like there is no reason to want to delete Google's account or service. It just recently started paying nearly 2 million former Google+ users over privacy violations and has had a not too pleasant history as regards the usage of customers data. It might even be that you were hacked or you just want to do away with it for reasons best known to you. If you are not sure what the difference between a Gmail Account and a Google Account is, you can check it in this article.
There is a difference between deleting your Google Account and deleting your Gmail account. Deleting your Google account will delete all the Google services including your Gmail account associated with it as well as the data of those services. Also, you'll lose subscriptions, music, apps, movies and anything that you acquired with your Google Account.
Advertisement - Continue reading below
A Gmail account is one of the services in your Google account and deleting it won't affect the other services in your Google account portfolio or your Google account as a whole. For whatever reason you want to delete your Google Account or Gmail account, this is how to go about it.
---
Read More: How to Change Language and Translate Page on Google Chrome
---
How to Delete Google Email (Gmail) Account or Google Account
When it comes to deleting either your Google Account or Gmail account, the steps are the same and the fork in the road comes only at the end.
1. Enter 'myaccount.google.com' in your browser. Log in if you have to and it will take you here. Navigate to 'Privacy & personalization' as shown below.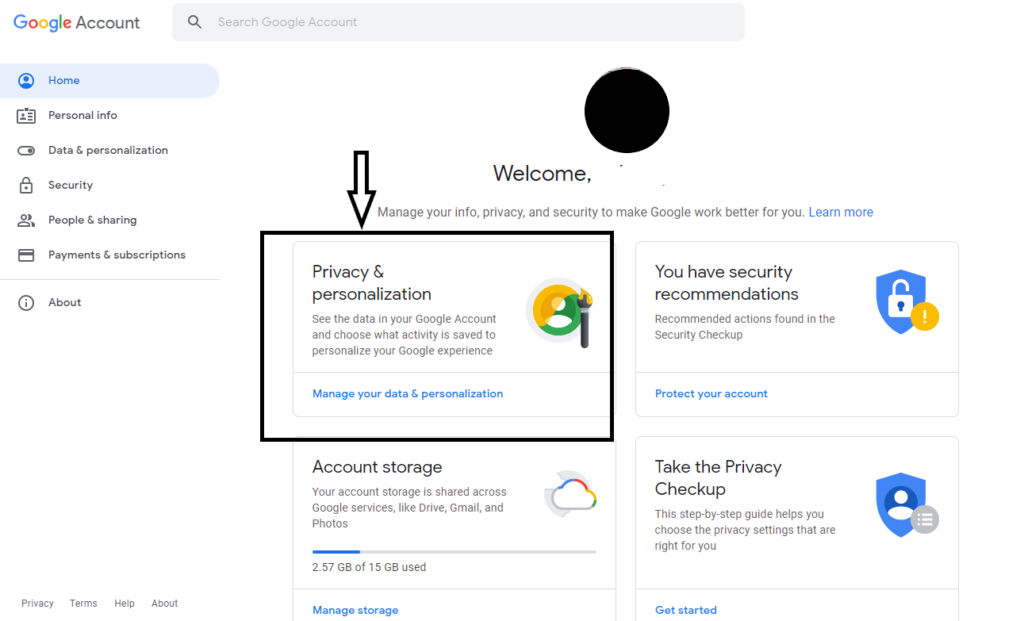 2. Or if you have an Android phone, head to your Settings, then click on Google and click 'manage your account'. Navigate to 'Data & personalization'.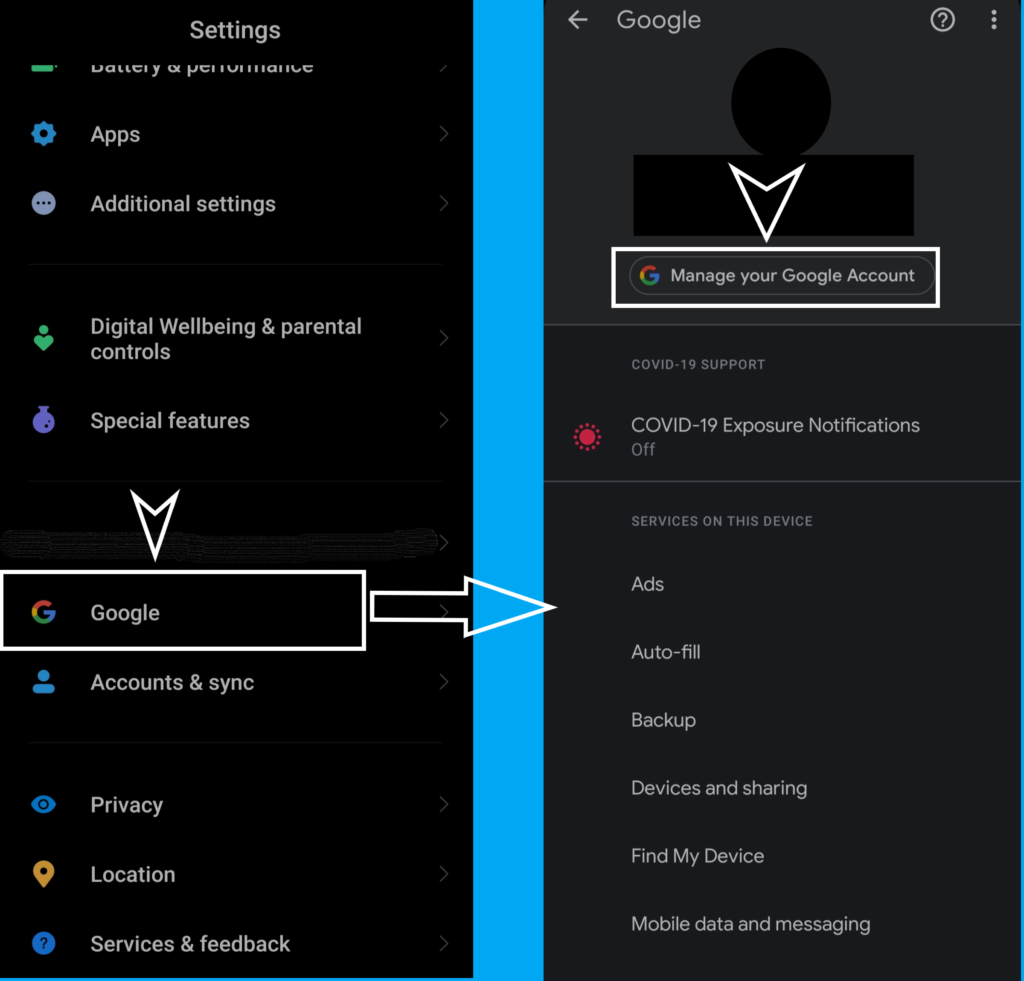 4. Scroll down till you see 'Download, delete or make a plan for my data' and under that there is 'Delete a service or account', click on that.
Advertisement - Continue reading below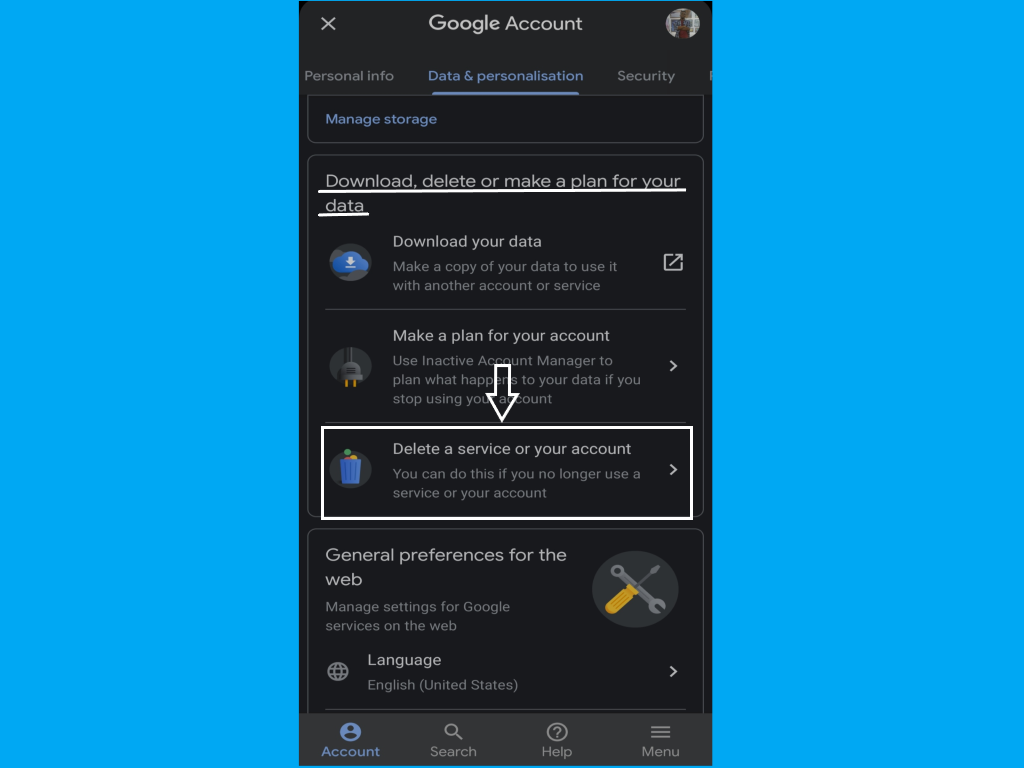 ---
Also Read: How to Delete All Your Emails from Gmail
---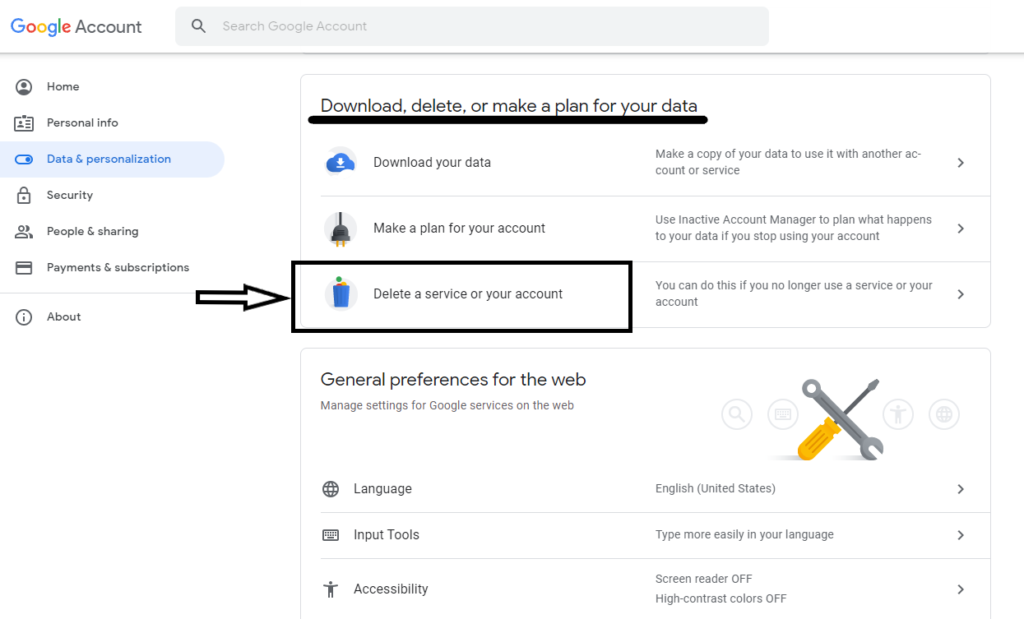 5. Here you will see the option for;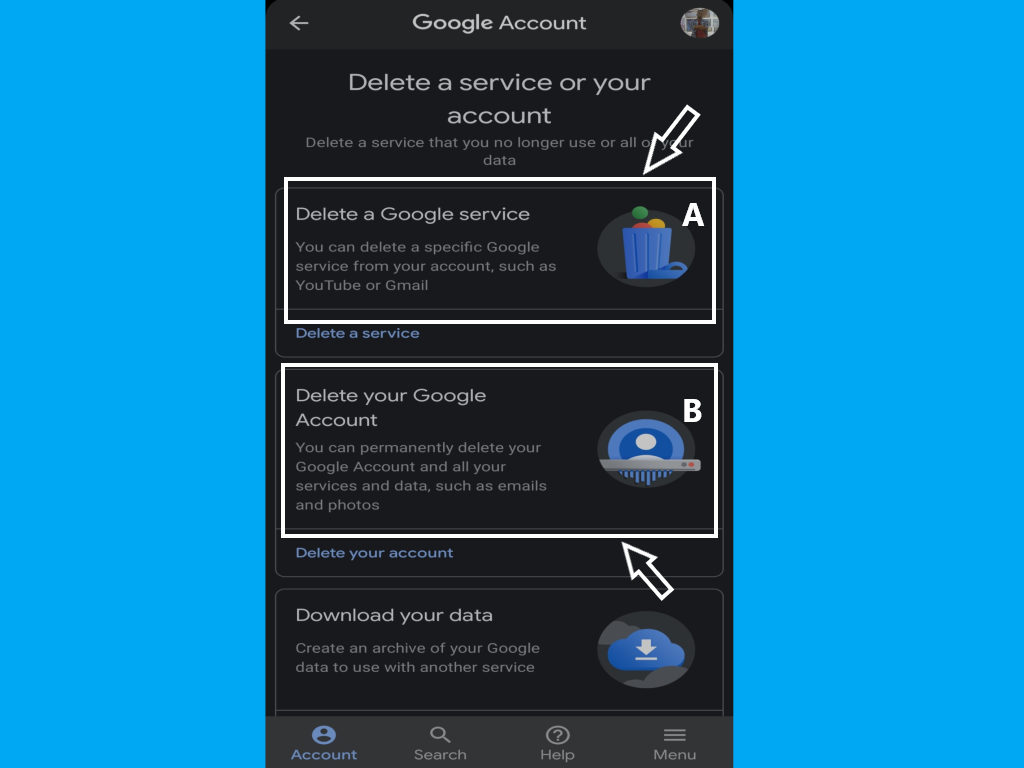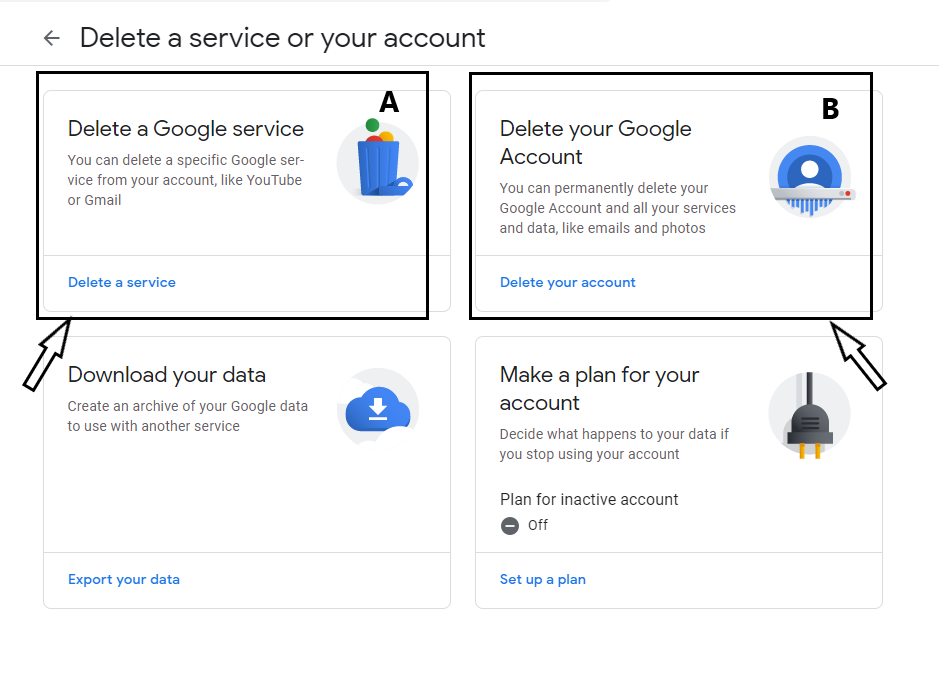 ---
SEE: What are Google Chrome Flags and how to turn them on
---
A) Delete a Google Service – Click it and you can go ahead to choose the service you want to delete which in this case is your Gmail Account as shown in step 6 below.
B) Delete your Google Account – Click B and you would be asked to put in your password and you can delete your Google Account.
6. If you chose A in step 5, You will go ahead and choose Gmail and you will be asked to input your password.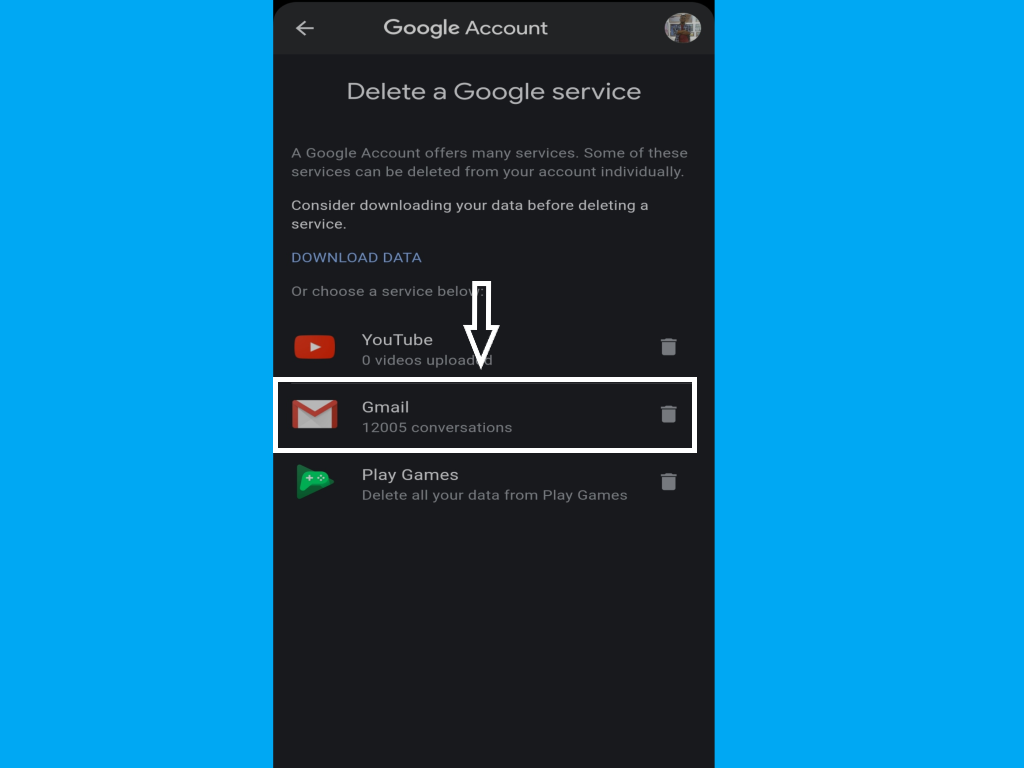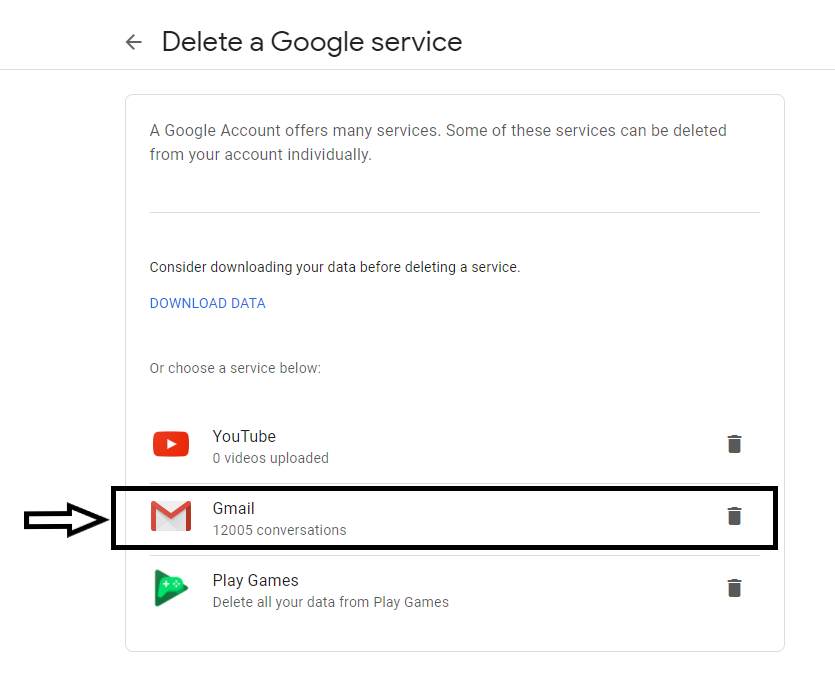 7. You'll then be asked to input a non-Gmail email account to link to your Google Account. Log in to that email and you'll see a message where you'll confirm the deletion of your Gmail.
Wrapping Up
You can decide to download your info before deleting your Google Account or Gmail Account so you have your data even though your account is deleted. You can also choose to recover your Google account if you change your mind but the chance of that shrinks as time goes on after the deletion. You can learn how to recover your Google Account here.
Also, the same applies to your Gmail account as well, the longer you wait the less likely your chances of getting your Gmail back if you want to. However, if you want to do that head on to the Google recovery page and follow the instructions there.
Advertisement - Continue reading below