Google Chrome have a whole plethora of features to make your browsing experience interesting, however, do you know you can even get more out of it with Chrome Flags? So what exactly is Chrome flags?
You can think of it like boiled meat that you want to cook with but can still eat. Nonetheless, this features are in their beta stage and might be unstable or pose a security threat even though its benign. That being said, you should not have a lot of flags enabled at a time as it might destabilize your browser.
Advertisement - Continue reading below
To activate chrome flags you must know how to find it first, to do that, type in 'chrome' as the scheme and 'flags' as the subdomain like this chrome://flags into the address bar. This is one of several internal pages built into chrome that you can access E.g. chrome://history to access your browsing history. Back to chrome flags, once you type in "chrome://flags" into the adsress bar and click enter, a page like what you have below will appear.
Read More: How To Add DuckDuckgo to Chrome and Firefox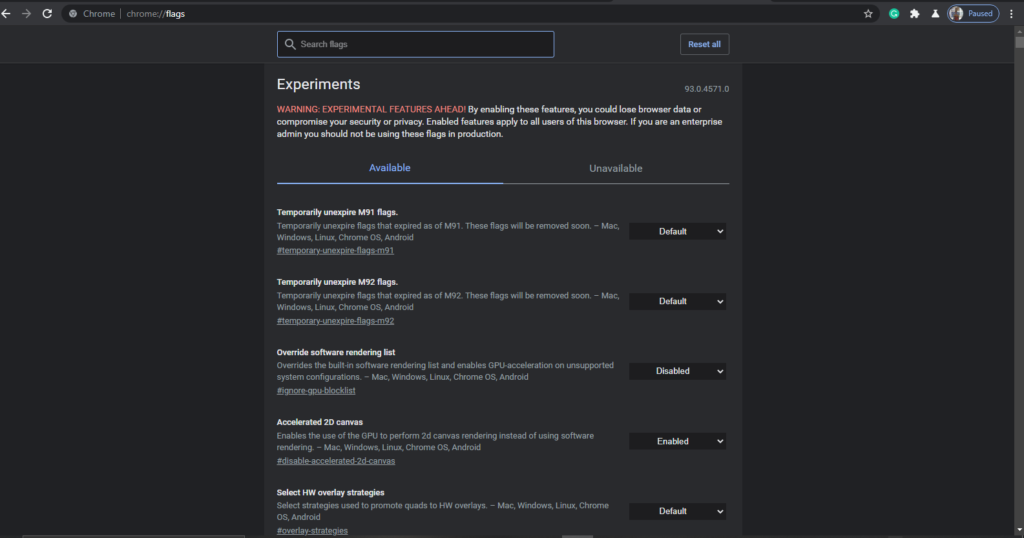 You will notice it says 'experiments' in the page title, this is beacuse, these are experimental features and have not been fully tested yet. Now that we've gotten that out of the way, there a lot of chrome flags and to save yourself some time, you have to know what you're looking for. For example, if you want dark mode for your web content just type in dark mode into the search bar; toggle the drop down box to the right of the chrome flag you want to turn on and choose the option you want.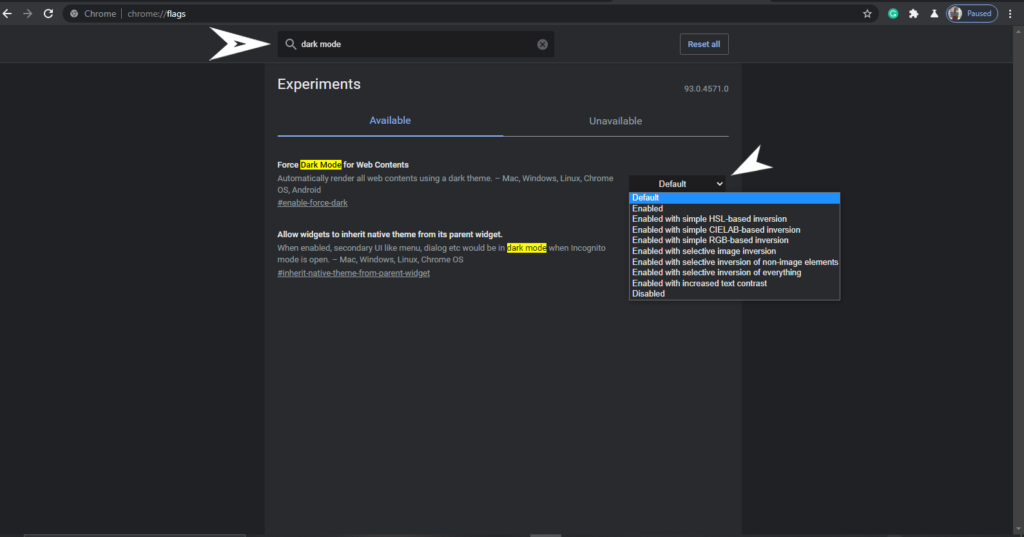 While some might just have the option to enable or disable and even a default option, there are some flags that give you more options to choose from like the dark mode flag. Once, you choose to turn on a flag, you'll be prompted to restart your browser so the changes can be effected.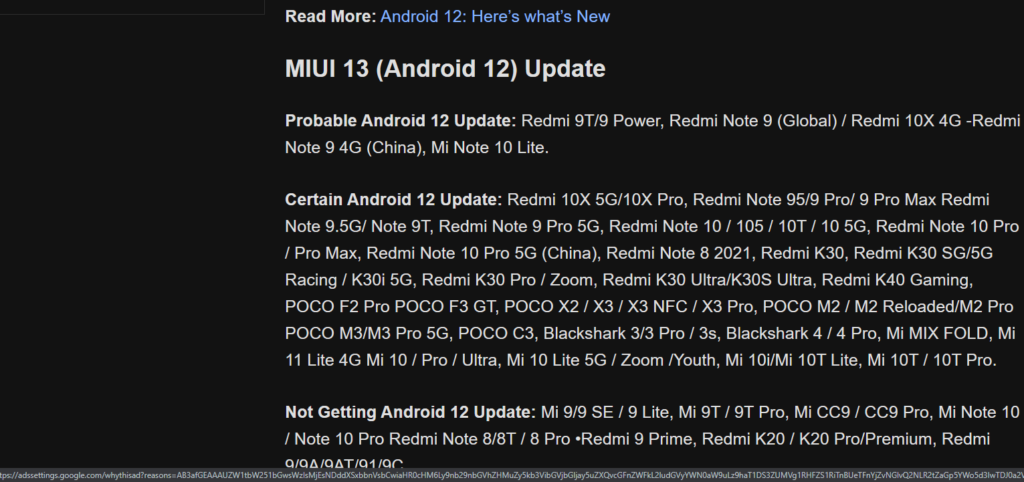 P. S: If you don't know what a chrome flag is for don't turn it on as it might negatively affect your browsing experience or make your browser crash.
Advertisement - Continue reading below