Free storage is available on most cloud storage and sync platforms, although, it varies from one to the other.  These basic plans as they are mostly referred to is meant to give you a peek into what their services are about or a taste of the cookie which you may eventually need to buy more if you eat it all up. Normally, you would have to subscribe for more storage space once the free storage allocated to you have been used up but then there are ways to get additional space for free without having to pay a dime. Here are some tips for some of the popular platforms we have around.
Read more: Price comparison between top backup and cloud sync services
Advertisement - Continue reading below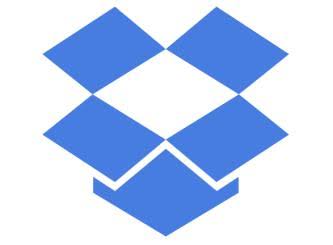 How to get free storage on Dropbox
For starters, Dropbox doesn't offer much storage for their basic subscribers or otherwise known as the free plan compared to other notable companies. You're given 2GB free storage space which is not quite that hard to breeze through if you are the type that constantly updates work, projects and other things. There are few ways to add to your quota of free storage which includes;
Completing your get started tour: This earns you just about 250MB
Link your Facebook account: This earns you 125MB
Link your Twitter account: Grants you additional 125MB
Follow Dropbox on Twitter: This like the others gives you 125MB storage space but only after linking your twitter account have been linked.
Advertisement - Continue reading below
Provide feedback to Dropbox: You can also get 125MB by giving service feedback to Dropbox.
Complete Dropbox surveys: Dropbox conducts surveys from time to time and allocates a certain free storage space to you when you complete them.
Refer Friends to Dropbox: This will give you 500MB when a friend you referred registers through you. Free storage space that can be acquired by this is capped at 16GB and 32GB when you're on a paid plan where you get 1GB per user you refer.
Also read: You have been living a lie — the 'cloud' in computing isn't real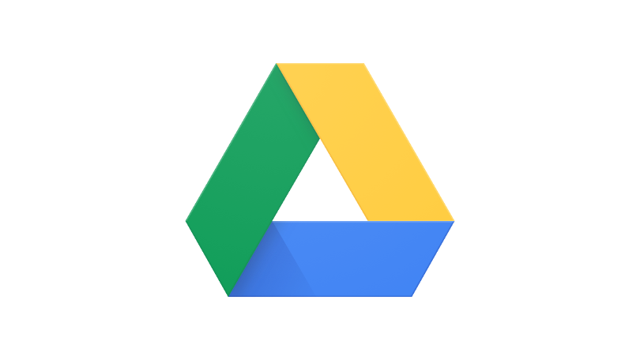 How to get free storage space on Google Drive
Arguably, Google Drive is quite generous on the amount of free storage it gives out on its basic platform. It offers 15GB of free storage space to its customers which can be extended with some of the tips we will be revealing.
Participating in Google Drive promotions: Sometimes, Google put forth promotions where you are awarded extra free storage for helping them improve their services.
Purchase of specific gadgets: Products like some Google Chromebooks and a list of others comes with free storage space from Google. So you can watch for those too.
Advertisement - Continue reading below
Contributing as a local guide to Google Map: At some point, Google rewards people for their meaningful contribution to improving the accuracy of Google Map with points which in turn can translate up to 2TB of storage space.
Also see: How to easily integrate cloud storage and online file conversion capabilities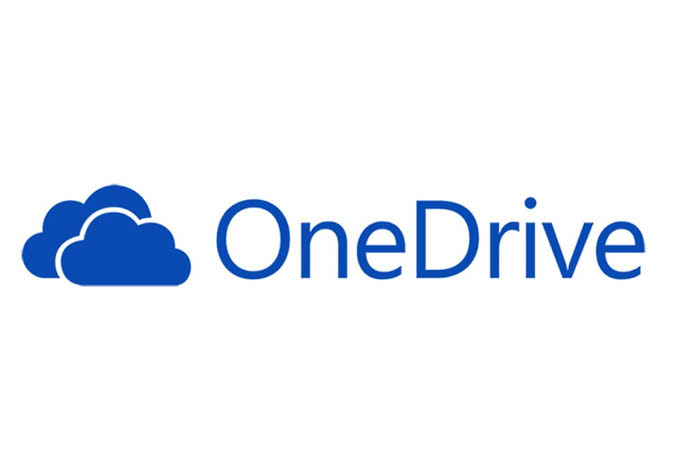 How to get free storage on OneDrive
OneDrive is among the few cloud storage platform that offers a sizeable free storage space alongside Google Drive. The Microsoft cloud storage platform is integrated into the latest Windows OS with 15GB free storage (formerly called SkyDrive).  You can add more to this by following some few steps.
Referrals: You could easily get more out of your free storage with 500MB per user that registers through your link. However, the maximum storage you can get from this is 5GB after which any other additional referrals don't count.
Participating in Microsoft's campaign: Periodically, Microsoft releases campaigns that grants you free space for participation. You can keep up with updates of these campaigns by subscribing to OneDrive newsletter or by visiting their blogs.
Purchasing Microsoft products: Getting a Surface device, for example, gives you about 200GB  for 2 years but does not add to the free storage space when you get another. Instead, the time duration is increased which means you get an additional 4 years i. e. 200GB for 4 years.
Office 365 Subscription: An office subscription amounts to 1024GB of cloud storage space to your OneDrive free space.
Advertisement - Continue reading below