You probably never thought Chromebooks would become so useful when it was first introduced years ago. Anyways, it is 2019 and Chromebooks have proven to be quite a useful piece of tech, especially in the educational system. The Chrome OS laptops are now able to run Android apps and even goes ahead to feature some strong hardware. Chromebooks have a long battery life and ruggedity that other laptop can only dream of. Putting specs, affordability, design, and durability in mind lets take a look at some of these Chromebooks.
Asus Chromebook Flip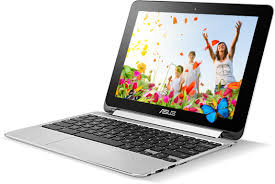 This is a fancy looking Chromebook that offers the aesthetics of a premium looking laptop with its nice polished aluminium chassis. The silver coated Chromebook is also slim which makes it light and very easy to carry. You can flip th screen backward thanks to the 360-degree hybrid hinge. It has a Full HD display with a 12.6-inch size which is impressive at the price. You've got a 32GB or 64GB of eMMC storage to use, an Intel Core M3 6Y30 or Pentium 4405Y processor, 4GB RAM and an Intel HD Graphics 515 card.
Advertisement - Continue reading below
Google Pixelbook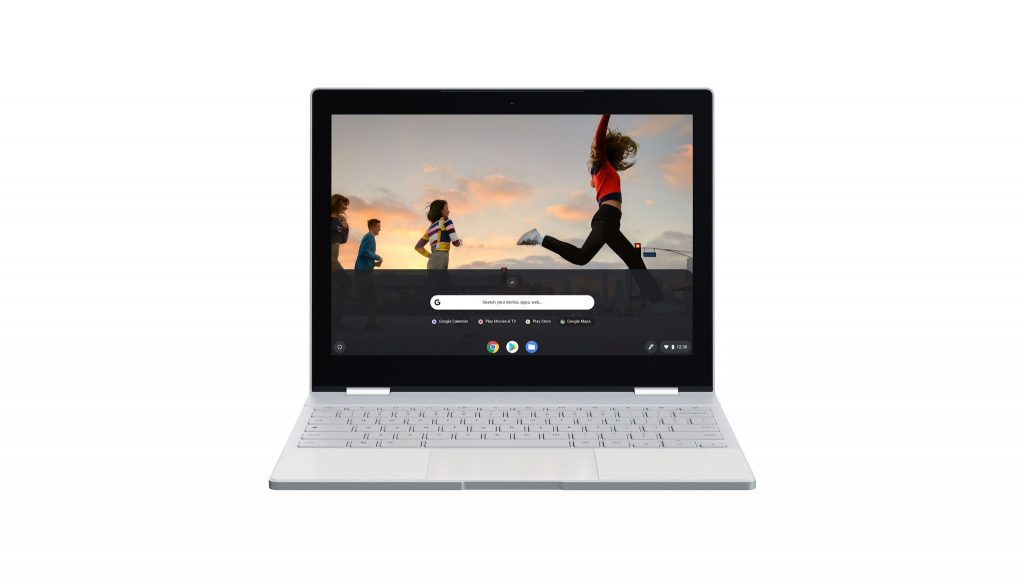 Google's makes a big deal about Chromebook with its Pixelbook which is undeniably the high-end representative of this bunch. There is a powerful CPU ranging from a Core i5 to a Core i7 and a RAM size ranging from 8GB -16GB. The 12.3-inch screen is bolstered by a 2400 x 1600 pixels which is very colourful and bright. There is an Intel HD Graphics 615 card in the Chromebook and support for Android app from Play store.
Dell Chromebook 11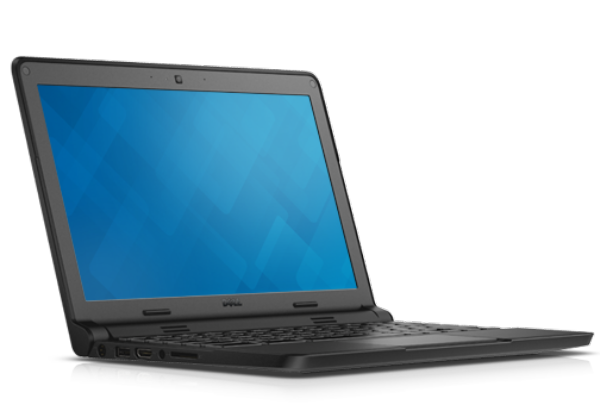 Going for a budget Chromebook which doesn't cost you much but offers quite a good value for money. Besides being rugged, the Chromebook 180 hinge makes it possible to switch the screen all the way to the back. The screen is also touch-sensitive which means the whole 11.6-inch can respond to either a stylus pen or just your hands, The display is accompanied by a 1366 x 768 pixels resolution and an Intel HD Graphics. There is a 2GB – 4GB RAM on the device alongside 16GB SSD storage and Intel Celeron N2840.
Samsung Chromebook 3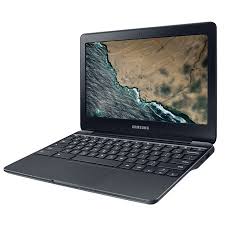 Here is another low price Chromebook that offers functionality over fancy looks and comes with splendid battery life. The smartphone goes well as an educational tool for the kids and is very much lightweight for easy lifting. There is 4GB RAM, Intel Celeron N3060 and 12.2-inch with 1920 x 1200 pixels resolution. You'll find 32GB eMMC storage inside and a 13MP front facing webcam.
Acer Chromebook 15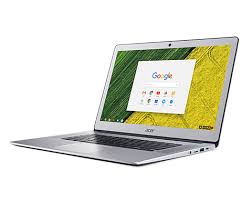 If you are going to be spending much time on your Chromebook and also want something stylish. Then the Acer Chromebook 15 is a convincing buy that cost just about $210. The convertible Chromebook has a 180-degree hinge that makes the screen to be able to lay flat over its back. This is joined by decent specs of Intel Pentium N4200, Intel HD Graphics 505, 32GB eMMC and 4GB RAM. There is a 15.6-inch display with good viewing angle and a 1,920 x 1,080 pixels resolution.
HP Chromebook x2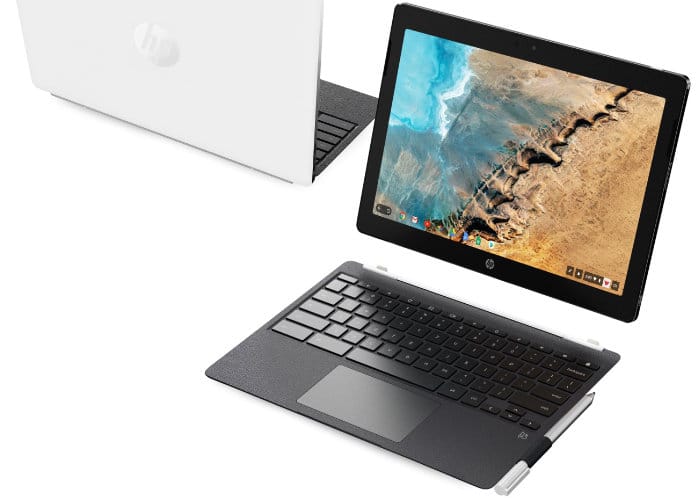 This is a 2-in-1 Chromebook Tablet which offers impressive specs for a device on this platform going up to the even the Pixel Slate. This 2 form factor Chromebook offers a fairly powerful Intel Core M3 6Y30 or Pentium 4405Y processor and Intel HD Graphics 615. Furthermore, it has 4GB RAM, 12.3-inch 2,400 x 1,600-pixel touchscreen and 32GB HDD ROM. All of this is packaged into a $599 Chromebook.
Samsung Chromebook Pro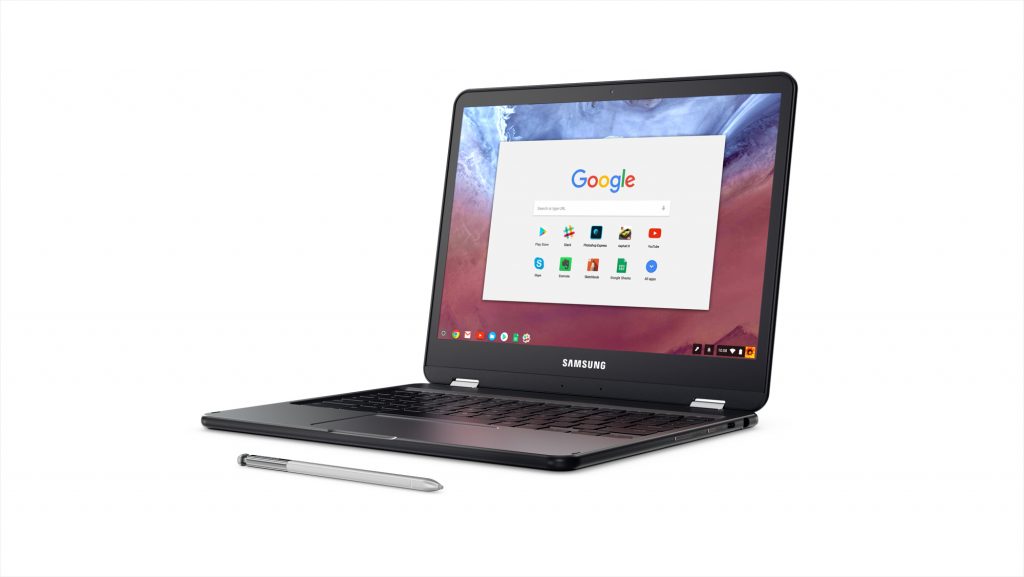 In all respect, this is one of the good looking Chromebooks out there and it comes with a radiant display too. The Chromebook comes with a Stylus pen holster which is used on the 12.3-inch screen with 2400 x 1600 pixels. Also there is the 4GB RAM, 32GB eMMC storage and an Intel Core m3-6Y30 processor clocking at 0.99Ghz. The design is attractive and it has a $503 price tag on it.
Advertisement - Continue reading below
HP Chromebook 14 G5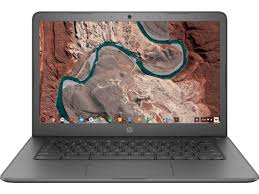 This is a Chromebook that aims at performance and it does that by providing an appealing hardware. Here, there is an 8GB RAM in total, 32GB eMMC ROM and Intel Celeron 3450. You could from either a 720p none touch screen or a 1080p touchscreen both 14-inch in size. This is just for $250 which is a practical price for such quality.
Acer Chromebook 11 N7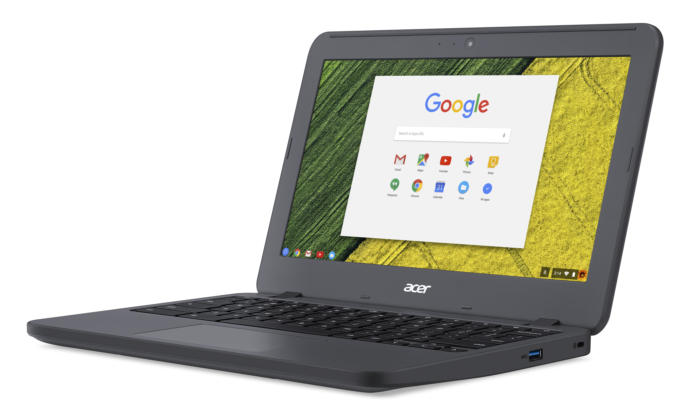 Here is a device that offers interesting durability with military grade quality and is sure to make a good option for the clumsy lads. The Chromebook has a fitting 11.6-inch display, Intel Celeron N3060, 32GB SSD and a 4GB RAM as well.
Acer Chromebook Spin 11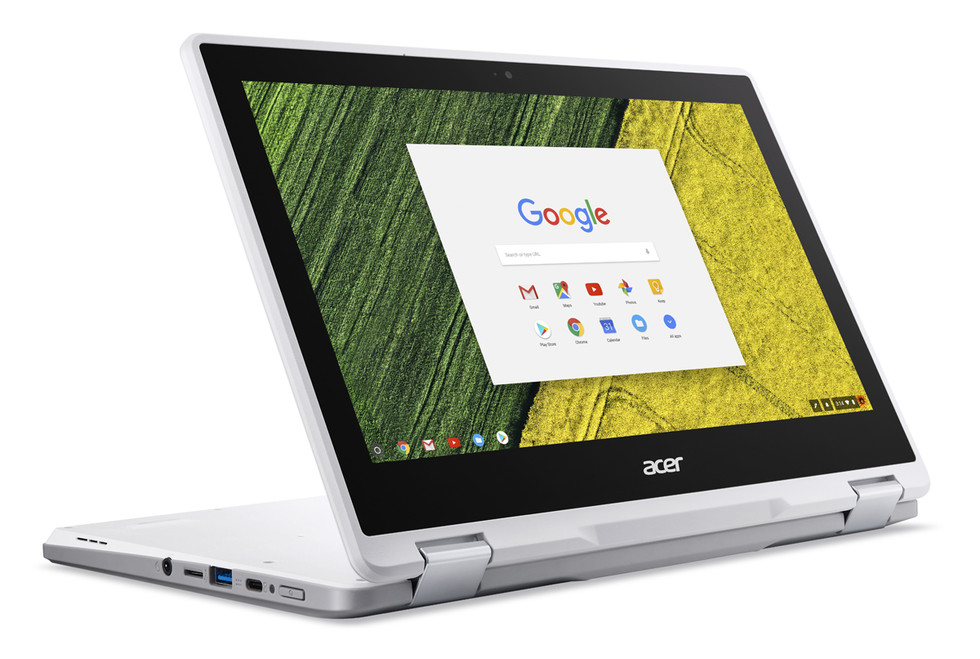 Here is an affordable $400 Chromebook that still delivers and is useful for that long trip in case you want to check stiffs out. Some of the details are 4GB RAM, 32GB storage space and it is powered by an Intel Celeron N3350 CPU and an Intel HD 500 graphics processor.