Online backup and cloud services vary in their plans but basically offer the same services.  The prices offered by these companies depends on the amount of space you want, number of users, extra security or not and so on. You've got different packages for individual and also for businesses which is the two main categories we will be comparing prices in.
Backup and Cloud Sync Services for Individuals
There is quite a few of these services available and which one best suites you depends again on your preference. If your utmost objective is security for instance, this will influence your service of choice. The same thing goes for the features like file sync speed, ease of use, integration with 3rd party platforms and so on.
Advertisement - Continue reading below
SEE ALSO: You have been living a lie — the 'cloud' in computing isn't real
Google Drive (Google One)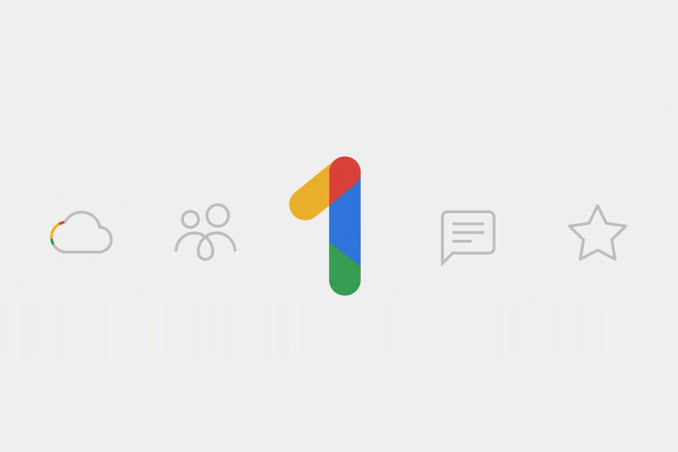 The paid platform of Google Drive now called Google One is one of the most common cloud storage services around partially because of its integration into the Android OS. As it is, if you are on a 1TB plan formerly on Google Drive your account will be updated to Google One at 2TB free of any cost. Of course, you still have 15GB free while 100GB goes for $1.99 monthly.  The 200GB cloud space goes for $2.99/month, 2TB for $9.99/month, 10TB for $99.99/month, 20TB for $199.99/month and 30TB for $299.99/month. These charges are on a monthly basis and a yearly subscription does cut down charges a bit.
Dropbox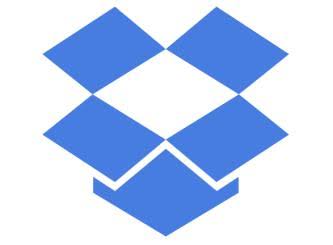 This is a veteran backup and cloud sync service company with an easy to use interface. It is also considered to have one of the fastest sync speed with block-level sync support. Unlike Google One, Dropbox only offers 2GB of free storage space and this is on the Dropbox basic plan. The Dropbox Plus offers 1TB for $9.99 per month while the Professional plan offers 2TB for $19.99 per month. On the Dropbox professional plan there is 120 days versioning, smart sync, present and track your work amongst other nice features.
pCloud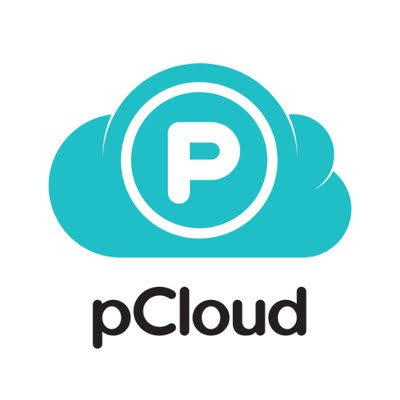 Advertisement - Continue reading below
pCloud is one of the very versatile cloud storage service supporting Linux, Windows and Android. All of which it works very well with especially for the security minded people. Although with extra charges, there is a zero-knowledge feature through the Crypto add-on. The premium plan offers 500GB for $3.99 a month or $175 for life one-time payment. However,  the Premium Plus plan gives 2TB for $7.99/month or $350 one-time payment for life.
OneDrive (SkyDrive)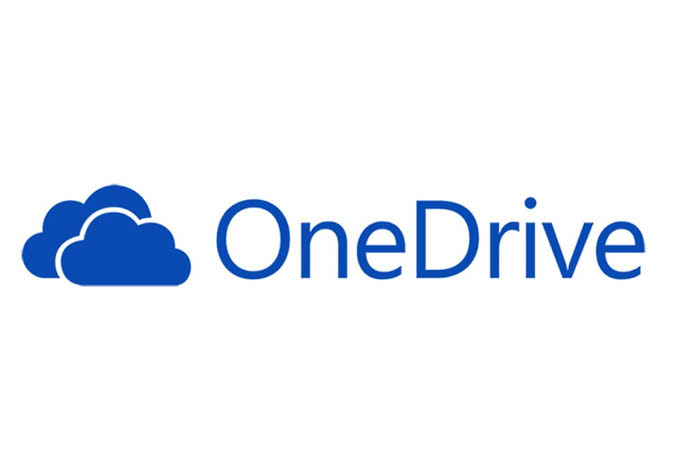 Microsoft's cloud storage and sync platform now integrated into the latest Windows version. Just like the way Google Drive is with Android Os, you can easily access OneDrive from your file explorer. In a similar way as you have on Google Drive and G-suite, the OneDrive is under Office365 platform which makes it accessible with other services. You've got 5GB storage space free, 50GB for $1.99/month, Premium OneDrive with 1TB for $6.99/month and $9.99/month for a group of 6 users 6TB (1TB for each user).
Further Reading: Why the cloud works on mobile, but doesn't on PC
Backup and Cloud Sync Services for Business
In no particular order we have a list of cloud storage and buck up companies best suited for syncing files on a big scale. Factors like ease of content management, security, synchronization speed, reliability and so on are considered here. Here are some of the options you can explore.
Box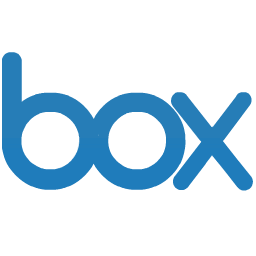 This is one of the early birds in the sector and it provides a reliable cloud sync you'll enjoy for business with a zero-knowledge option too. There is a $5.80/month per user fee for starters with 100GB and a 2GB file upload max. You must also have a minimum of 3 users and can only take up to 10 users. The next-in-line is the business plan which costs $17.30/month per user and offers unlimited storage (5GB/upload) and user advantage but with a minimum of 3 users. There is business plus too offering unlimited storage, 5GB max upload, minimum of 3 users with unlimited maximum users for $28.70/user a month. The Enterprise plan will demand that you contact the company to come up with a tailored plan.
SpiderOak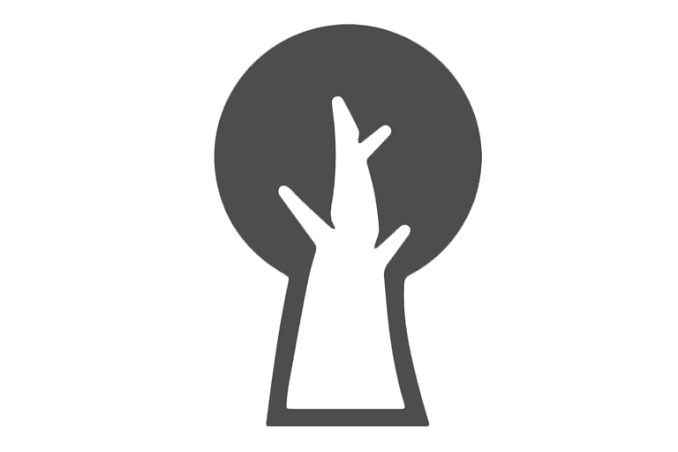 Advertisement - Continue reading below
One of the security conscious cloud storage and sync provider for business you can lay your hands on is SpiderOak. It also supports Windows, Linux and MacOS while you can view but not edit or sync from iOS and Android. Earlier it took its business (group) option off the table. However, you can still subscribe for the Enterprise plan by reaching out to their customer service which requires at least 500 users.
ALSO SEE: Mobile and Cloud Computing: What just happened to desktop software?
Dropbox Business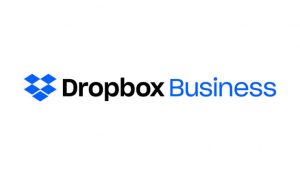 Dropbox is also good for businesses with affordable tariffs having Office 365 integration. Starting with the Standard plan which costs $15/user for a month with a minimum 3 users and has a 3TB space alongside a 120 days versioning history. There is an Advamce plan that comes with all the standard features but with advanced tools for $25/month per user.Like the others, the Enterprise subscription inquiries you contact a sales personnel.
Egnyte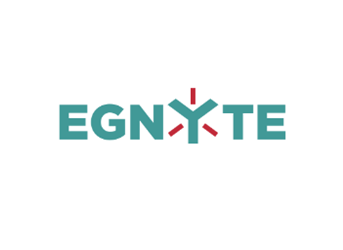 This company only offers business services with no individual option and it does a good work of that. Offering an Office plan that caters for 5 – 25 users with 5TB for just $5 /per employee every month. A business plan caters for 25 – 100 employee at $15/month per person with 10TB storage space. In the case of more than 100 employees you would have to contact Egnyte for a deal.
Other worthy mention includes OneDrive Business, NextCloud, Tresorit, FlipDrive and so on.
Advertisement - Continue reading below