Cloud storage services and online file conversion tools are among the most popular online productivity utilities of today. With that in mind, document management specialists Cometdocs now give their users a way to integrate these two very useful tools. Cometdocs offers its users free storage space and other conveniences, but it is most well known for its great file conversion capabilities. The service has recently made it possible for users to integrate Cometdocs' online file conversion technology with some of the most popular online cloud storage services such as Google Drive and Dropbox.
Most free online file converters work this way: You upload your file, enter your email address and then wait to receive a download link via email in order to save your converted file to your computer. Cometdocs makes the process much simpler. Integrating its conversion capabilities with your cloud service of choice can be done in two different ways: via browser or using the Cometdocs desktop app.
Advertisement - Continue reading below
Here's how it works.
First of all, you need to have a Cometdocs account in order to use the service. Registration is fast and free, however. To integrate conversions with the cloud via browser, log in to the Cometdocs website first.
You will see a button on the Cometdocs interface that says "Import file from." Click on that button and select Google Drive or Dropbox to sync your account with Cometdocs.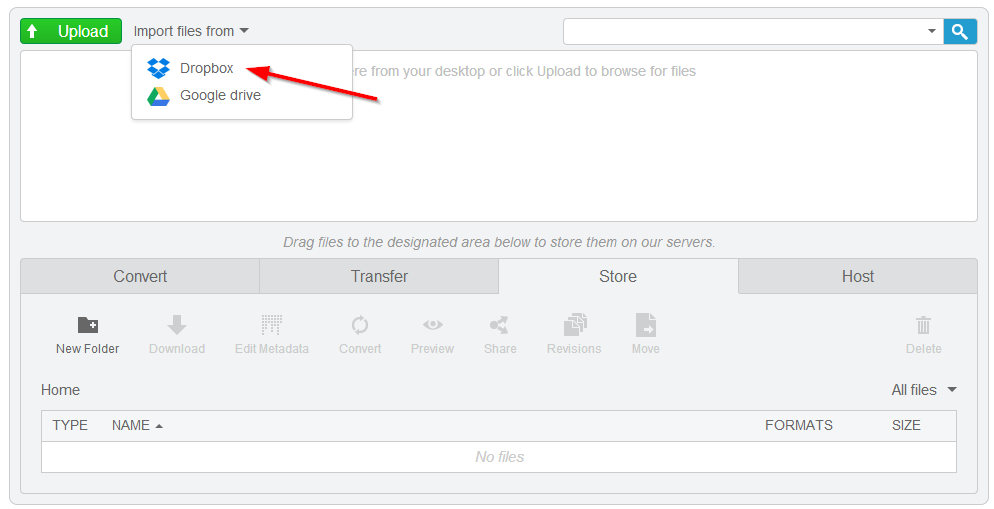 Once the synch has been performed, a window will open up showing you your Drive or Dropbox file list. Single-click on the files you want to convert to select them and then click on "Choose" to send them over to your Cometdocs account.
Advertisement - Continue reading below
Once your files appear in the Cometdocs clipboard, simply drag them over to the "Convert" tab and select your conversion option. Cometdocs allows you to convert files to and from a large variety of file formats, including PDF, MS Excel, Word, PowerPoint, Text, AutoCAD formats and much more.
Your converted document will be saved to your Cometdocs account, from which you can download it at any time.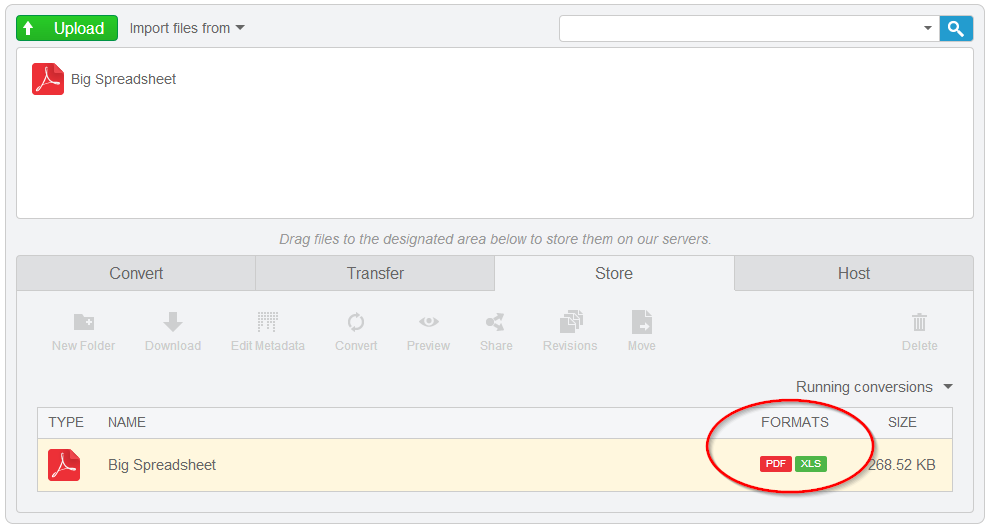 The process is even simpler using the Cometdocs desktop app. Furthermore, the integration is not limited to Dropbox and Google Drive when using the app – you can use any cloud service you prefer (SkyDrive, Box, etc.).
Once you have downloaded and installed the desktop app, simply open your cloud service folder of choice. Right-click on the file you want to convert and find the Cometdocs icon to choose your conversion option of choice.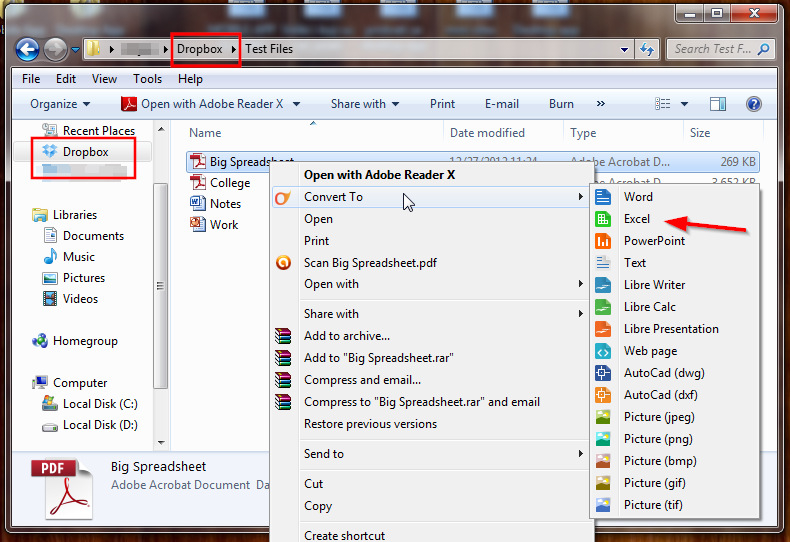 And that's all there is to it! The app sends the file off for conversion and the file is then downloaded directly into the same folder in which the original file is located, synching to your cloud service as soon as it's completed.
Advertisement - Continue reading below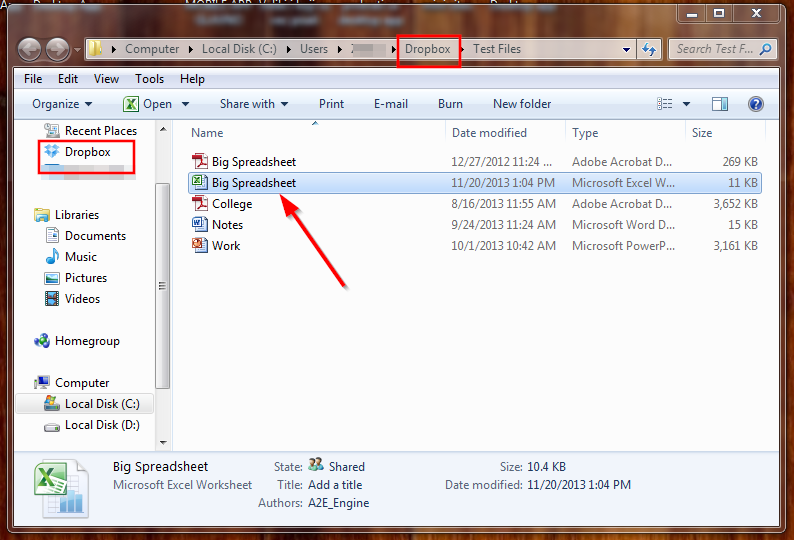 The desktop app is great because it allows you to bypass the browser entirely. This is especially convenient when trying to upload and convert large files. Anyone who has tried using an online service to convert large files knows that it's an arduous process that can slow down your browser or crash it. The desktop app allows you to send off the large file without using the browser, which allows you to surf the web easily while the conversion takes place. And since the app doesn't actually perform the conversion, it simply sends the file to Cometdocs' server, it's resource efficient and never slows down your computer either.
If you are someone who depends on both cloud storage and file conversion tools in the office or at home, Cometdocs provides you with a way to conveniently integrate these two types of services and step up your productivity in the process.
Go to: http://www.cometdocs.com and http://www.cometdocs.com/desktopApp
Editor's note: This is a featured product from Cometdocs. The TechPost encourages Tech companies and Startups to pitch their products for a possible review/feature on its blog. We don't guarantee that your product will be featured, as it has to pass our editorial criteria first. Get started by visiting out contact us page and select "i would a review".