In Summary
Huawei B683 HSPA+ 3G wireless gateway currently supplied by Orange Uganda is an internet device that that will enable you share one internet connection across multiple devices giving you convenience and  saving you internet costs that you would otherwise incur on individual devices. 
The Huawei B683 as 3G modem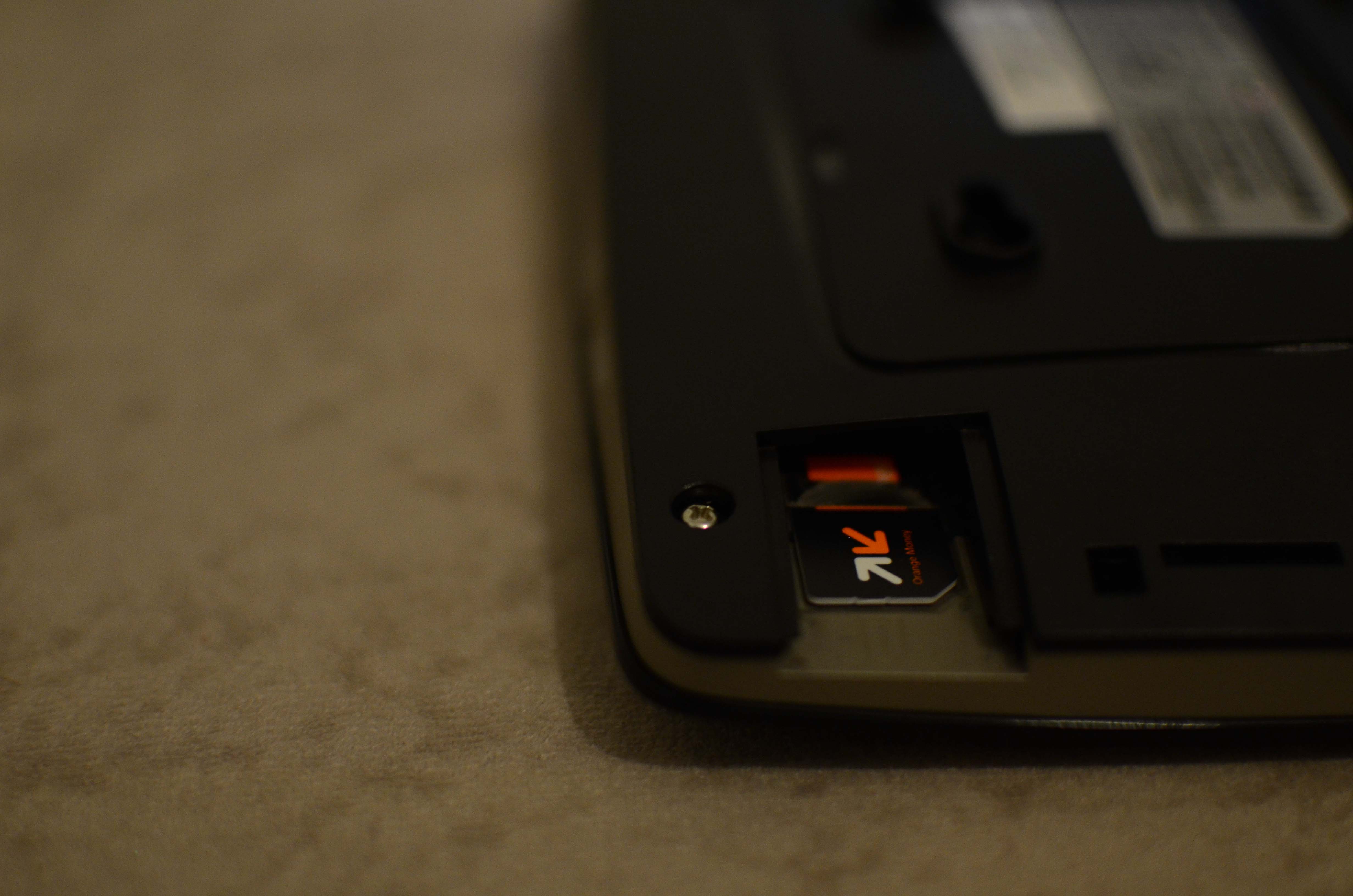 Advertisement - Continue reading below
There's no doubt that the way that users access internet in Africa is now through wireless technologies like 3G unlike in the west. Users access the internet through their 3G enabled phones, 3G modems and now 3G routers/gateways as opposed to Dial-up, ADSL, Fibre as it is in other countries. So all you do is slide a data SIM card which connects to the Telecom network. The device can handle speeds upto 28Mbps. When we plugged into Orange's 3G+ network, we got speeds of up to 4.45 Mpbs downstream and 0.8Mbps enough to stream a Youtube video without much buffering, a clear Skype call and download an email attachment in seconds. If you're downloading a heavy file such a movie, an image file, then you're in for a long wait! However, the speeds depend on your location and time.
The Huawei B683 as a Hotspot
The gateway, not only has a 3G radio, but is also WLAN 802.11b/g/n. In other words, the modem also doubles as wireless router than can serve a single internet connection with up to 30 devices for this particular model. Why would you want a hotspot at home or in the office you could ask? The answer lies in the fact that today a typical home setting has more than one device. A typical family probably has one or two laptops, two or more smartphones and perhaps one tablet. In our case, we connected two laptops, three smartphones and a SmartTV to the gateway and it handled them pretty well.
Now instead of loading data on each one of those devices which will be unnecessarily expensive, you can comfortably share only one data connection among several devices. The device is also ideal for SMEs that have 5-30 staff members.
The Huawei B683 as a LAN Switch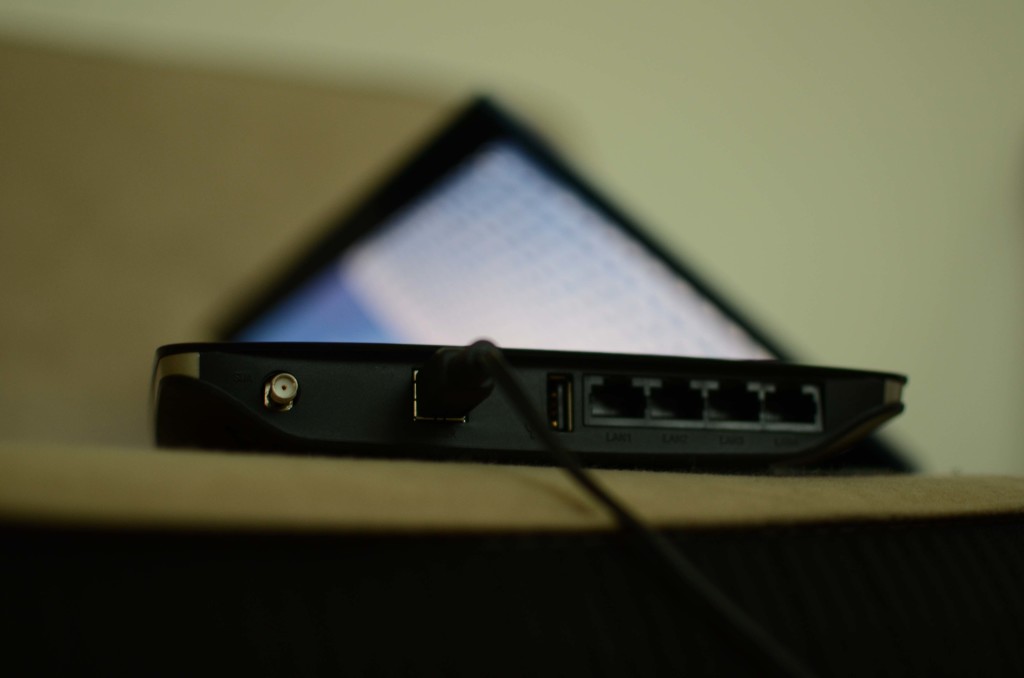 The wireless gateway comes with 4 LAN(Local Area Network) ports. This means you can network up to four computers using  Ethernet cables. Unless you want to share heavy files between your devices, you may not find use of these ports as Wi-Fi only will suffice. But we found the addition of these LAN ports a plus for the device.
Advertisement - Continue reading below
The Huawei B683 as a router
Perhaps most of the users won't care about this feature, but it's very important and will protect them from external intrusion. The device has a DHCP server(so that devices can automatically connect to it), NAT, DNS relay, Firewall(protects against intruders), DNLA(streaming music video to other devices like Smartphones and SmartTVs). The device has a web-based interface accessible via the the IP address 192.168.1.1 so you can configure simple things such as the your hotspot name (SSID), the IP address and more complicated ones like  open or close ports among others.
Operator Support
The device is sold by Orange  Africell Uganda at Ug Shillings 399,000 ($153.61) but doesn't come with any data.
 Huawei B683 Summary of Specs