In the age of surveillance, location tracking and people using your data to target you with ads, location history is an opt-in feature deep in Google's settings that allows Google to track your movements as you go about your daily life. Accuracy isn't Google's goal; it's to build a database of every place you visit, whether or not you ever tell them it's okay. We'll discuss how to disable your location records on your Google account.
Google's 2020 update enabled auto deletion of location records as far back as 36 months. This means that if this feature is enabled, you can only see your location record for the last 36 months.
Advertisement - Continue reading below
How to Turn Location History on or off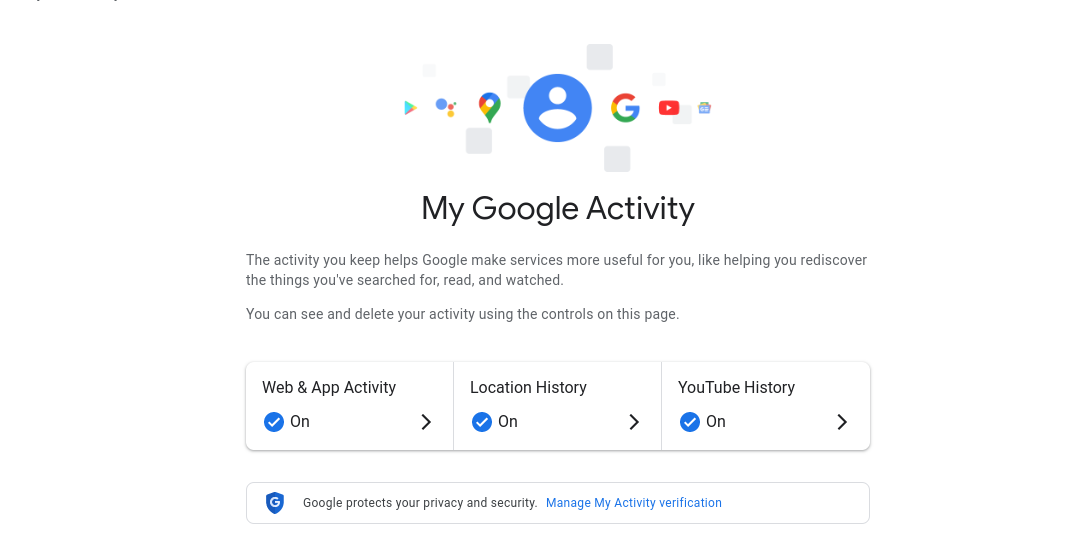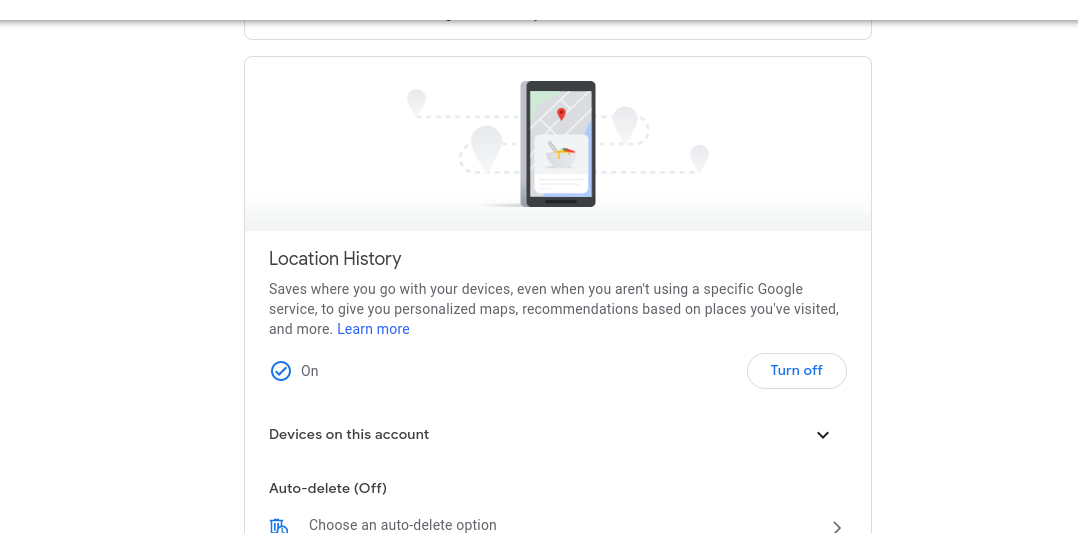 Click the Turn Off button, after which a confirmation screen will pop up.
Click Pause, and your Location History will be turned off.
You can turn it on by clicking the Turn On button.
---
Related Articles:
---
How to set your account to auto-delete your history automatically
Click on the arrow next to the auto-delete option
Select whether you want your location record auto-deleted after three months, 18 months or 36 months.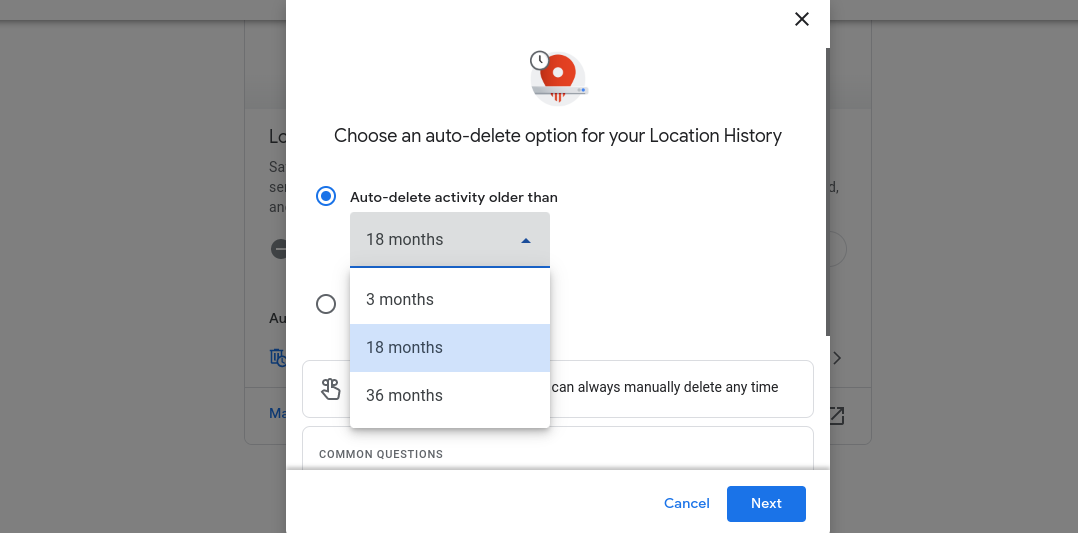 Google will ask for your confirmation to delete the data. Confirm the deletion and data before the set time will be deleted. For example, if you selected three months, your location history older than three months will be deleted.
When Location History is off, your device's locations will not be automatically saved to your Location History. However, when you turn on Location History for a Google Account, your phone or tablet will still automatically save a record of your location whenever you turn on the device or sign in to Google apps like Search and Maps.
As you can see above, turning location records on and off is very easy, and all must remember to go into your Google Activity to do it. We hope this article has been useful to you. In case of any questions, let us know in the comments section below.