It's important that others are aware of our movements at any point in time. Especially with rising security challenges, it's always a good idea to tell friends or family where you're going and when you're likely to be back. Do you know what's even better? Giving them a live view of where you are at every point. This is what happens when you share your location with other people on your iPhone.
It might not even be because of security challenges. Maybe you have an accountability partner for places you visit. Sharing your location with each other is a good idea to keep track of where exactly each person is at every moment. It's also a great way to direct someone to where you are exactly so they're not lost. The use cases are a lot!
Advertisement - Continue reading below
In this post, I'll show you how to share your location on your iPhone using the Find My app. It's a very straightforward process. Read through.
---
READ MORE:
---
Share Your Location on iPhone
Follow the steps below to learn how to share your location with friends and family on your iPhone.
Open the Find My app on your iPhone.
Select the Start Sharing Location option.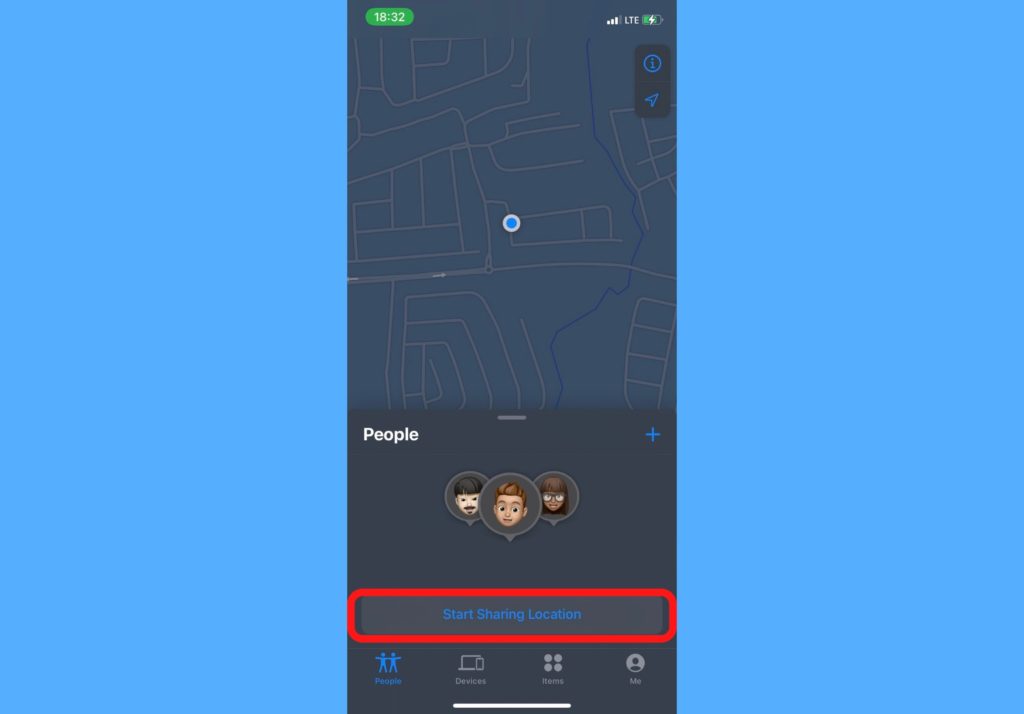 Search for and choose the contact you want to share your location with.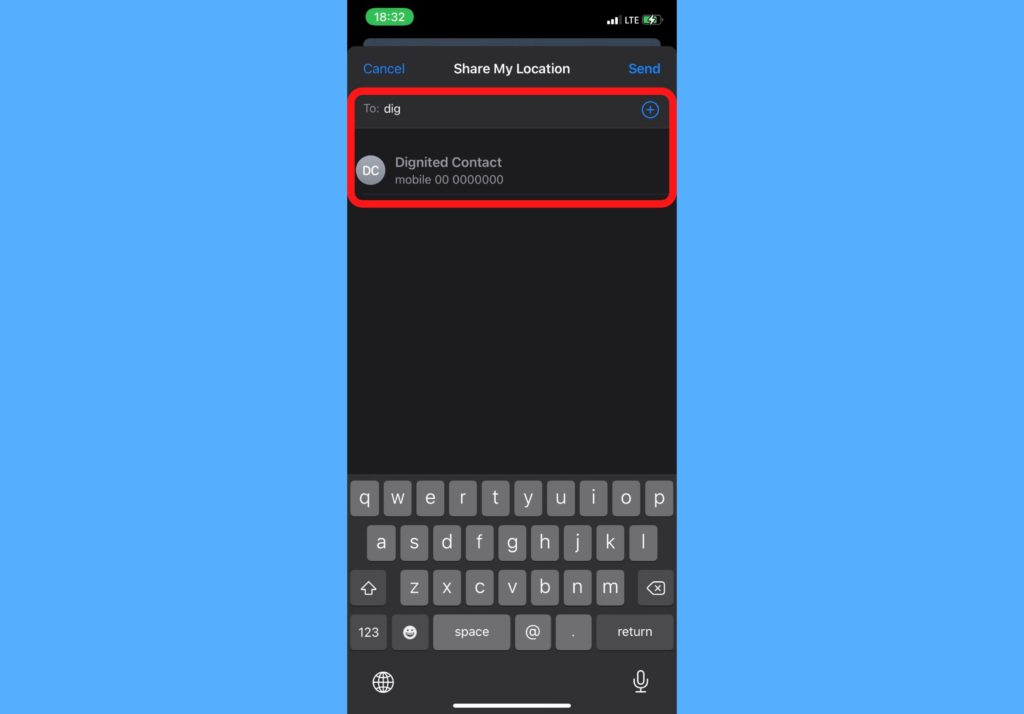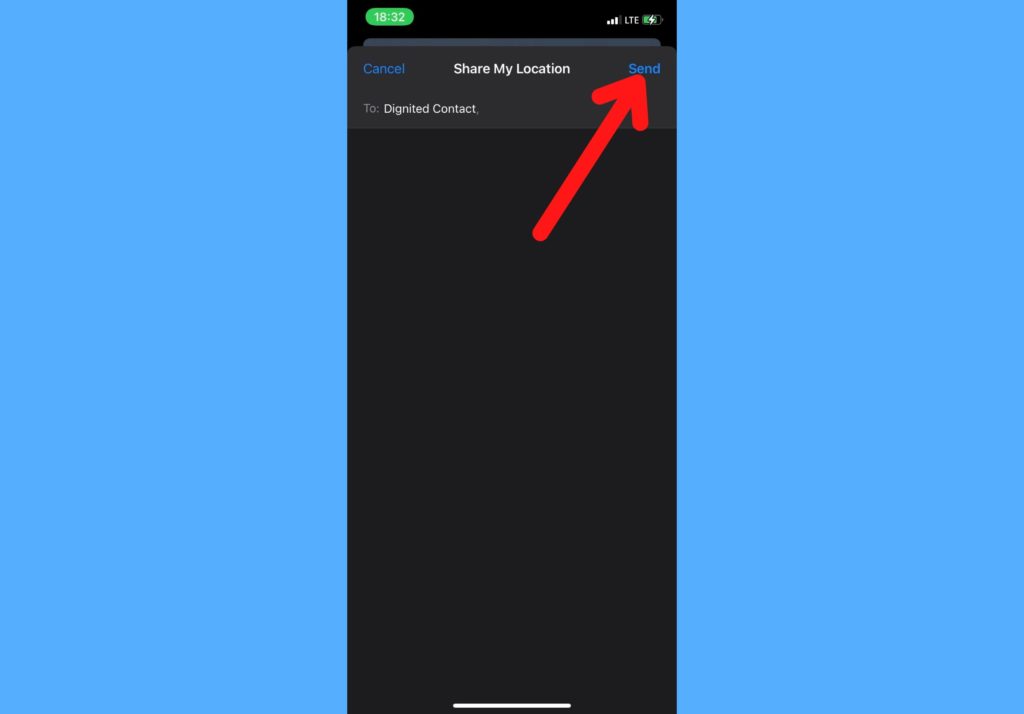 Select how long to share your location. Either one hour, until the end of the day, or indefinitely.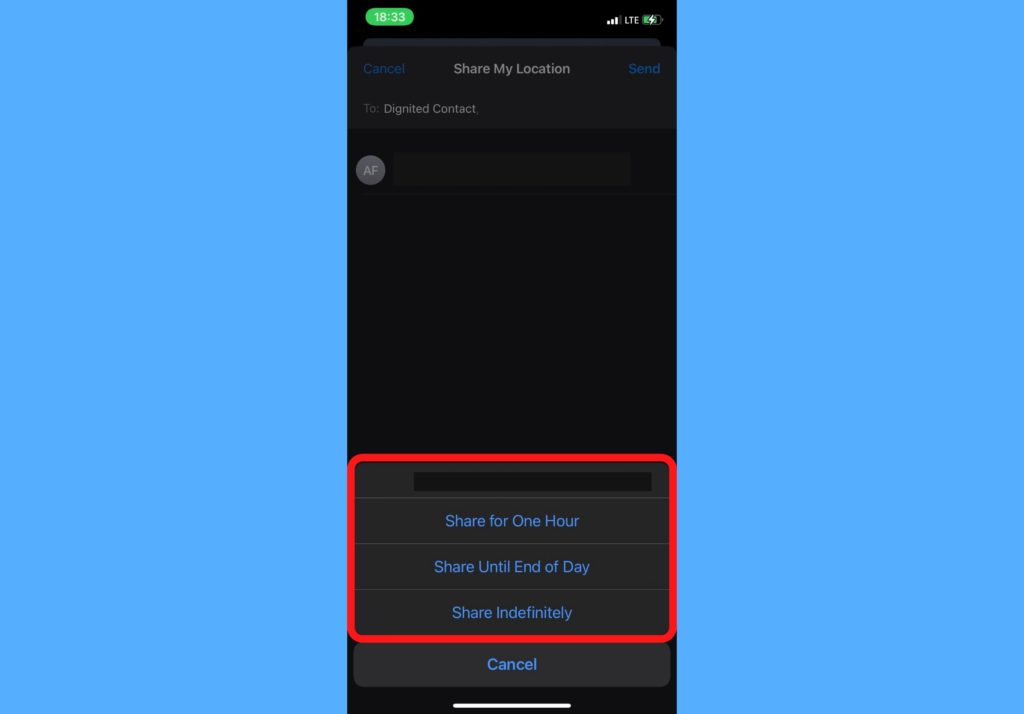 Just like every other platform where you're able to share your location, the recipient must have the Find My app on their phone for them to see it. Since the app is only available to users in the Apple ecosystem, you cannot share it with users on the Android OS.
Let us know in the comments section if this worked for you and if you'll be using it over other platforms like sharing on WhatsApp, Telegram, e.t.c
Advertisement - Continue reading below