Google has announced that Android 12 is now available, but not to the general public. The Android 12 open-source code has been made available for smartphone brands to float their own user interface on it.
Brands like Samsung will now be able to build an Android 12 based version of the OneUI or Xiaomi for its MIUI interface. According to Google, Android 12 will be coming to eligible Samsung Galaxy, OnePlus, Oppo, Realme, Tecno, Vivo, Xiaomi, and all Google Pixel smartphones, smartphones at some point this year.
Advertisement - Continue reading below
That said, here is a list of smartphones (by brand) we expect to get Android 12 OS.
---
Related: Android 12: Here's what's New
---
Google Pixel Smartphones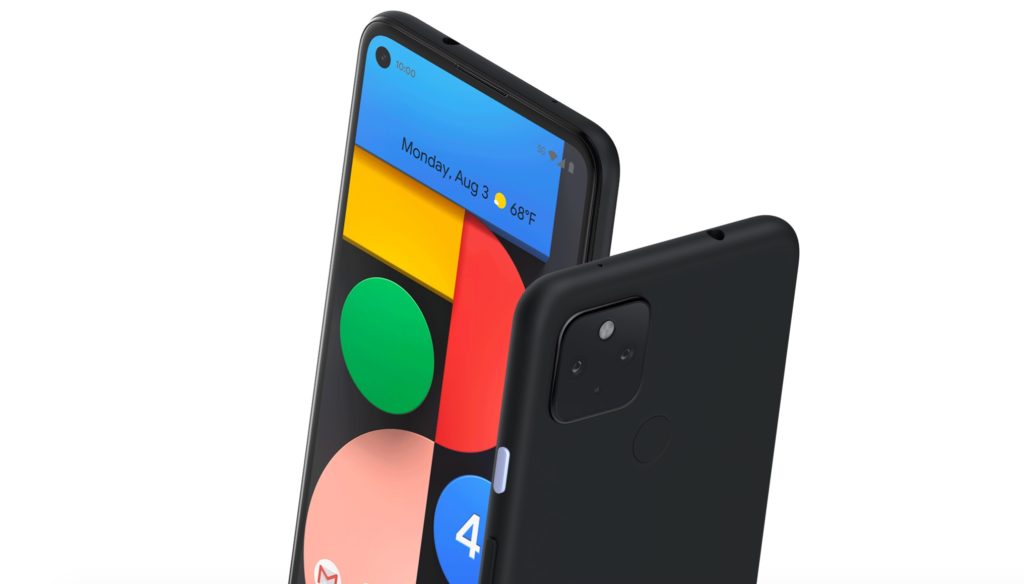 As expected, Google says the Android 12 OS will be available on its existing smartphones including the Pixel 3, Pixel 3A, Pixel 4, Pixel 4A, Pixel 4A 5G, Pixel 5, Pixel 5A smartphones, amongst others. The OS is also going to be featured on the latest Google Pixels – the Pixel 6 and Pixel 6 Pro.
Samsung Galaxy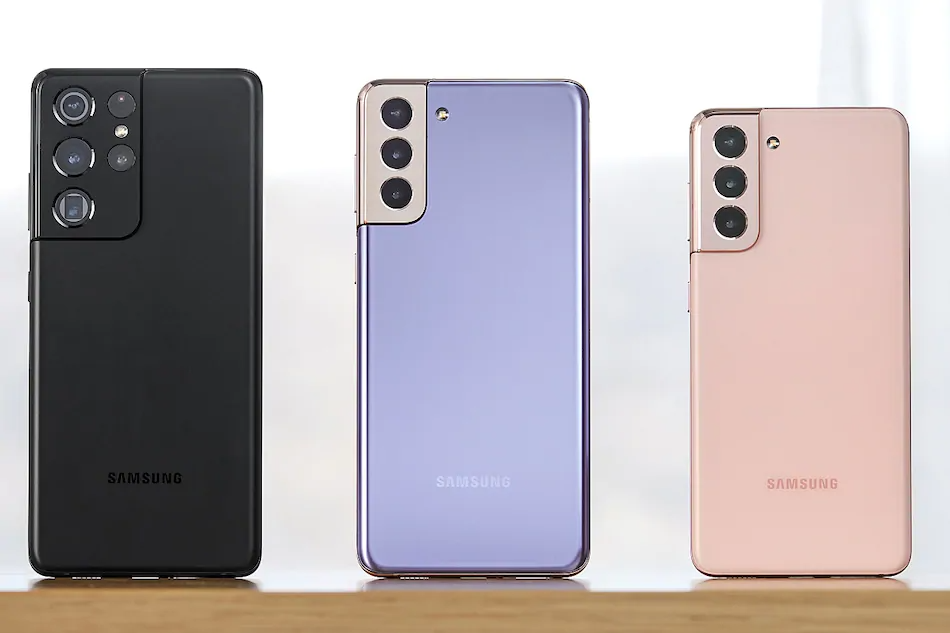 Samsung released the Beta version of Android 12 for its Galaxy S21 series weeks ago. Other smartphones in the S-series that'll be getting the update include the Galaxy S20 Ultra 5G, S20 Ultra, S20+ 5G, S20+, S20 5G, and S20. The Samasung Galaxy S10 5G, S10+, S10, S10e, and S10 Lite will also be part of the party. Smartphones in the Galaxy Note series (Galaxy Note20 Ultra 5G, Note20 Ultra, Note20 5G, Note20, Note10+ 5G, Note10+, Note10 5G, Note10 and Note10 Lite) will also be getting the update. Furthermore, smartphones in the A-Series, Z-Series (Galaxy foldable), M-Series, and the Galaxy Tab S series are said to be getting the update as well.
OnePlus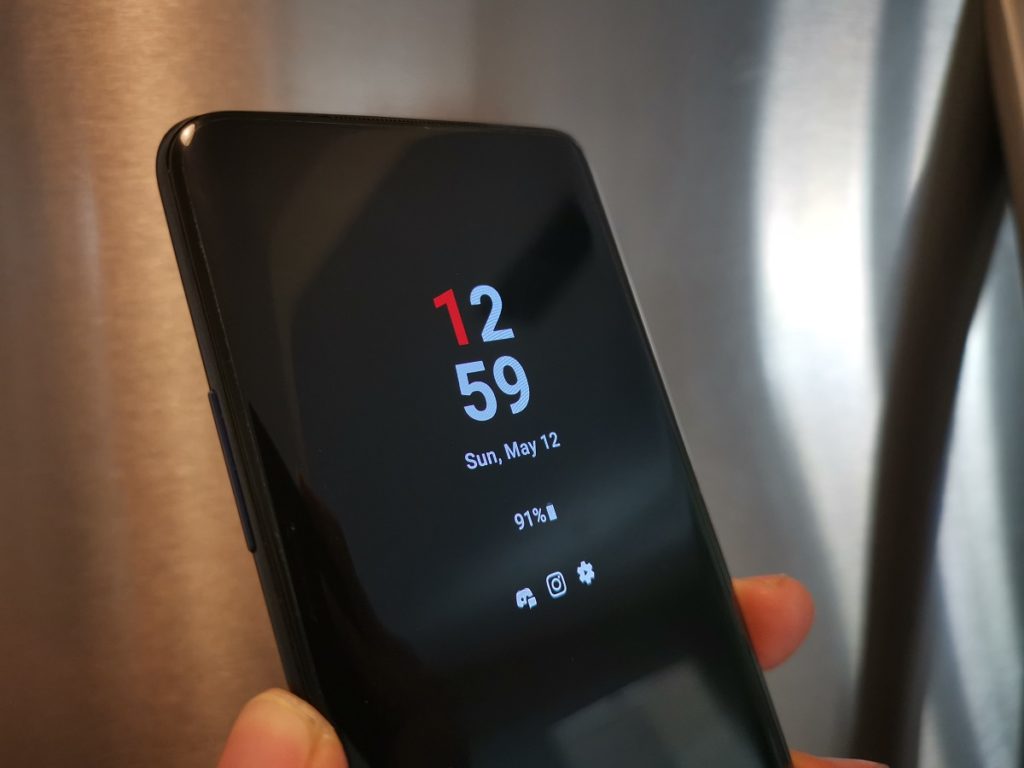 OnePlus started rolling out Android 12 (in Open Beta) with the latest OnePlus 9 and OnePlus 9 Pro. Also, every smartphone from the OnePlus 7 onward will get the Android 12 update. This includes the one plus 9, OnePlus 9 Pro, OnePlus 9R, OnePlus 8, OnePlus 8 Pro, OnePlus 8T, OnePlus 7, OnePlus 7 Pro, OnePlus 7T, and the OnePlus 7T Pro. OnePlus will also be updating a list of Nord devices to Android 12: OnePlus Nord and the OnePlus Nord CE – leaving the popular Nord N-Series out.
Xiaomi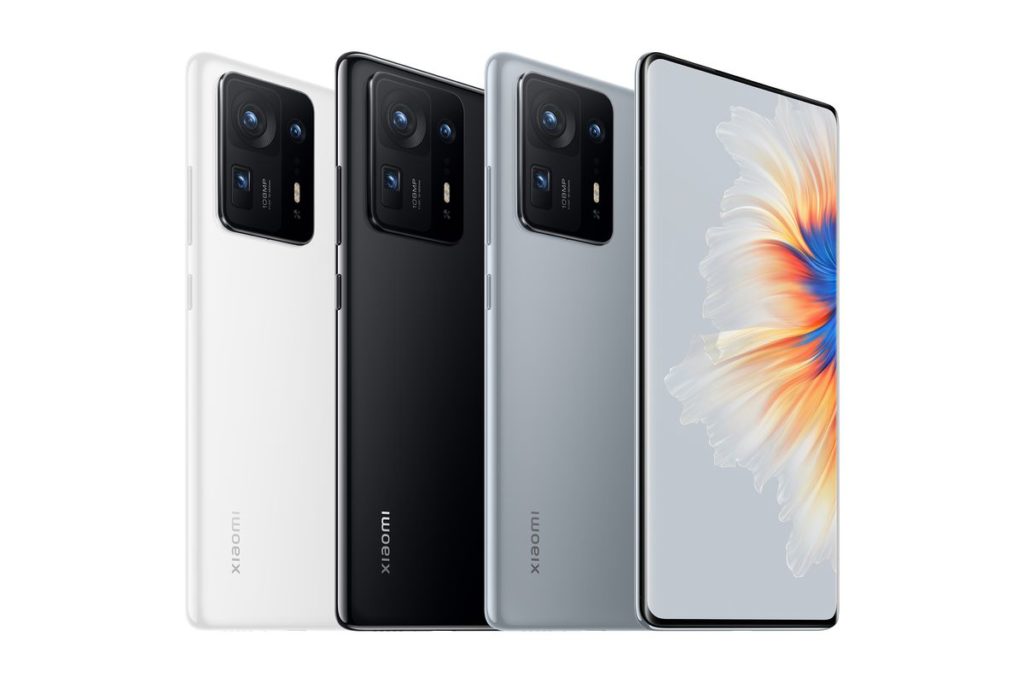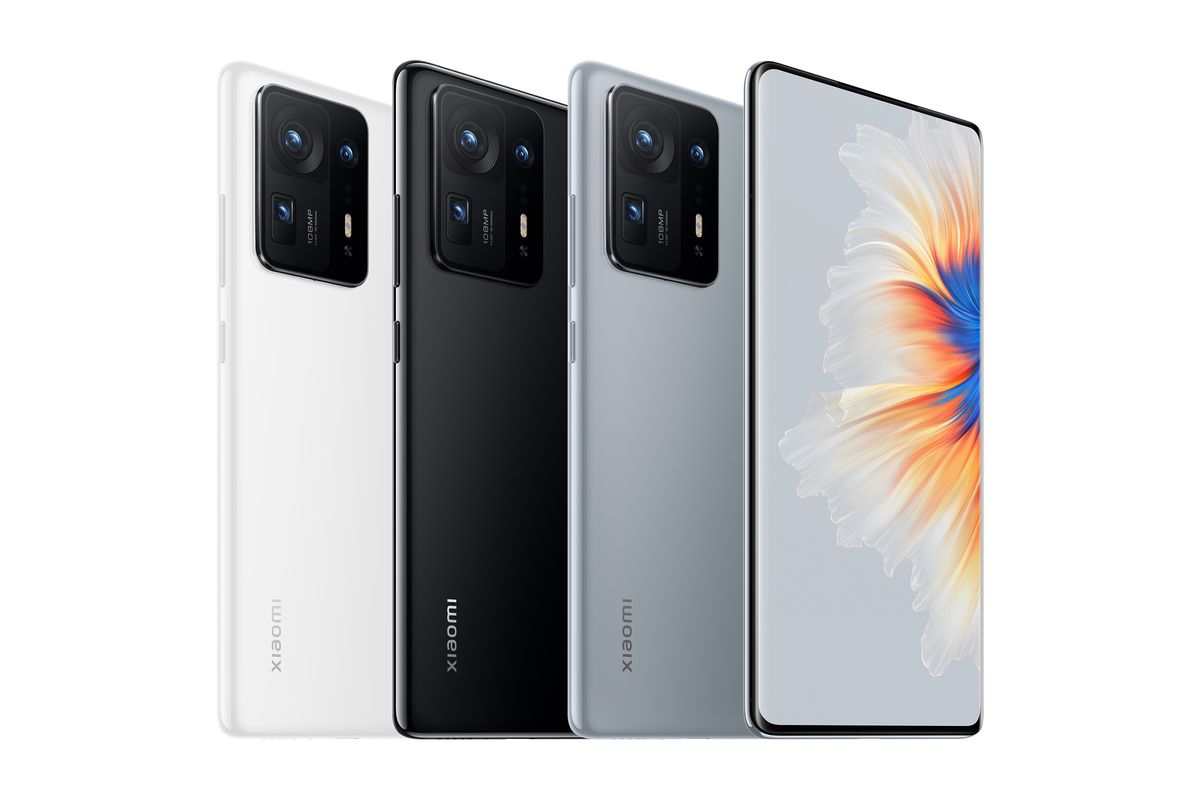 Some smartphones under the Xiaomi brand (Xiaomi, Redmi, and Poco smartphones) are confirmed to be getting the Android 12 update. For Xiaomi, the Mi 11 series devices will be getting the latest Android 12 update — Mi 11, Mi 11 Ultra, Mi 11i, and Mi 11X Pro. For Redmi, the Note 10 series, Redmi 10 Prime, and Redmi K20 series will be getting the update. We also hear that Poco smartphones will be getting the update as well. They include the Poco F3, Poco F2 Pro, Poco X3, Poco X3 Pro, Poco X2, Poco M3, Poco M3 Pro, Poco M2, Poco M2 Pro, and Poco C3.
Advertisement - Continue reading below
A couple of other brands have been rumored to get the update on some of their devices. Vivo and OPPO, for instance. We, however, cannot confirm this at this time. We'll update this list if/when we can confirm that these rumors