Facebook is one of those social media platforms that has been around for a long time and you probably have your friends and extended family on there, so you would probably not want a breach that would expose yours or their info.
Even if you are a new user, it is imperative that only you or those that have your permission have access to your Facebook account to prevent it from being used for fraudulent purposes or from private information being leaked. One of the ways to do that is by making sure you are logged out on devices that you are not supposed to be logged in on.
Advertisement - Continue reading below
Even if you forget to log out of a device when you are done using it, you can log out of any device remotely later from any device. This helps you restrict access to your account and keep it safe from intruders. That being said, here is how to remotely log out of your Facebook account on any device.
How to Log out of your Facebook Account Remotely on PC (Web)
Click on the drop down icon at the top right corner
Select 'Settings & privacy'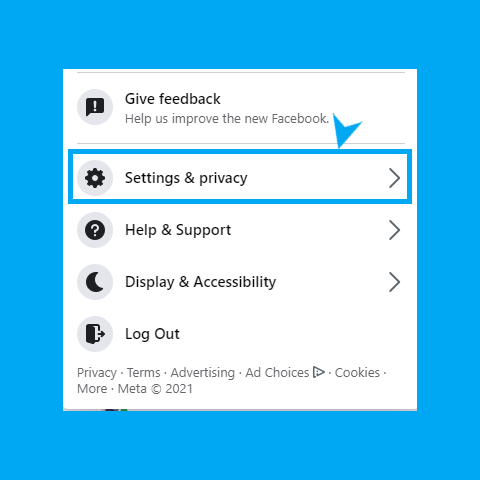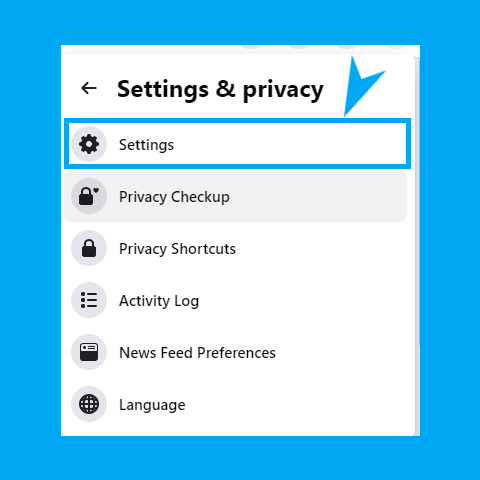 Go to 'Security and Login'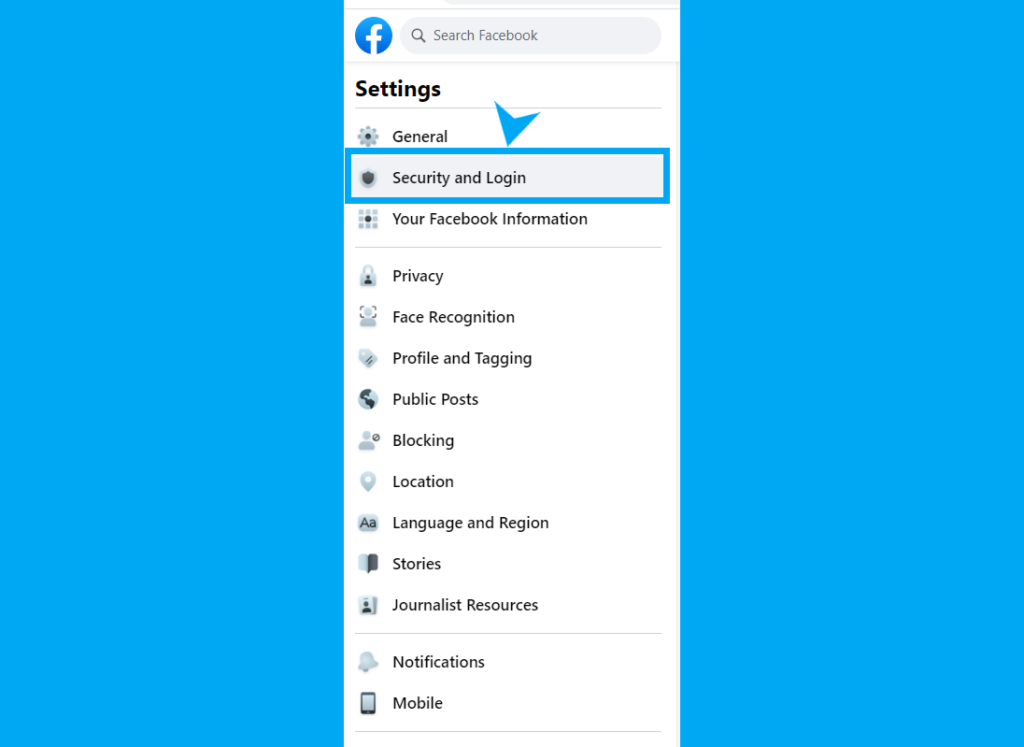 Under 'Where You're Logged in' you will see devices you are logged in to
To log out of a particular device click on the three dotted lines in front of it and click log out.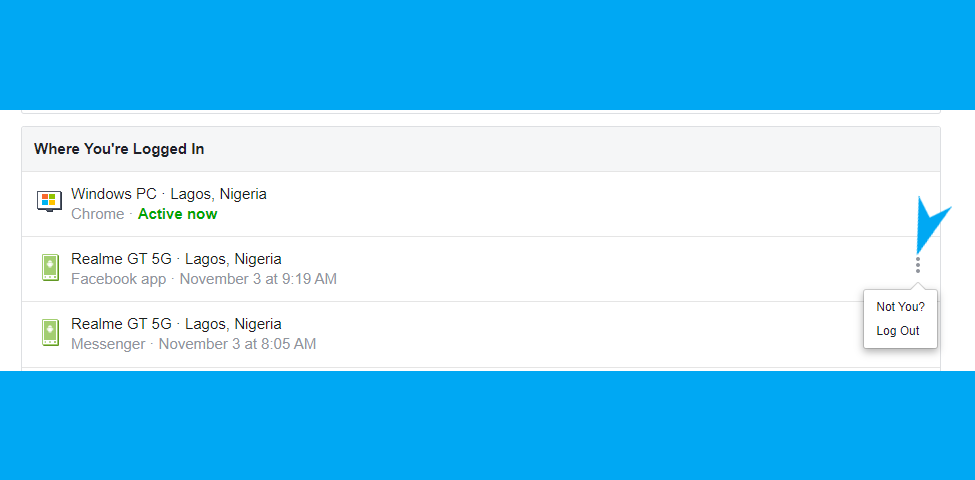 You can also choose to log out of all sessions by clicking 'See more' and then 'Log Out Of Al Sessions'
---
Read More: How to Log Out of Instagram on Other Devices
---
How to Log Out of Your Facebook Account Remotely From Your Phone (App)
Enter your Facebook Account and click on the menu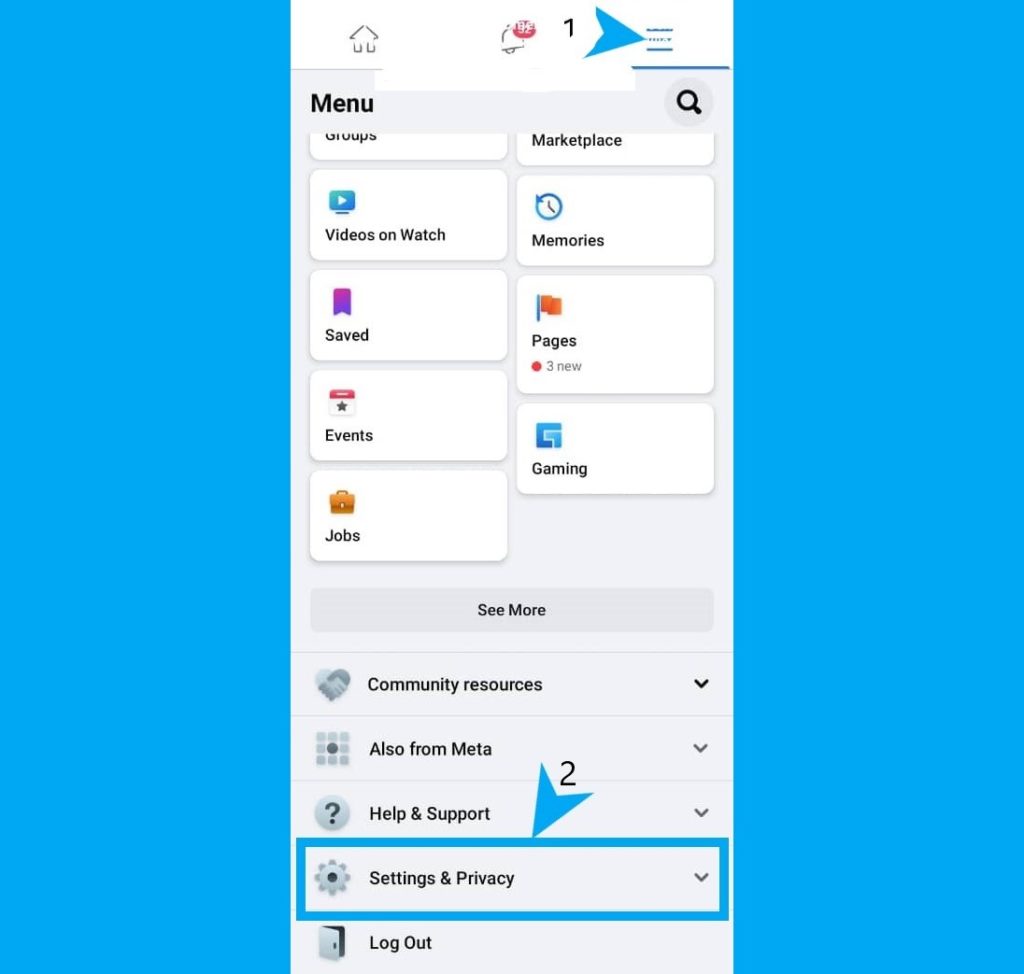 Scroll down and click on 'Settings & Privacy'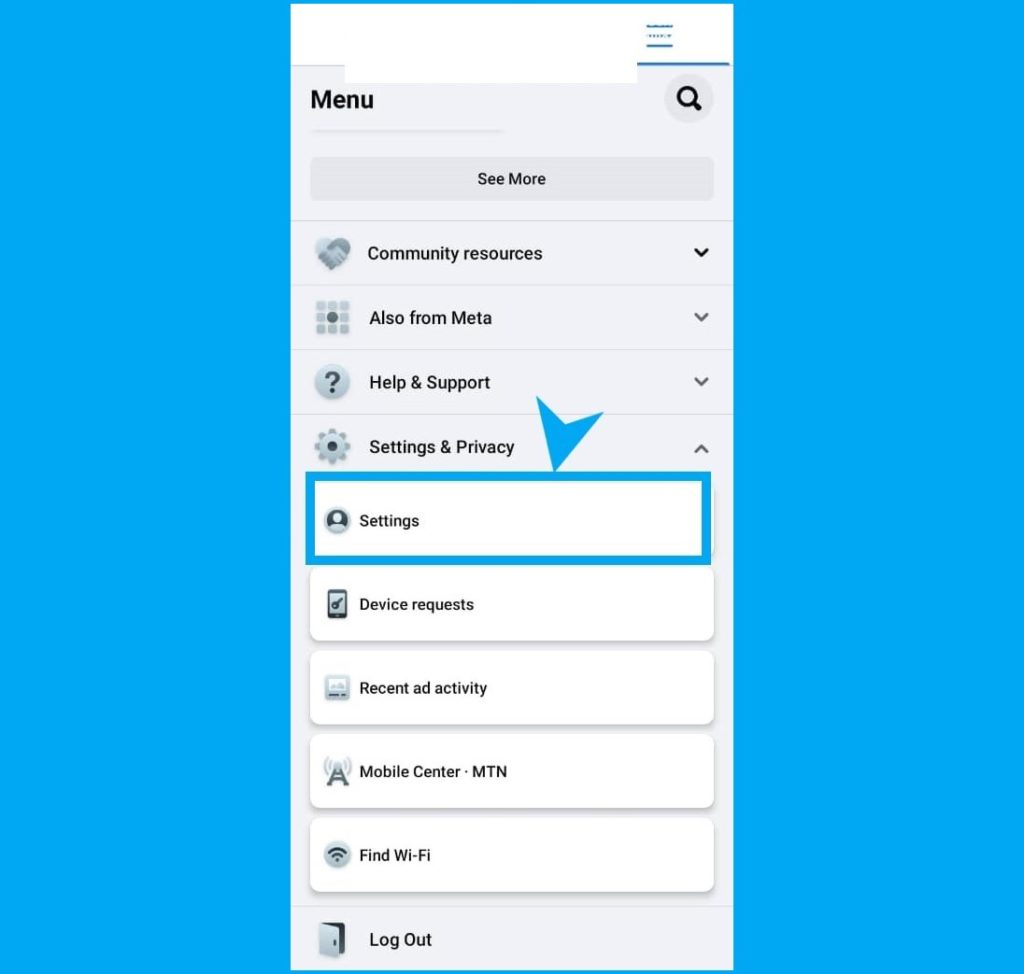 Then, click on 'Settings'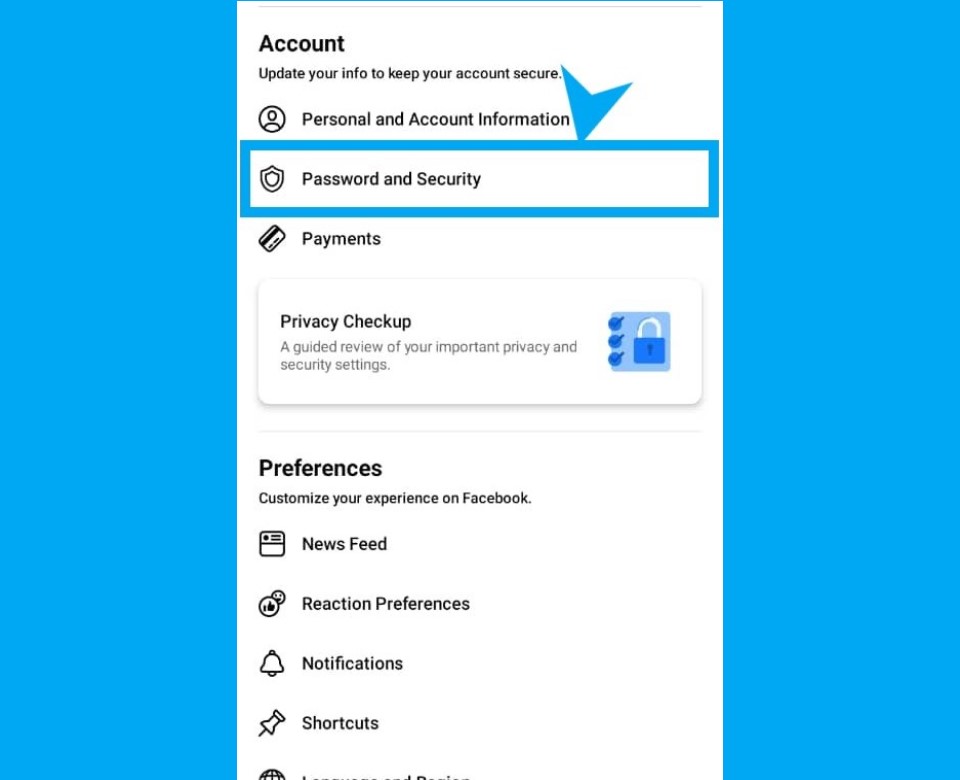 Under 'Account', click on 'Password and Security'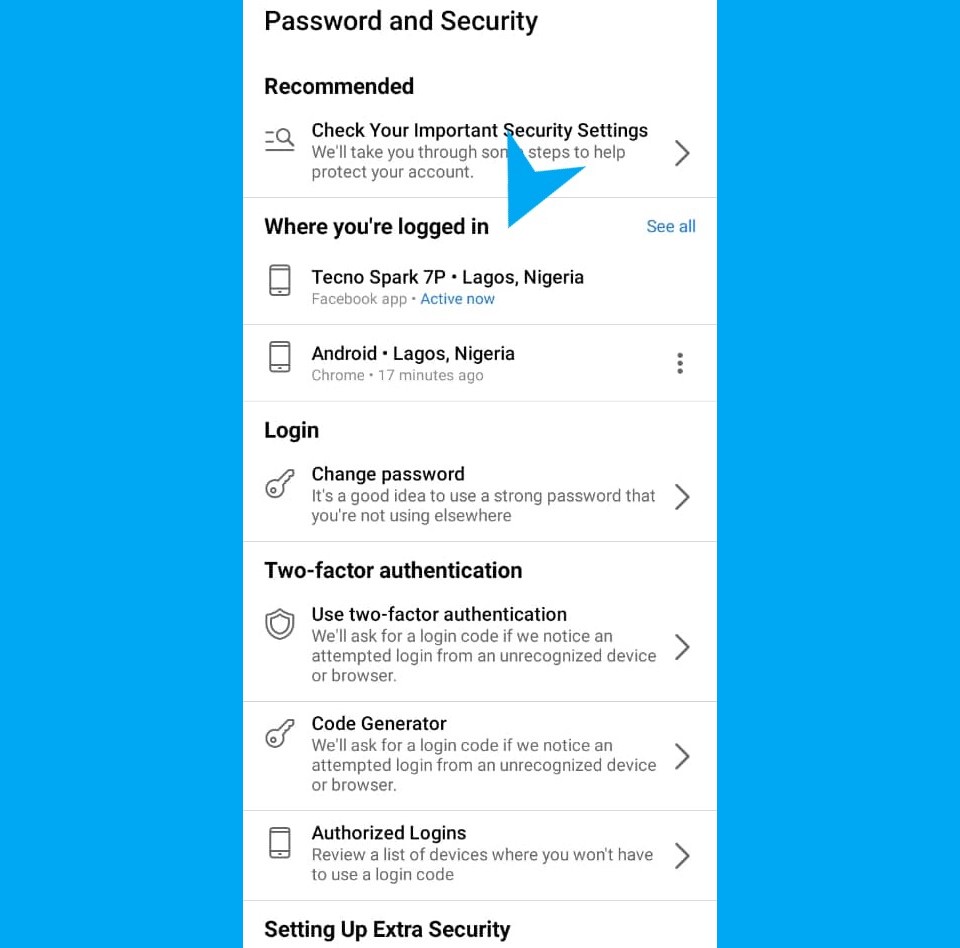 Here, you would see 'Where you're logged in' with the name of the devices you're logged in to.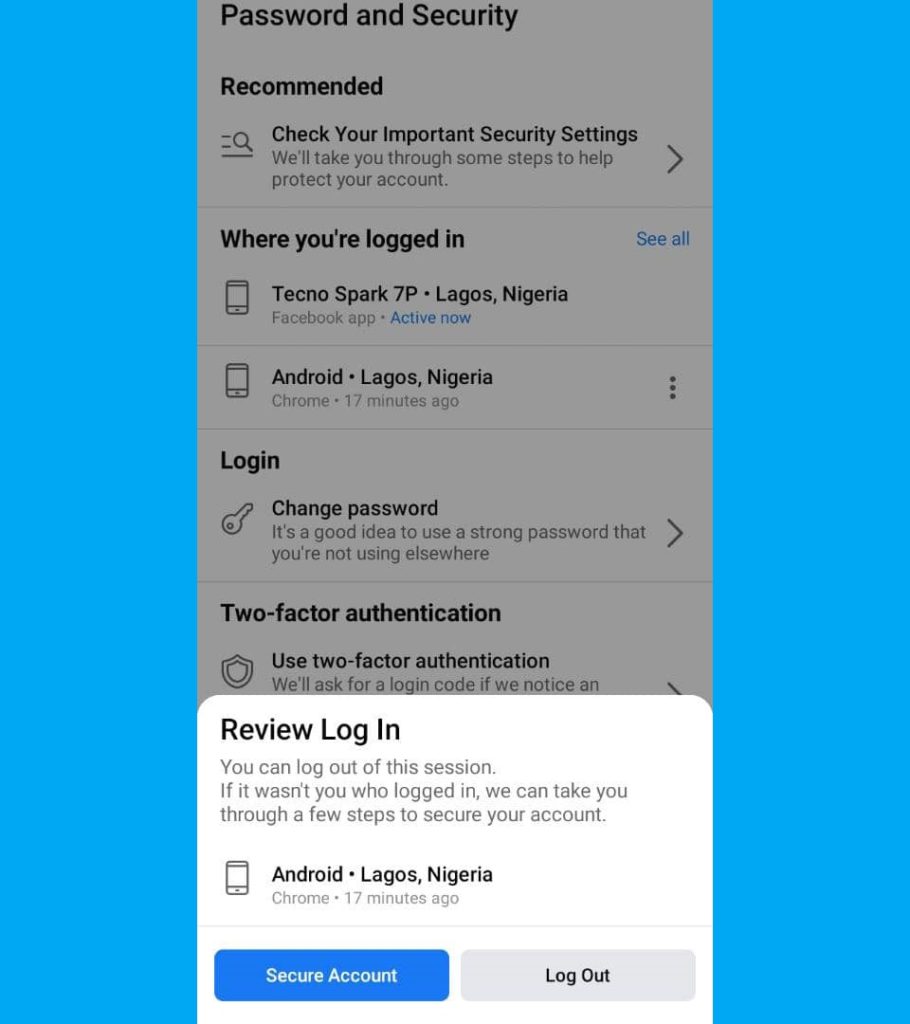 Click on the three dots icon in front of any of the devices to log out of that device.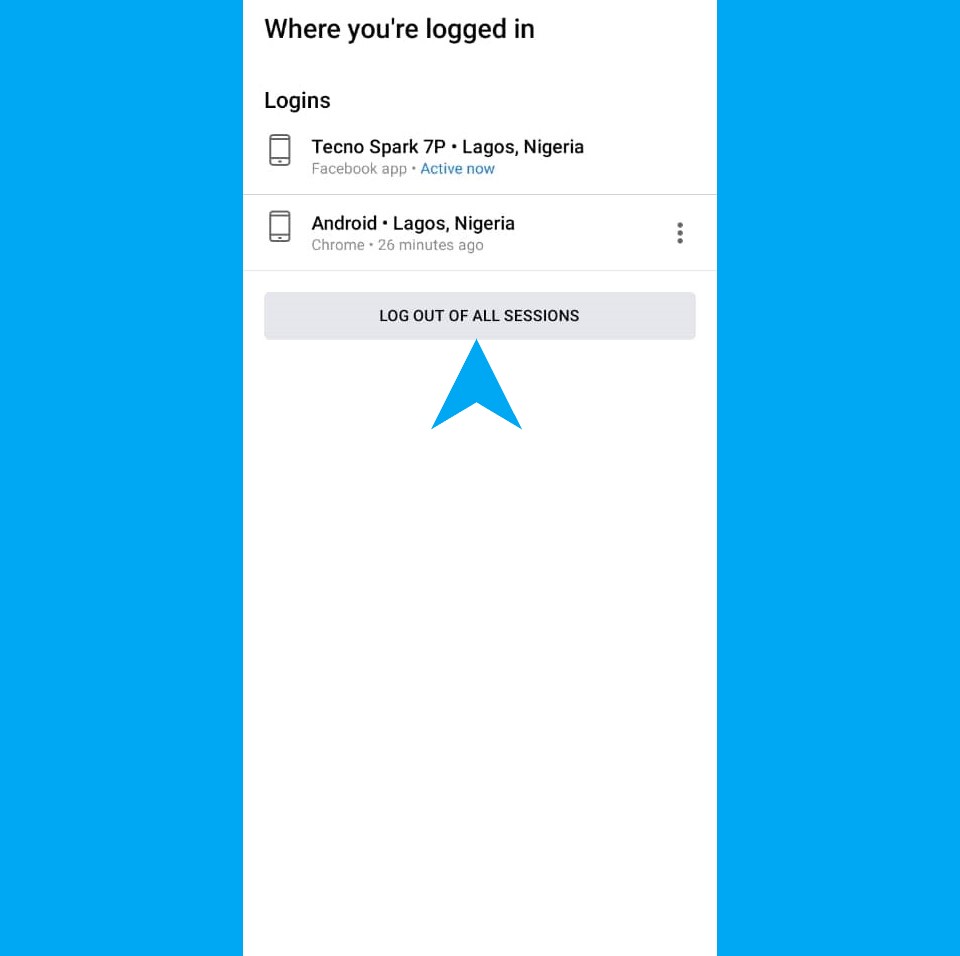 You can click 'See all' to see the full list of the devices you are logged in to and you can click 'Log out of all sessions' to log out of all the devices you are logged in to.
The process is quite simple and is similar whether from your PC or from your mobile phone. There is also a useful option to log out of all the devices you've logged in to except the one you are using which gives you a clean slate of Facebook sessions.