Sometimes we face certain issues with our devices and cannot exactly explain what caused them. One of these issues is experiencing slow charging with your iPhone or not charging at all. There are a number of things you can try, especially when you're not sure what the cause is.
In this post, we'll take you through 5 things you can do if your iPhone is charging slow or not charging. Read through.
Advertisement - Continue reading below
---
READ MORE: Here's Why Your iPhone Stops Charging at 80% (and What to Do)
---
5 Tips When Your iPhone is Charging Slow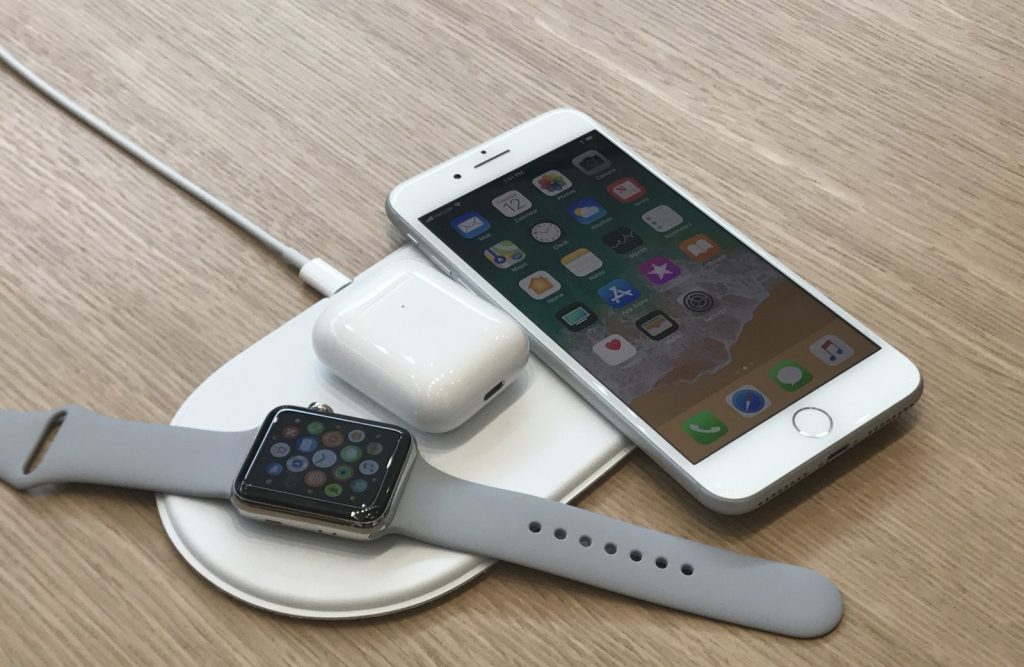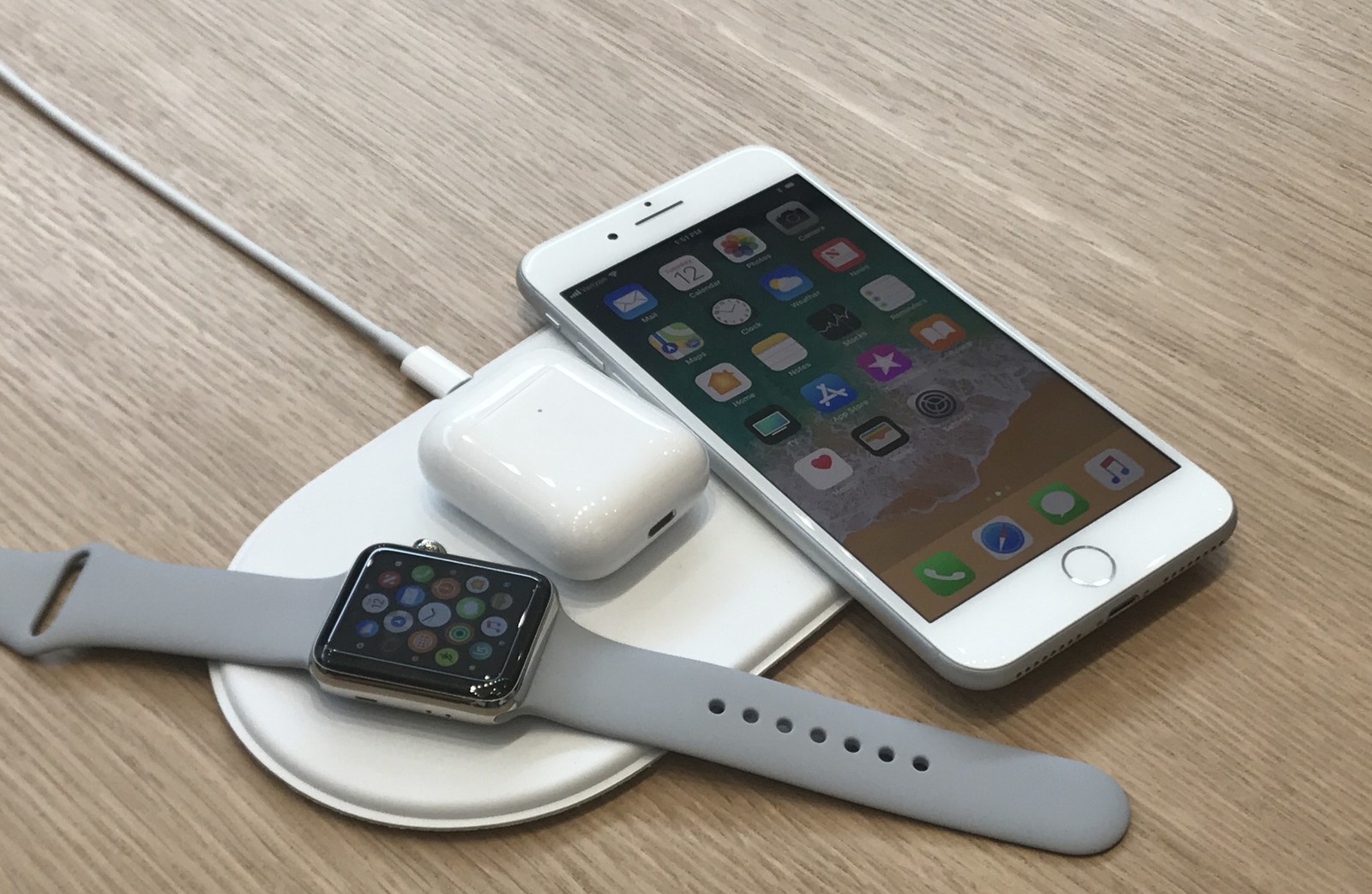 1. Check the USB Cable for Damages
You should check your USB cable for signs of damages. Damages can include breakage or bent prongs. if there's damage, that can be the cause and you shouldn't use damaged accessories.
2. Check the Outlet
You can check that there's a firm connection between your charging cable, USB wall adapter, and wall outlet or AC power cable. If not, you can fix it. Try another wall outlet if it cannot be fixed at that point.
3. Remove Debris from the Charging Port
Another thing to do is remove debris from your iPhone's charging port on the bottom. Replug your charging accessory when this is done and monitor the charging speed again.
4. Force Restart Your Device
Force restart your device and try again to monitor if there's a change. Many times, all your iPhone needs is a restart. There are various ways to do this depending on the version or type of iPhone you're on.
5. Visit a Service Provider
When none of these things work, you should take your device and its charging accessories to see a repair service provider. They'd do a diagnosis and let you know what to do next. You can locate an Apple Authorized Service Provider here.
Advertisement - Continue reading below
Try any (or all) of these things and let us know which worked for you in the comments section.