You might want to connect your Bluetooth headphones to the TV for private listening. Maybe you don't want to disturb your housemates while you binge-watch shows on Netflix at night or perhaps you want to hear the on-screen dialogue better. Whatever the reasons, it's super easy to pair your headphones with your Fire TV. The process works for pretty much any Bluetooth device such as speakers and soundbars.
Unlike Roku streaming players, every Fire TV supports Bluetooth wireless connectivity. The latest models come with Bluetooth 5.0 Low energy. I own a Fire TV Stick Lite 3rd generation and I always connect my budget Letscom H10 wireless headphones to it for private listening.
Advertisement - Continue reading below
Before your connect your headphones with Fire TV, make sure
Your headphones are powered on with enough battery left.
The headphones are disconnected from any other device. I usually turn off Bluetooth on other devices the headphones previously paired with. Without this step, you might be successful pairing your headphones with your smart tv.
Make sure the headphones are in "pairing mode" .
You should know the name of your headphones. This will help you recognize your headphones on the TV.
How to pair your Bluetooth headphones with Fire TV
Go to the Settings > Controllers & Bluetooth devices > Other Bluetooth devices > Add Bluetooth devices. The Fire TV Stick will start searching for devices. Tap on your device and the pairing process is complete.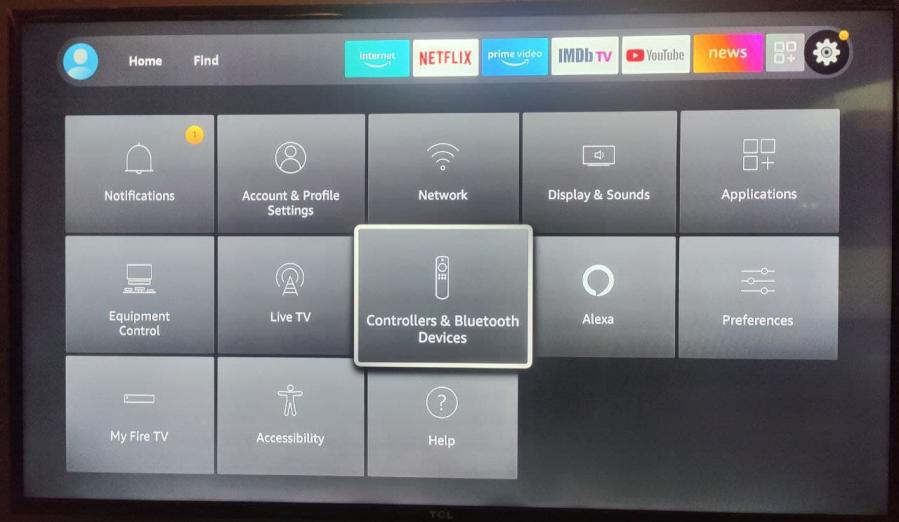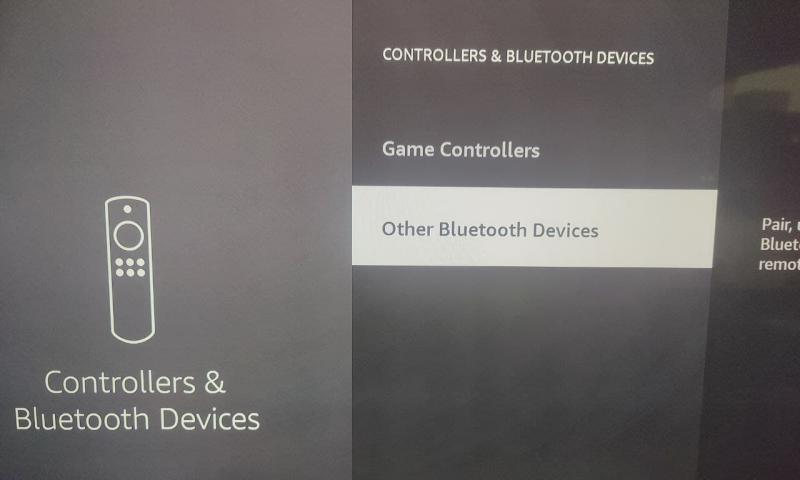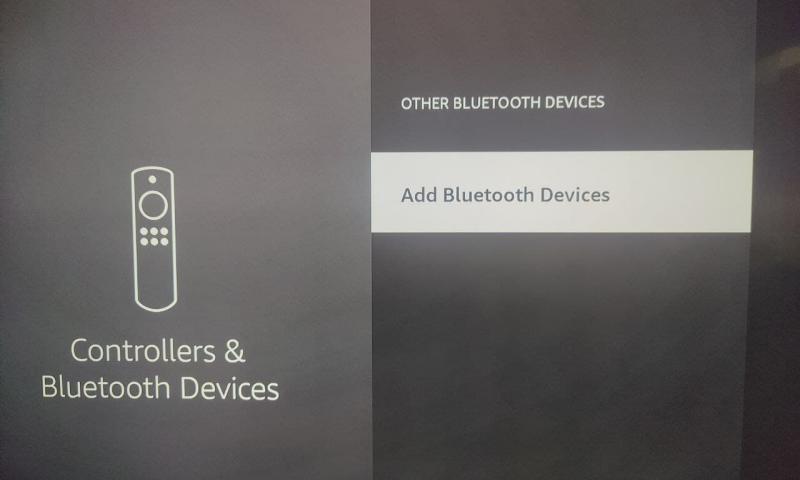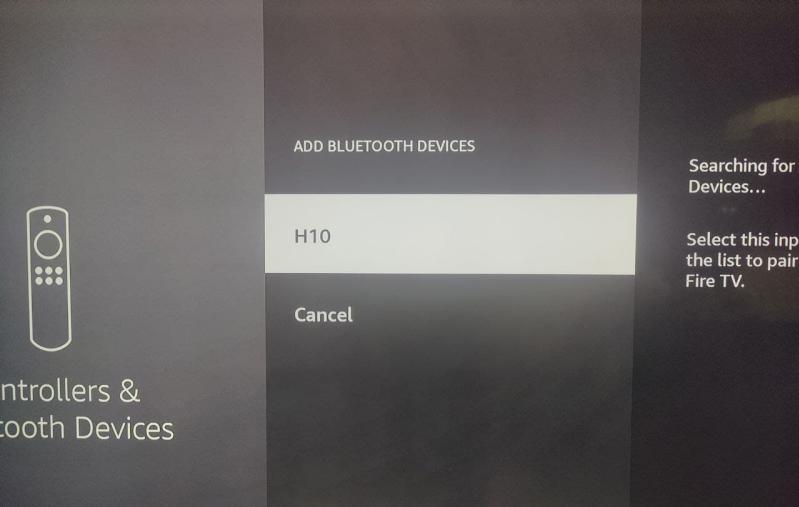 If you wish to unpair the device, again to Settings > Controllers & Bluetooth devices. Select your Bluetooth headphones or TWS earbuds. Press the menu button (hamburger button) on your remote to unpair and press OK/Select to disconnect the device.
We have made a step-by-step video tutorial on how you can pair and connect your Bluetooth headphones with your Amazon Fire TV device. Watch it below;
Alright, if your headphones or bluetooth speakers can't pair or connect to your Fire TV, try the following;
Make sure your bluetooth headphones aren't already paired and connected to another device. This sounds obvious, I know, but is a common rookie mistake.
Make sure your headphones are as close as possible to your Firestick. 10m or 30 feet is ideal where there are no obstacles such as walls. But since you're most likely using your headphones indoors, then you should be at least 5m or about 15 feet from your firestick.
Lastly, if all fails, try to Restart your bluetooth headphones and then Firestick. After that, try the pairing process again.
Feature image: Pixabay.com
Advertisement - Continue reading below