Budget smartphones now have a range from budget high-end ones to low-end budget smartphones, and so does Redmi a key player in the budget market. However, the recently released Redmi 10C falls somewhere in the middle with its modest features but still has ideal specs for plenty of users out there. Keeping up with recent trends, the smartphone has a big screen, modern design and ample storage options. For the average user, this device is enough for the most part and it features a pretty hefty battery to boot.
Redmi 10C Key Specs
6.71-inch, 720 x 1600 pixels IPS LCD screen
4GB RAM with 64GB internal storage
Octa-core qualcomm snapdragon 680 processor
Dual 50MP + 2MP rear cameras and 5MP front camera
Android 11 (MIUI 13)
4G LTE
Rear fingerprint scanner
6000mAh Li-Po battery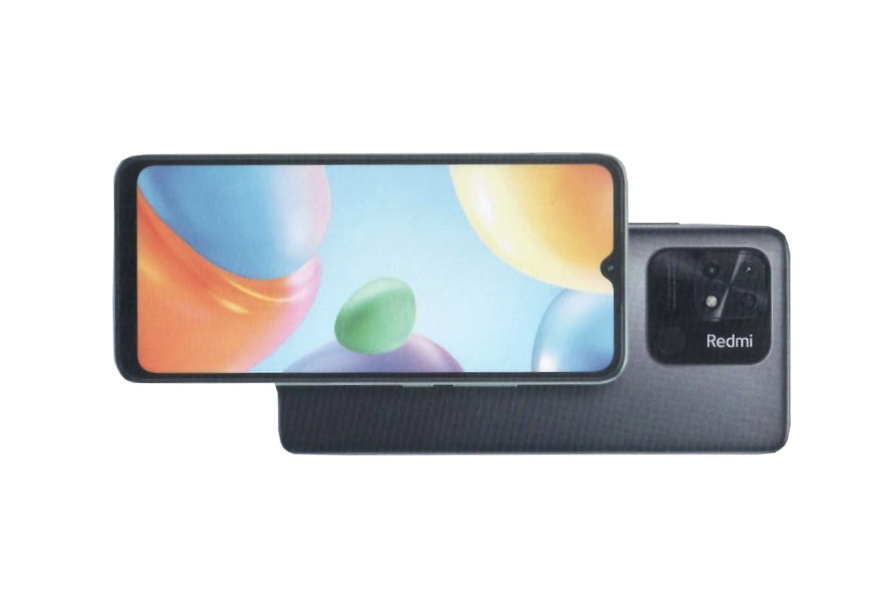 Read More: Xiaomi 12 Series: Xiaomi Unveils its New Line of Flagship Smartphones
Advertisement - Continue reading below
At first glance, the Redmi 10C is clearly a budget device and rightfully so because of the cutbacks made to make it as cheap as it it\s. Also, the screen when it comes on is not reassuringly premium either but you still can consume content conveniently on this one. Plus, a 6000mAh battery kind of makes sure that you have enough on-screen time to enjoy media well and have enough for other things you want to do on your smartphone.
Nevertheless, it falls short in the aspect of software because of the outdated Android 11 that it comes with from the box with the MIUI 13 skin of course despite Android 12 being around for months already now. Anyways, that is not unheard of in the low budget category but you might have to wait for a while for an update and by then Android 13 might even be out. That being said, this is still a solid phone with quite some nice features overall.
Speaking of solid, the Qualcomm Snapdragon 680 processor is good enough for most daily activities and is a good budget processor even it is not the best in the category. Although, I would rather have a side fingerprint scanner, however, the Redmi 10C's fingerprint scanner is on the back here. On the bright side, you still have a USB-C port for fast charging at 18W and the ever classic audio jack too. At the end of the day, the entire price tag on this one is about $180 which is about 85, 000 Naira and in the coming weeks will be made available depending on your location.