For smartphone users – especially in remote areas without a constant supply of electricity, having a smartphone that can last for days without a recharge is a must. Getting the right smartphone with a long-lasting battery could become a daunting task as there are many untested brands in the market right now.
Having a big battery smartphone sometimes doesn't translate to a long-lasting device. Because the battery specification of a smartphone, say, 6000mAh doesn't mean it'll last for a very long period. We've seen smartphones with smaller battery size (like a 4000mAh), last for a longer period. Some smartphones were designed to conserve battery power even when in full use.
Advertisement - Continue reading below
Tecno smartphones were designed for the African market; The first brand to bring the dual sim design to the market, designed smartphones with long-lasting batterie; considering the challenges, most countries on the continent face in the area of electricity distribution, etc. Batteries on Tecno devices are reputed for lasting long. In this article, we would look at Tecno smartphones released in 2019 with the biggest batteries.
Read more: List of Tecno Smartphones Launched in 2019
Tecno Pouvoir 3 Plus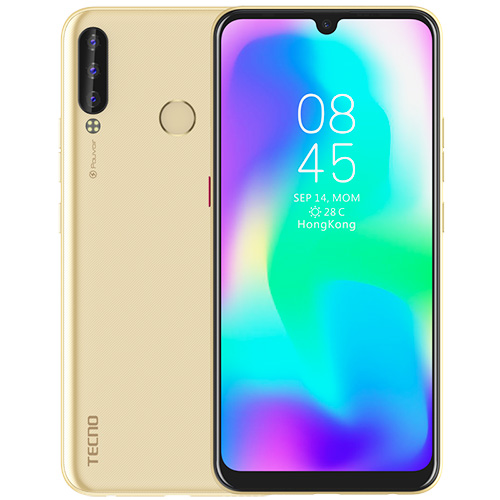 Amongst the Pouvoir series, the Tecno Pouvoir 3 plus comes with the biggest battery. In fact, it is Tecno's biggest phone – in terms of battery size. It comes with a massive 6000mAh battery that lasts up to 5 days, and according to information on Tecno's official website, the 6000mAh battery means 2100 minutes of calling, or 12000 minutes of music playing, or 1020 minutes of gaming.
Key Specifications
6.3-inch AMOLED touchscreen
6GB RAM
64GB ROM
13MP +8MP +2MP rear camera
13MP Selfie camera
6000mAh Battery
Tecno Pouvoir 3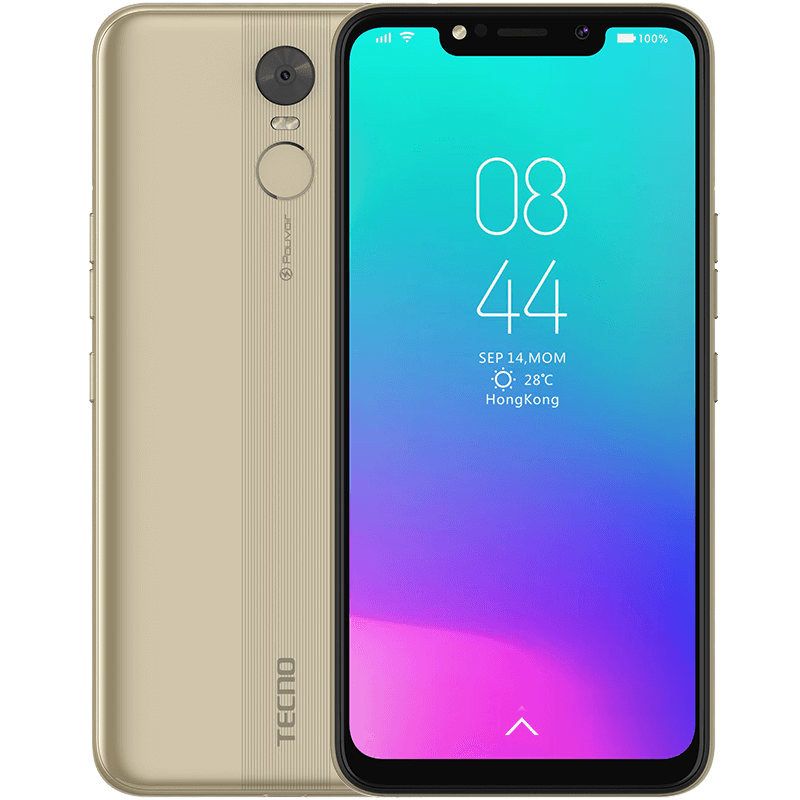 The Pouvoir 3 comes with a slightly lesser size – a 5000mAh battery. The 5000 mAh battery supplies an enormous amount of power that gives Pouvoir 3 users the freedom to use their device for 4 days uninterrupted. It gives them up to 43 hours of instant calling and up to 22 hours of video playback. This is awesome.
Key Specifications
6.2-inch LED touchscreen
1GB RAM
16GB ROM
13MP rear camera
13MP Selfie camera
5000mAh Battery
Read more: Tecno Pouvoir 3: An affordable smartphone with 4 days battery life
Tecno Pop 2 Plus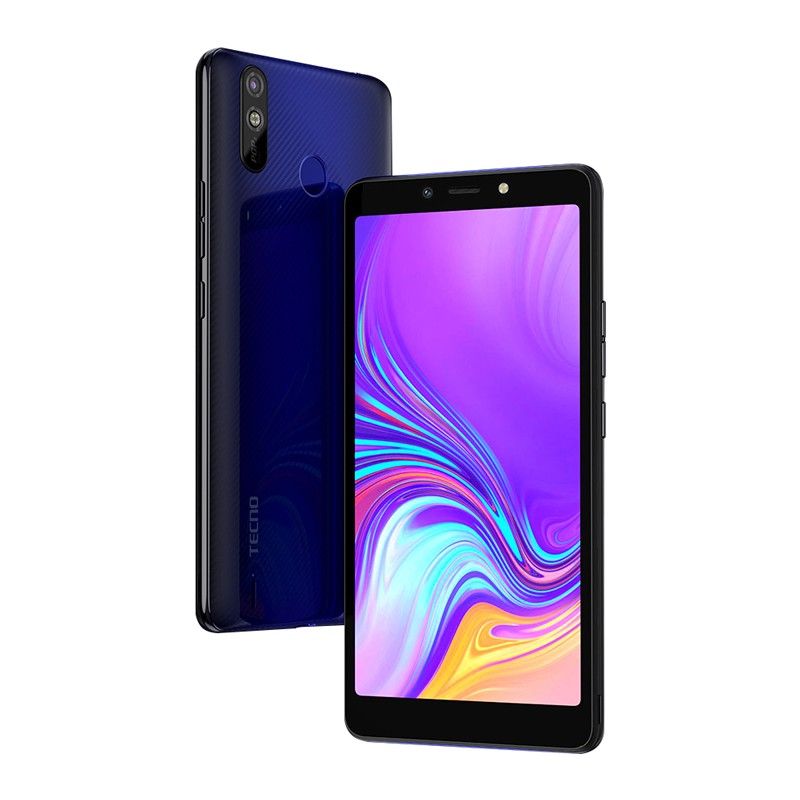 Tecno Pop 2 comes with a 5000mAh non-removable lithium-ion battery which will keep you active for more than 48 hours.
Advertisement - Continue reading below
Key Specifications
5.5-inch LED touchscreen
1GB RAM
16GB ROM
5MP rear camera
8MP Selfie camera
5000mAh Battery
Tecno Pouvoir 3 Air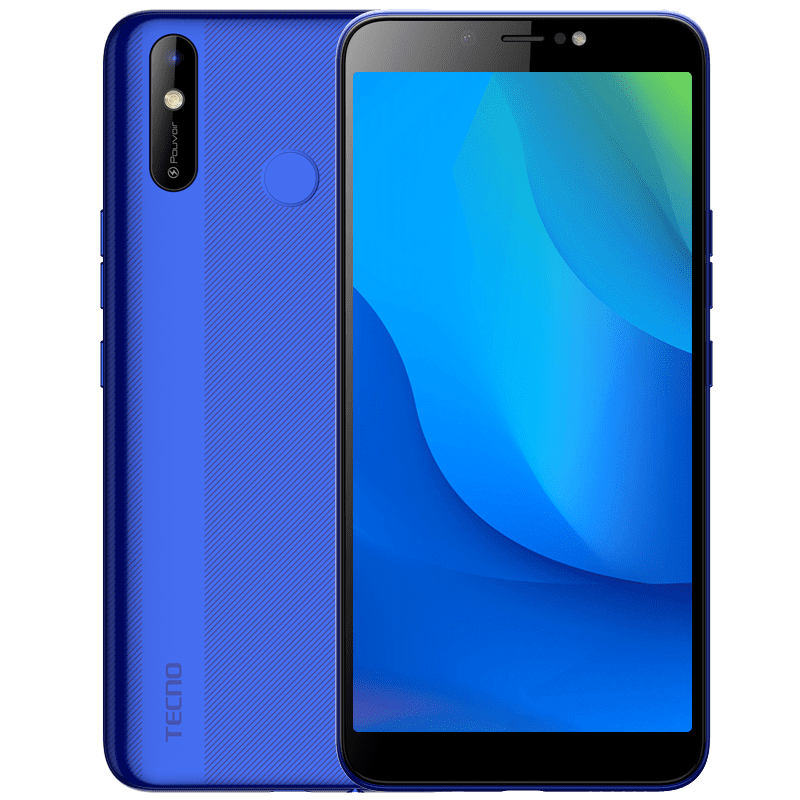 This smartphone is perfect for gamers. It enables you to play games up to 24 hours and watch videos for 30 hours on a single charge. It can be used for up to 4-days in normal use.
Key Specifications
6.0-inch LED touchscreen
1GB RAM
16GB ROM
8MP rear camera
8MP Selfie camera
5000mAh Battery
Camon 12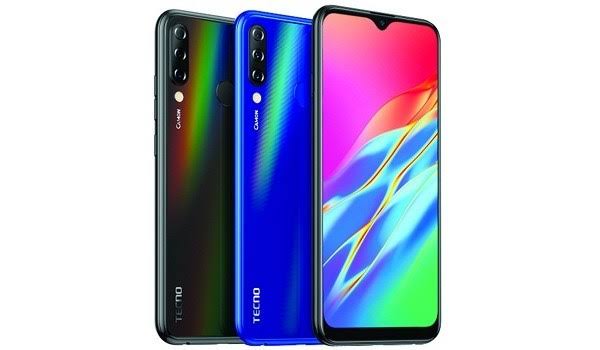 The Camon 12 comes with a large display – a 6.5-inch LED touchscreen, and a 4000mAh battery to back it up
Key Specifications
6.5-inch LCD touchscreen
2GB RAM
32GB ROM
Triple 16 + 2 + 5MP rear camera
16MP Selfie camera
4000mAh Battery
Read: 2019 Tecno Smartphone Price List for Nigeria
When you want to buy a smartphone with a big battery, you should also consider the display size, processor, and other features of the smartphone. For instance, the Tecno Pop 2 Plus with a 5.5-inch display screen, 1GB RAM, 16GB internal storage, and 5000mAh will last longer in normal use than the Tecno Pouvoir 3 Plus with a 6.5-inch display screen, 6GB RAM, and 64GB internal storage would.
This is so because devices with larger screens consume more power than a smaller screen. So you should take these factors into considering when shopping for your next battery-focused smartphone.
That said, which of the above-mentioned big battery Tecno phone do you use, love, or would buy?