OEMs, over the years, have battled for supremacy in the smartphone world. They've tried to use new creative features like increasing display size, awesome notch designs, and better camera quality to try to attract more potential customers.
Every year, there is something new coming from smartphone manufacturers. And when you think the latest features on these smartphones can't get better, they launch something new.
Advertisement - Continue reading below
Advancement in mobile screen technology now seems to be the new area of focus, as smartphone brands are now pushing to adopt higher display refresh rates – a feature that makes motion look smoother.
What Is A Display Refresh Rate?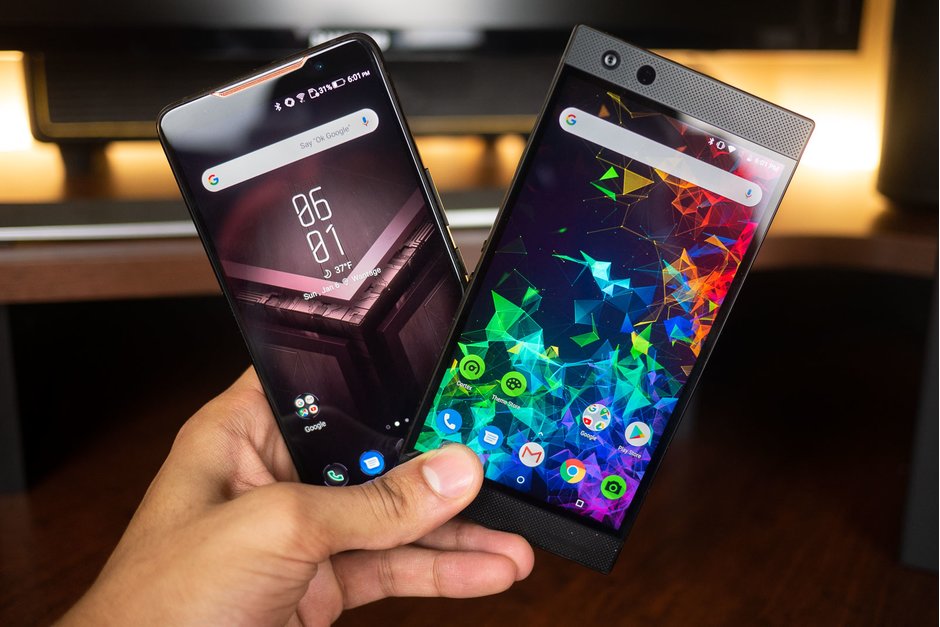 Let me break this down. Refresh rate in smartphones is how many times your smartphone display screen is able to refresh an image in one second. Most smartphones we have around, the iPhone 11 series, for instance, refresh images 60 times in one second, which means they have a refresh rate of 60Hz. A smartphone with a 90Hz display means images are refreshed 90 times in one second on the display screen.
The same thing applies to a smartphone with 120Hz – image is refreshed 120 times per second. The rates are measured in Hz.
Related Article: Super Retina XDR: What you should know about the iPhone 11 Pro display
So, the higher the refresh rate a smartphone has, the better the image quality it displays — the lesser the motion blur as well. Additionally, a higher refresh rate makes scrolling through apps, viewing images, video contents, and playing games on mobile become slicker.
However, refresh rate is not the only factor that guarantees the smooth scrolling and the slick feel you get when you touch your smartphone display screen — the touch refresh rate also contributes to that. When your smartphone touch refresh rate is higher than its display refresh rate, it makes the overall experience great. But that is not the case when the touch refresh rate is lower than the display refresh rate.
Advertisement - Continue reading below
Although most smartphones you'll see around come with 60Hz, we are now beginning to see more smartphones with 90Hz display screens. For instance, the OnePlus 7 Pro, OnePlus 7T Series, and Oppo Reno Ace are examples of devices with 90Hz display screens.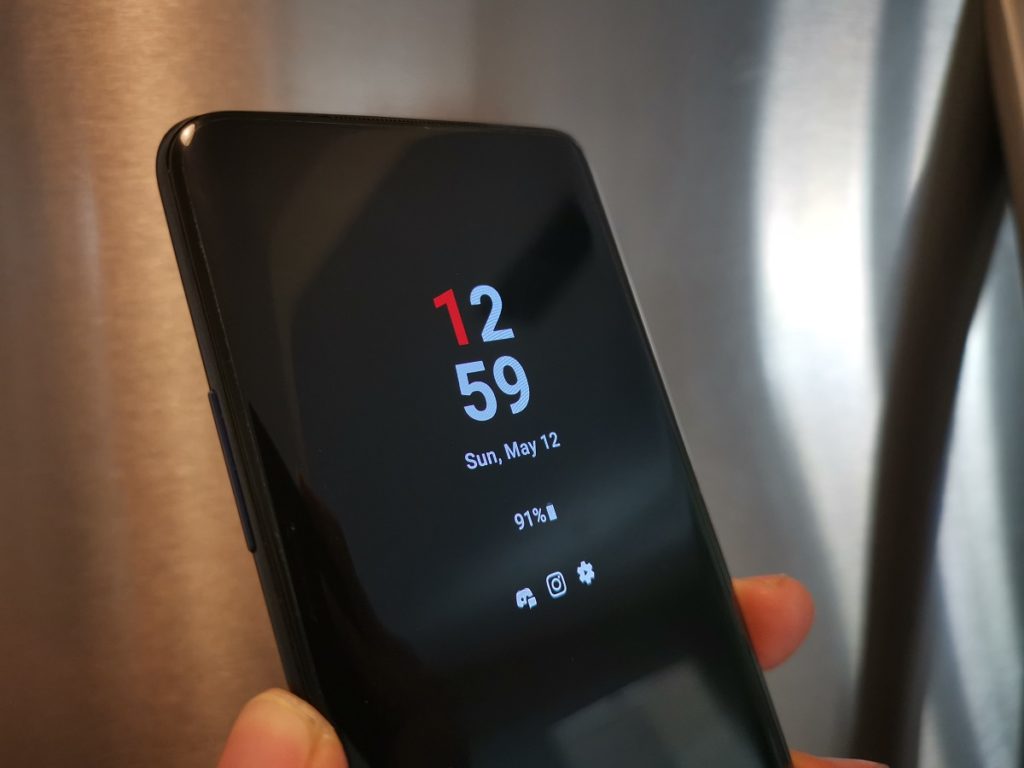 How To Know Your Smartphone's Refresh Rate
To know the display refresh rate of your smartphone, visit the specification page of your device on the official manufacturer's website. Details would be available there.
Should You Care?
Well, there is very little difference between a device with a 60Hz refresh rate and one with a 90Hz refresh rate. You only begin to notice these differences if you compare a device with 60Hz and one with 120Hz.
If you are a game lover using a smartphone with a 60Hz refresh rate, I think you should care. You might want to transition to 120Hz. With this amount of refresh rate per second, gaming experience (the display quality & interaction) would be cooler.
If you are in my category (the non-gamers), you shouldn't bother yourself about this – at least for now. Who knows, at some point, we might begin to see the difference. But for now, I think its just marketing gimmicks.